OUR ROOMS
Our 22 rooms come in 22 different designs and layouts ranging from compact and chic, to roomy and luxe. The Dundee's rooms feature bold colors inspired by the Willamette Valley, local engaging art, curated furnishings, and custom headboards crafted from reclaimed oak staves from bygone wineries. You can count on comfy beds, luxurious linens, and large showers.
IN-ROOM AMENITIES
Free Premium Speed WiFi • Refrigerators • Coffee Makers • Coffee • Hair Dryers • Plasma TVs • Fine Bath Products • Luxury Robes • Alarm Clocks With Bluetooth Speaker • Local Art • Handcrafted Furniture
It's all about the wine. Dundee, the epicenter of Oregon's Wine Country, hosts many of the state's most acclaimed and beautiful estate wineries. In fact, Dundee boasts the highest number of tasting rooms in the Willamette Valley with
dozens of others
within walking distance. The Dundee Hotel is the perfect spot to enjoy all the region offers.
Not a wine drinker? No worries. Dundee has wonderful restaurants, great breweries, and outdoor recreation nearby. Enjoy cheese tasting, then head to the Evergreen Air & Space Museum to see Howard Hughes's "Spruce Goose." Or take a hot air balloon over the Willamette Valley, then catch a movie at an old-fashioned drive-in theater. There is truly something for everyone in Dundee and the surrounding area.
EXPLORE OUR AMAZING ONSITE TASTING ROOMS
No need to drive anywhere since some of the best wines in the Willamette Valley can be found at our amazing onsite tasting rooms. Enjoy wines from Evening Land, producer of Oregon's highest-ever-rated wine (98 out of 100) by Wine Spectator; and Le Cadeau Vineyard, whose 2017 pinot noirs scored 90-94 in the Somm Journal. Discover The Dundee Hills Wine Library's wines sourced from renowned vineyards in the Willamette Valley. Then savor award-winning vintages from the Columbia Valley at Cougar Crest.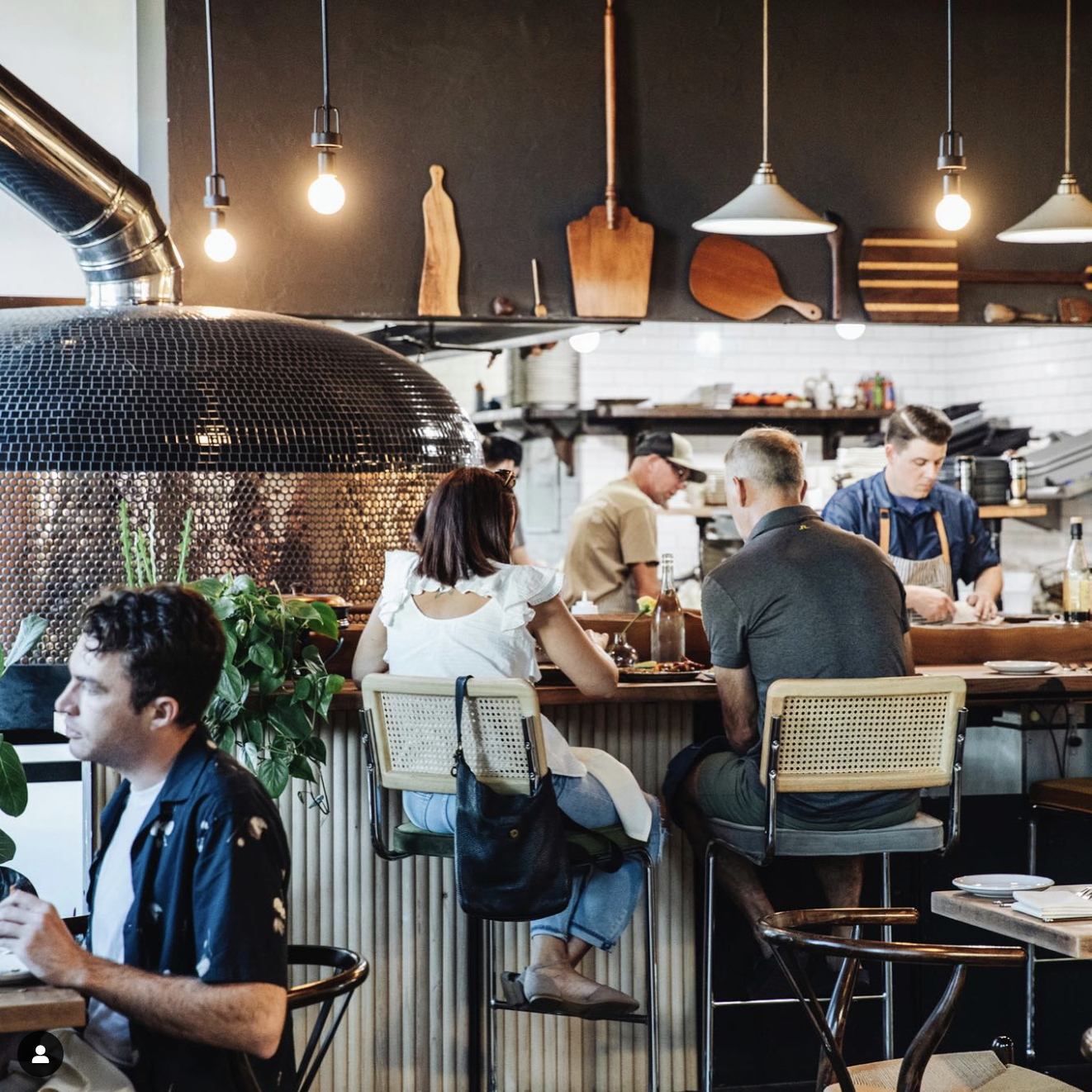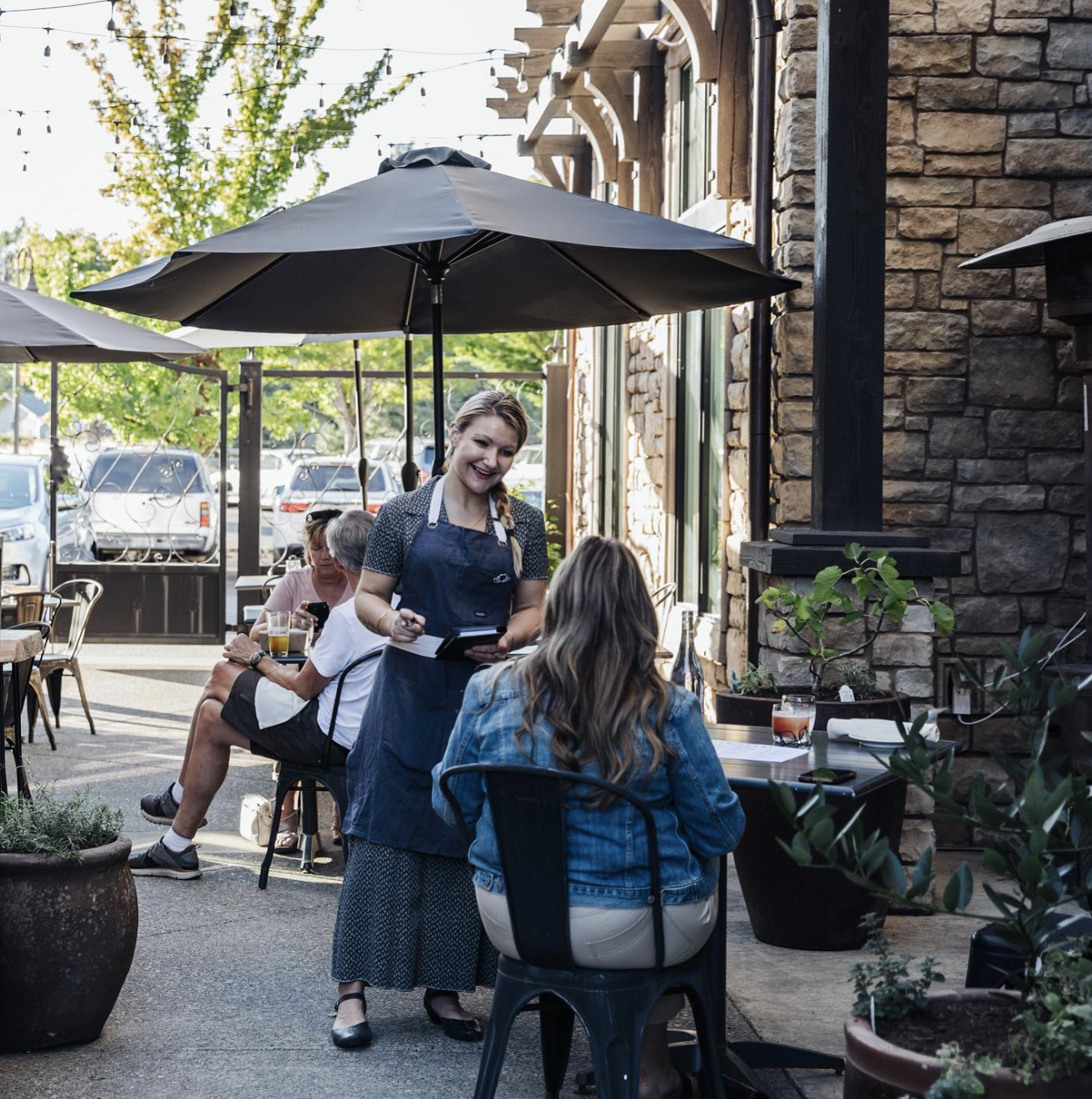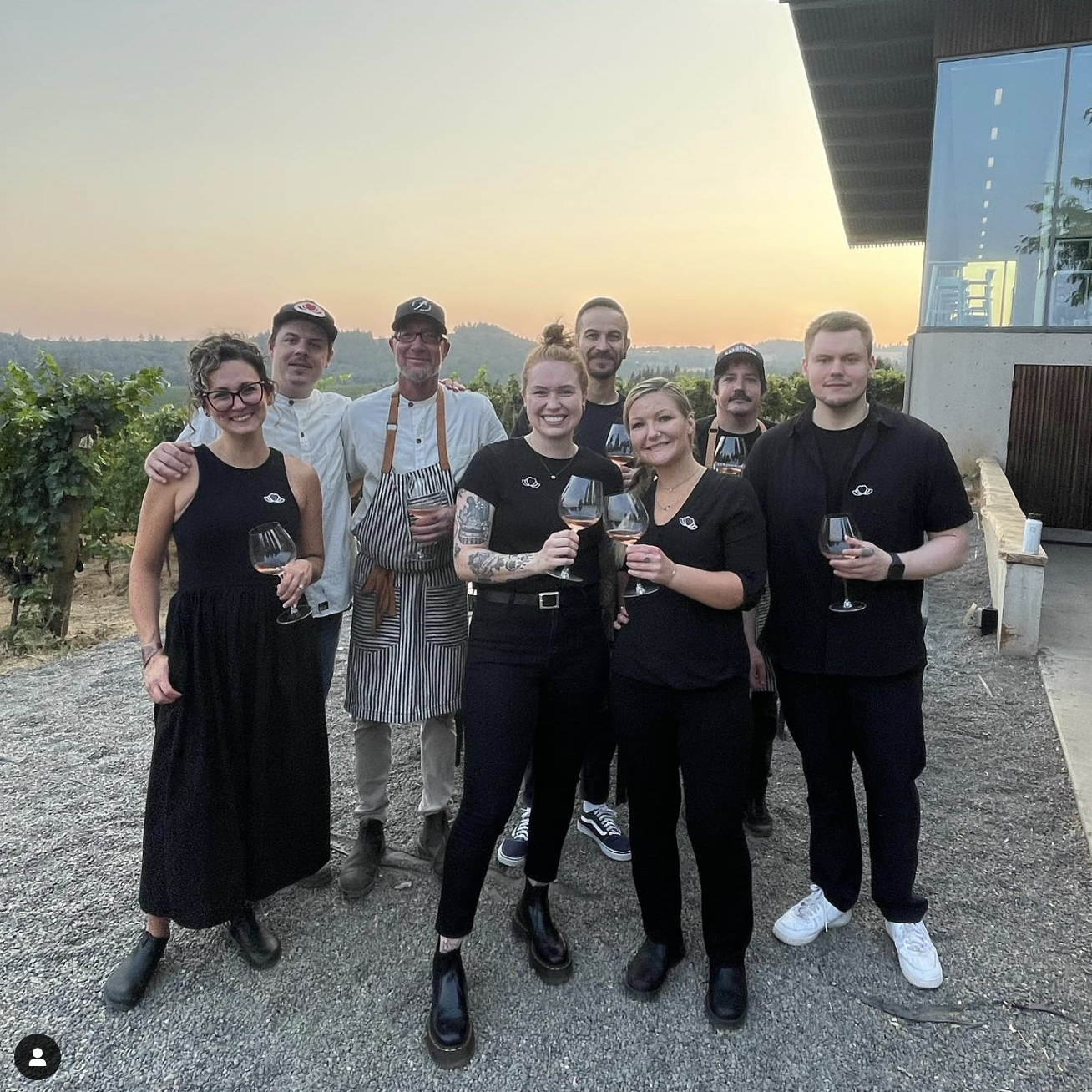 The Wooden Heart story began in 2018 as a food truck and it's been a whirlwind ride ever since as they have opened their very first restaurant right at the hotel! Located on the first floor, Wooden Heart Kitchen works hard to craft a dining experience that is as authentic as it is delectable. Wooden Heart is the place to be in wine country! Learn more about their approach and their menu.