On-site Tasting Rooms
No need to drive anywhere since some of the best wines in the Willamette Valley can be found at our onsite tasting rooms. Enjoy wines from Le Cadeau Vineyard, whose 2017 pinot noirs scored 90-94 in the Somm Journal; and North Valley whose 2018 and 2019 classic chardonnays scored 92 on Vinous and James Suckling respectively. Then, savor award-winning vintages from the famed Jory soil of The Dundee Hills AVA at The Dundee Wine Library.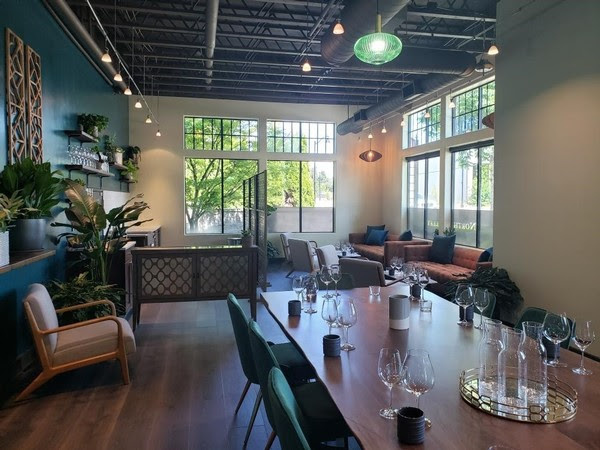 North Valley Vineyards
The "North Valley", we work to nurture and craft our artisan wines, honoring the best raw materials that nature has to provide. Further, we seek a noteworthy diversity of sources from within the six sub-appellations of the region, giving us a broad palate of flavors and profiles from which to assemble our blends. So whether it is the Dundee Hills, Ribbon Ridge, the Eola-Amity Hills, Yamhill-Carlton District, Chehalem Mountain area, or McMinnville, we are there, spending time with our growers in their vineyards each week, from flowering all the way through harvest.
Hours: Thurs-Sun 11-5. For appointments Mon-Wed, please call to schedule an appointment.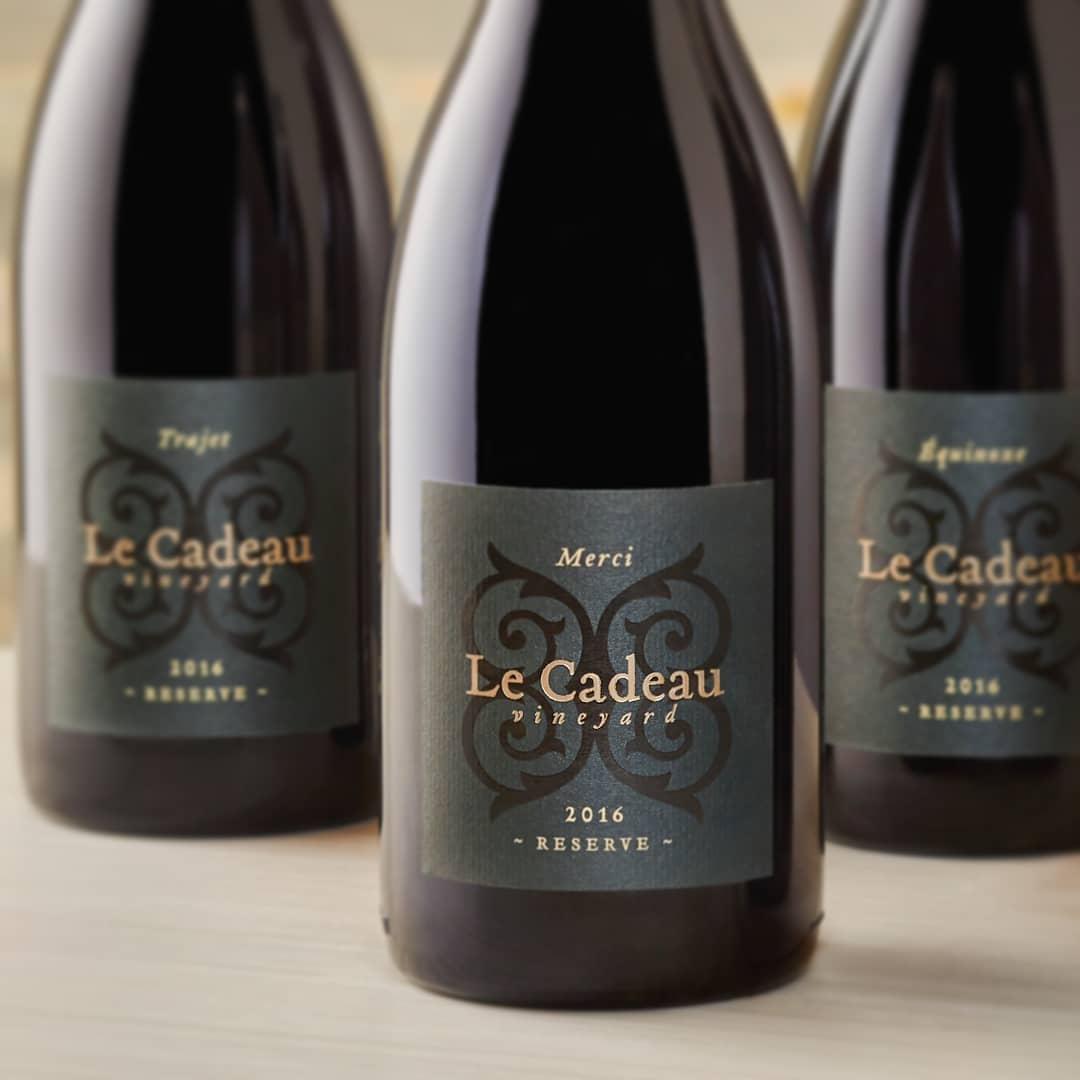 A Pinot geek's winery! That's what wine reviewer Amy Glynn called Le Cadeau, where "excellent estate-grown Pinot Noir-Burgundian sensibility meets Willamette terroir." Le Cadeau wine is produced exclusively with estate-grown fruit on Parrett Mountain in the Chehalem Mountains AVA. It's diverse slope aspects, rocky soils, and carefully selected clones give their wines a fascinating range of characteristics that you can experience in Le Cadeau's tasting room inside The Dundee Hotel.
Hours: Reservations requested, open Wed – Sun. Other weekday availability by appointment only.​
The Dundee Wine Library makes its home on the beautiful Jory soils in the Dundee Hills AVA. This small family owned winery is operated by Henry and Araminta Miller, who are both native Oregonians, born and raised in the Willamette Valley. They have a young vineyard, and are proud to be able to say they source much of their fruit from several renowned estate vineyards in the Dundee Hills AVA, Ribbon Ridge AVA, and the Chehalem Mountains AVA, McMinnville AVA. The grand piano in their tasting room contributes to an elevated tasting experience. The Miller's goal is to create an atmosphere of home in every bottle they serve.
Hours: Open Fridays & Saturdays from 11am – 7pm. Open Sundays from 11am – 5pm. Reservations not required.
Oregon's First Whiskey Trail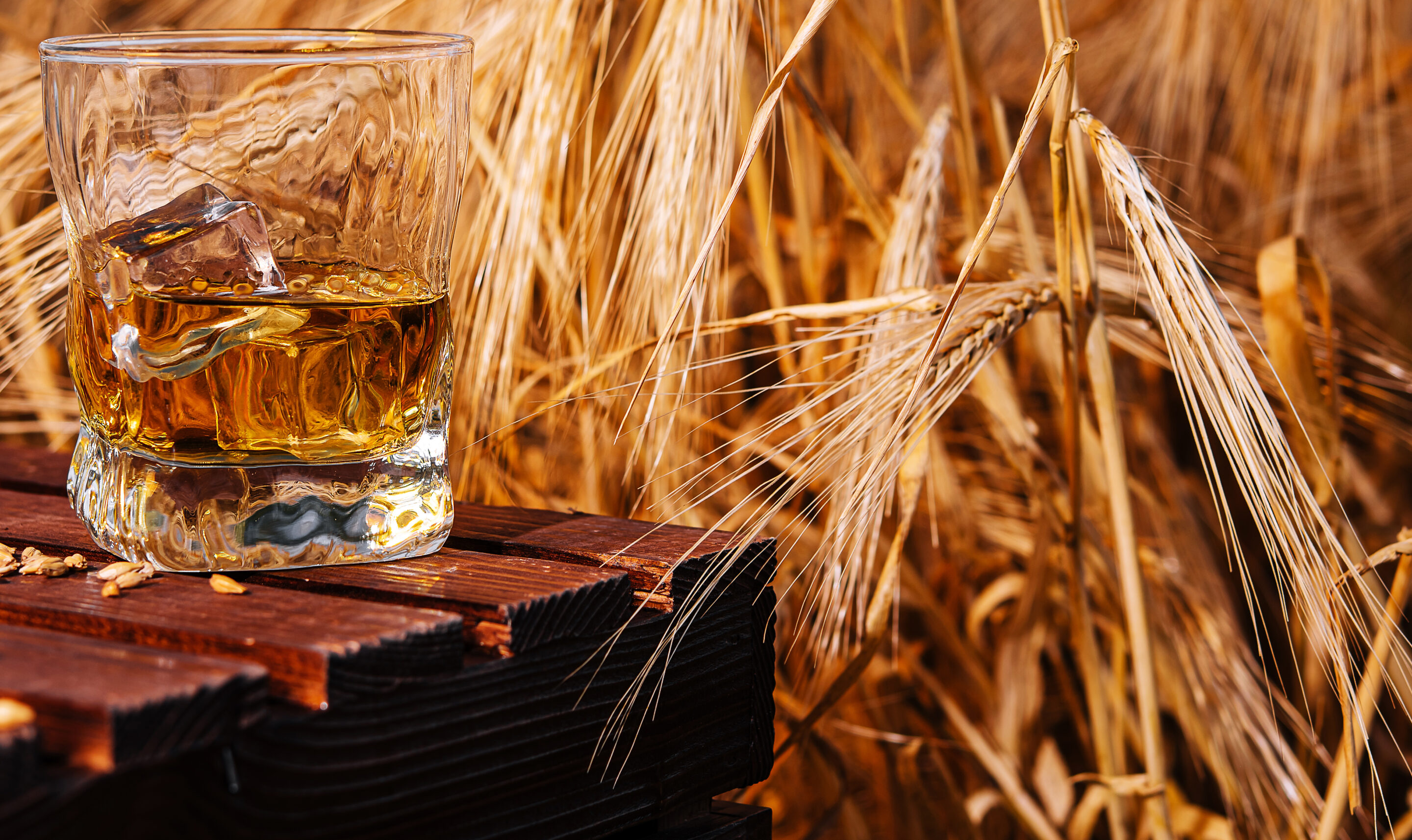 Oregon's Wine Country is more than what you would expect. Though world-renowned for its Pinot Noir, it is lesser known for the craft movement involving breweries and distilleries. Drink beyond the vine. Experience Oregon's first whiskey trail.
There are 6 distilleries in total. Tackle them all in a weekend or take months, it's up to you! Take your time and enjoy the journey. You will receive a 2 for 1 tasting flight at each distillery. After each distillery experience, be sure to collect a physical or digital stamp in your passport before you leave. After you complete your whiskey journey, show your completed physical or digital passport to the final distillery to collect your reward.
Valley Listings and Resources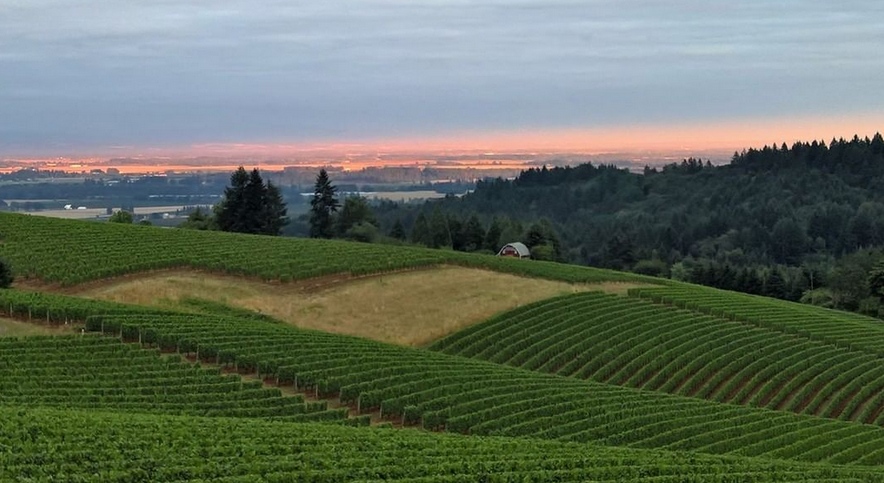 Dundee Hills Winegrowers Association
The Dundee Hills AVA is known as the epicenter of Oregon's Pinot Noir. It was in the Dundee Hills region where Oregon's Pinot's were first planted and first gained worldwide recognition. The Dundee Hills Winegrowers Association is made up of 40+ wineries in the Dundee Hills AVA and several businesses that support winemakers in this special region. Check out their site for an active event calendar, a trip planner, maps, winery profiles and the latest news from Dundee Hills' winegrowers.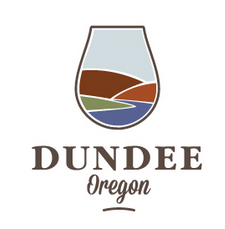 The town of Dundee is the heart and soul of Oregon's Wine Country. What seems like a quaint place—with its stunning rolling hills and bountiful farms—is actually a sophisticated food-and-wine mecca that lures vino lovers from across the globe with its distinctive Pinot Noirs, Pinot Gris, and Chardonnays. Find out for yourself why this world-class viticulture region produces such exceptional wines.
Travel Dundee maintains a comprehensive listing of wineries, tasting rooms and vineyards for visitors to Dundee and serves up fantastic content about Dundee events and adventures on their Instagram.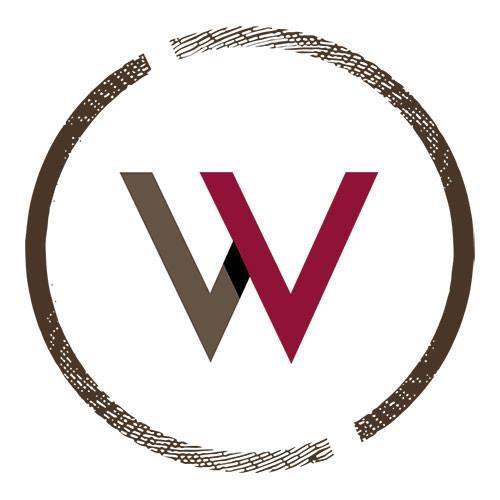 The Willamette Valley has hundreds of outstanding wineries within a 15-minute drive of The Dundee, where you can meet the passionate vintners who create the wines you love. Explore them and make sure to bring some of Oregon's Wine Country home with you. The Willamette Valley Wineries Association's site has helpful information about the Willamette Valley including AVA maps and links, detailed itineraries, interviews with winemakers, special events and activities, and even wine tasting play lists.