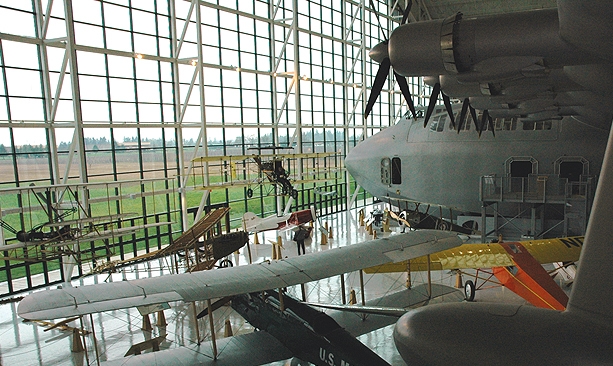 Air & Space Museum
Located in nearby McMinnville, the Evergreen Air & Space Museum is home to Howard Hughes's Spruce Goose, a massive airplane built entirely of wood due to wartime restrictions during WWII. Dreams of flight have captured imaginations for centuries. The museum features aircraft, exhibitions, and artifacts that offer stunning examples of aviation and space history. After a museum tour, thrill seekers and kids with energy to burn off can make a splash at the Wings & Waves Water Park, where you can slide down a 747 into a pool.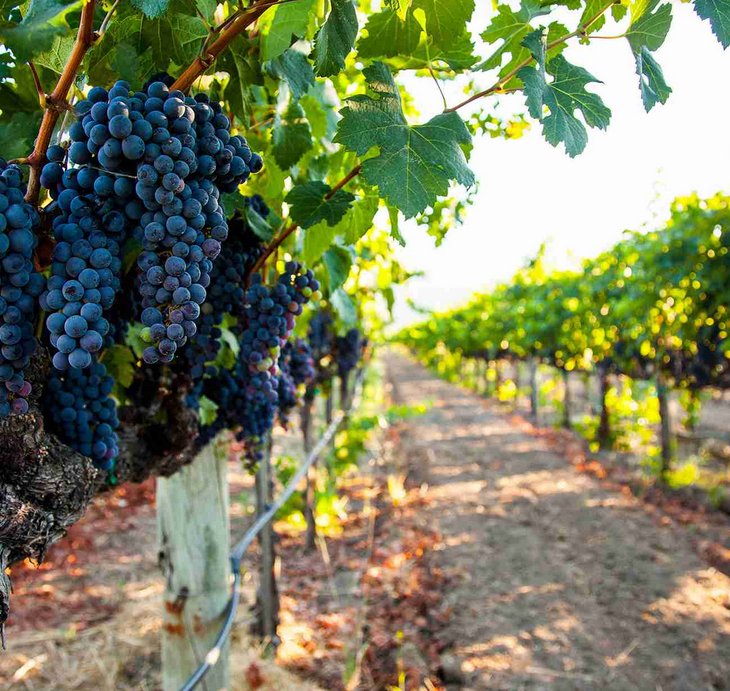 Wine History Tours
Wine History Tours was founded by Ken & Tamara Wytsma with a vision for world-class wine tours through the Willamette Valley and other storied wine regions. Ken Wytsma's love for history led him into the field of wine education—where he lectures and writes on a wide range of wine history topics. Tamara Wytsma is a professional photographer expert who has traveled the world looking at wine regions through a camera lens and exploring fine wine with a broad and inclusive palette.
In addition to the Willamette Valley, they have designed special regional experiences, including itineraries to the Oregon Coast and the Columbia Gorge.
Learn more about their custom tours for The Dundee Guests beyond the Valley!
Local Cheesemaker
Need a break from wine tasting? Briar Rose Creamery is a small team of cheesemakers crafting award-winning cheeses in Dundee. All the cheeses are made by hand from start to finish. Their farm store and tasting room are open to the public every Friday and Saturday, 12-5 pm, from March through November. Open by appointment only December-February.
Olive Oil Mill and Tasting
Red Ridge Farms, the Willamette Valley's premier olive orchard, mill and tasting room, offers a lineup of tours and tastings that are equally educational, entertaining, and delicious.
The home of Durant Olive Oils, their gift shop offers complimentary tastings of award-winning, estate-milled, extra virgin olive oils and vinegar at their self-serve tasting bar. With picturesque grounds and fun annual events, you can stop by for an adventure, or plan ahead for a unique customized experience.
Drive-In Movie Theater
Built in 1953, the 99W Drive-In is one of the last remaining drive-in theaters in the nation. Watch movies from the comfort of your car and enjoy some old-fashioned fun. Open late April through late October, depending on weather.
Hot Air Ballooning
Fly high over the Willamette Valley with Vista Balloon Adventures, the Pacific Northwest's largest and oldest hot air balloon company. Book a balloon for up to 10 people or a romantic ride for two. During your Vista adventure, which begins at dawn, you'll see the wine making hills of the Willamette Valley, the twisting Willamette River, and 10 mountain peaks.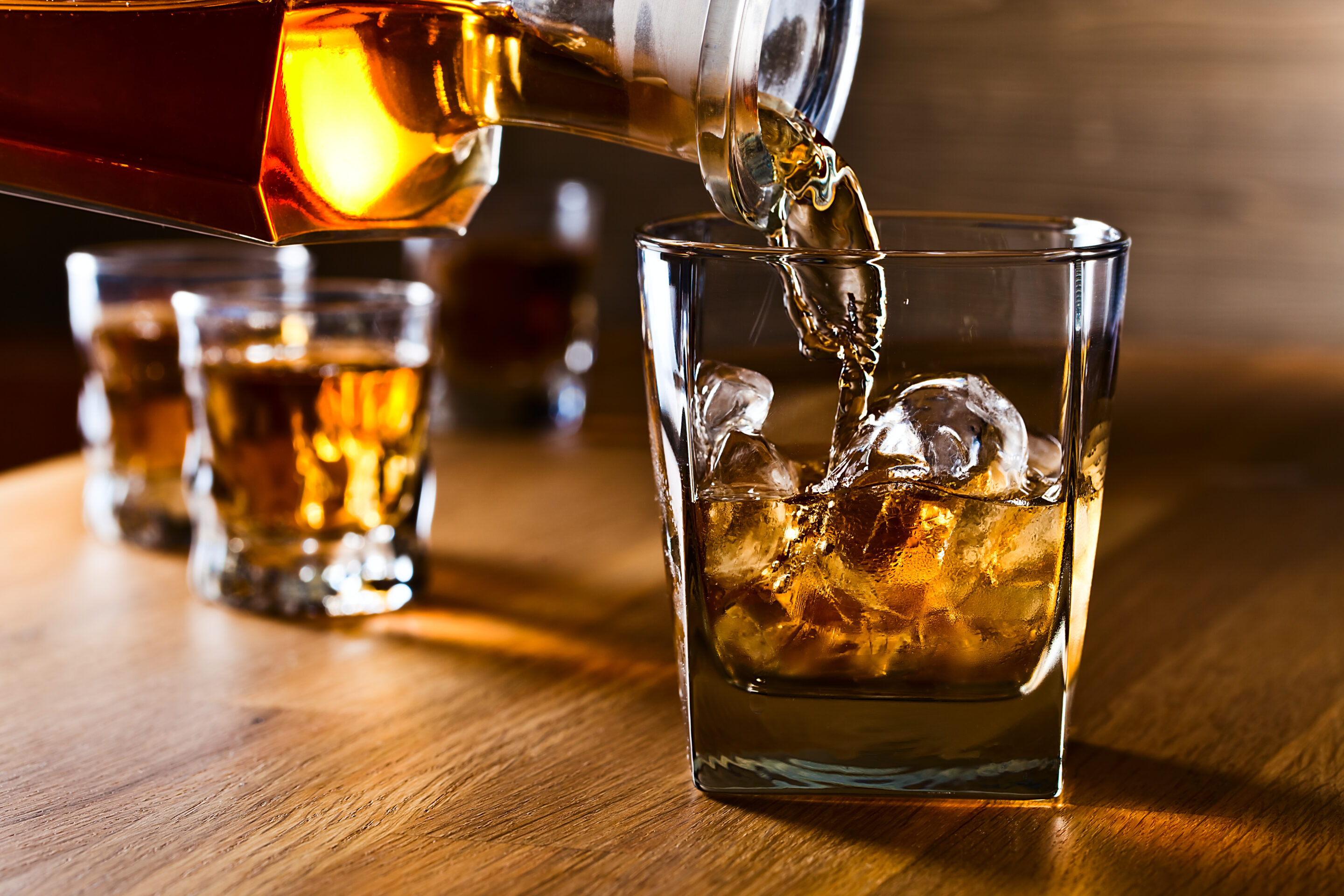 Wine Country Whiskey Trail
In Dundee, we may be known for our world class Pinot Noir, but there's more potent potables to be enjoyed on your next visit. The Wine Country Whiskey Trail is the perfect way to explore the Willamette Valley in a new and interesting way. The trail includes stops at six different distilleries with their own unique take on making the best bottle of brown.