Nonsense Dance – Dayna Collins Collab!
Inspired by Dayna's bright and complex paintings on display at The Dundee, Portland-based Dance company, Nonsense Dance, and Filmmaker Nicholas Petrich came together to create a collaborative, exuberant, and joyful expression motivated by Dayna's artistry. Led by Artistic Director and Choreographer, Mykey Lopez, the dancers add to, while also honoring the essence of the work. Some art just moves us, and some moves us to dance! See more on Dayna's work below!
Oregon artist Dayna Collins is an abstract painter who works intuitively, laying down paint in bold swaths of color, then goes back in and refines the composition, finding the story buried in the paint. She wants the viewer to wonder about its previous life, to feel like they're on an archeological dig, getting a glimpse beneath the surface, but never the full story. Dayna's work is featured prominently through out the hallways of the hotel and in our boardroom. Check out our blog post for more about Dayna's work at The Dundee.
Christina Romeo works as a mixed media abstract artist in Oregon and shows in galleries throughout the U.S. Her work consists mostly of the connection between feeling, texture, line, and color. She communicates with the viewer using an abstract collection of marks, lines, and form. Often the small amount of chaos in the texture of a found piece of paper or tiny pencil mark in the right placement will capture this energy. Christina's work is featured prominently in almost every room of the hotel.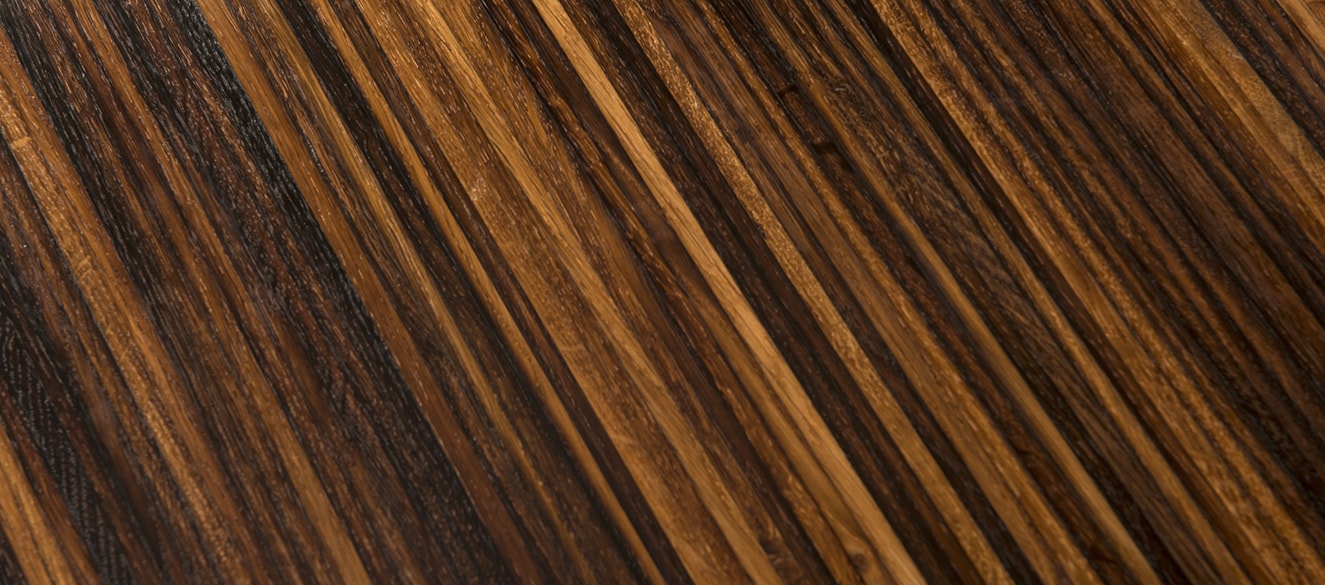 Sonoma Millworks, located in Healdsburg, CA, transforms raw wood from old wineries and buildings in the U.S. into beautiful décor and furniture. The Dundee worked with the Sonoma Millworks team to craft the artisan headboards found in each room. Made from reclaimed oak staves used during wine production, each headboard is a celebration of authenticity and distinctive character. The company practices a thoughtful and responsible approach to reclaiming nearly 100 percent of what they bring in.
Erika Lee Sears is a Portland-based self-taught oil painter whose work has been featured on the TV show Portlandia and in The Dundee Hotel! We fell in love with her whimsical, beautiful work on Instagram. You will see her wine-inspired prints and "The Road Ahead" piece in many rooms and in the public areas of the hotel. On her blog, Erika says, "I believe in magic dust and that creativity lives and grows all around us. My secret wish is to lead the best life possible and to live on fast forward." We are here for it!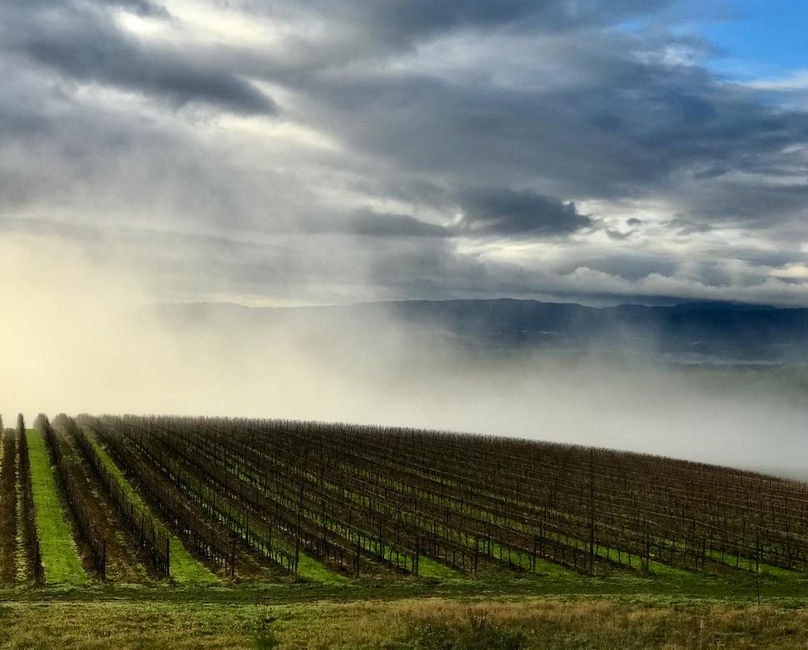 Jennifer Larsen Morrow is a photographer, graphic designer, and branding and marketing specialist who lives in and frequently captures Oregon's Willamette Valley. There are a lot of beautiful photos of Oregon's vineyards out there, but we love how Jennifer captures the moods and the evocative beauty of these places. We have several of Jennifer's pieces throughout the hotel, including in our executive boardroom. We first discovered her work on Instagram and you can explore her work for purchase on Shutterstock.
Carmen De La Mano's last name literally means 'by the hand' in her native Spain. Fitting for an artist who creates masterpieces with her hands. Born in Sevilla, Spain she now calls San Francisco home, but creates work all around the world including murals for wineries and restaurants and works across various mediums. In addition to painting, she sculpts, works with plasters, chinoiserie, gliding metals and more. We couldn't help but gravitate to her vibrant and bold work that is featured behind our front desk. Our front desk staff reports it adds light and color year-round, but is particularly appreciated on those wetter and darker winter days.
Wild Rumpus Gets a Clue – A Clue Themed Full-Length Dance Film!
The classic board game, Clue comes to life in a full-length, jazz-dance film that follows nine characters through a "who done it" murder mystery romp told via high energy, and often humorous, original jazz dance pieces.
Originally choreographed as a live show, the performance was canceled due to Covid 19, prompting Portland-based, Wild Rumpus Dance Company to change gears and adapt the performance to film.  Filmed on location at The Dundee and our sister property, The Independence. Enjoy a couple highlights below, or grab some popcorn, and watch the whole show (linked below).
The Maid and Professor Plum
The Maid was surprised to see Professor Plum at Mr. Boddy's dinner, it turns out they knew each other from a previous life. Here, they meet up with much to catching up to do.
Dancers: Kristina Lindquist, Nicholas Petrich
Choregrapher and Director: Lucy Brush
Music: Bang, Bang, Nancy Sinatra
Filmed in: The Dundee Suite
Mrs. White and Her Shadow
While Mrs. White is no stranger to the dark, always leaving a trail of tragedy in her wake, here she is being pursued by a mysterious and shadowy character.
Dancers: Lucy Brush and Kelsey Adams
Choreographer: Kelsey Adams
Filmed by: Nicholas Petrich
Music: Dancin' Dan (Me and My Shadow) by Eugene Fleming, Dana Moore, Kim Morgan Greene)
Filmed in the hallways of The Dundee
Clue the board game, re-imagined as a jazz dance-filled mystery! Follow the nine suspects/victims to find out who did it! Filmed at The Dundee and our sister property, The Independence.