exclusive experiences for Our guests
Drink Pink at Knudsen Vineyards –  Rosé All Day Package:
Attending Drink Pink at Knudsen Vineyards? We are partnering with Drink Pink, A Rosé celebration to add a fantastic package for a Rosé experience to remember.
Add on this package to any reservation for $150, does not include tickets to the event.
Includes:
7/21 or 7/22: Rosé  Reception at the hotel upon arrival (choose either night) – keepsake glass and Rosé photo booth.
7/22: Text Transportation with Pinot Pursuit to and from the event (roundtrip tickets for up to two guests per reservation)
7/23: Brunch and mimosas at North Valley Vineyards for up to two guests
Interested in just booking the brunch?  Email North Valley directly for availability and reduced package pricing by contacting jessie@northvalleyvineyards.com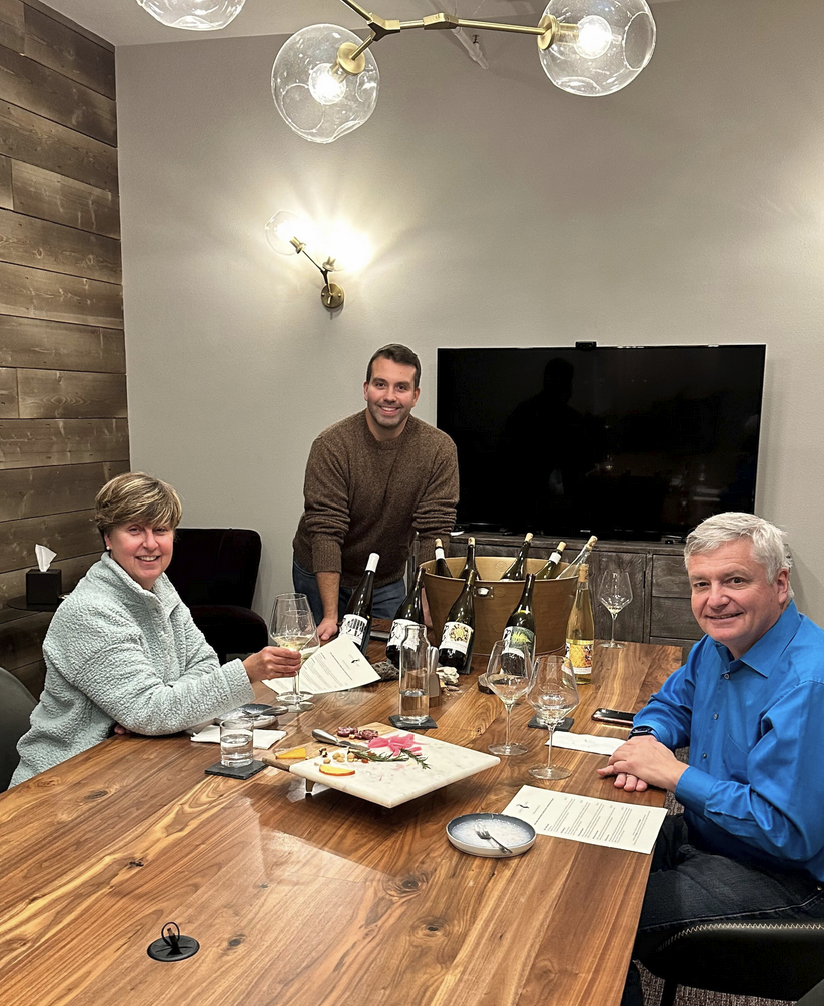 Owner and Winemaker, Paul Johnson hosts a private tasting in our boardroom!
Exclusive Tastings with Winemakers and Owners:
Looking for a unique experience? Taste with winemakers and owners without leaving the hotel!
We've teamed up with Parra Wine Co, Satyr Fire, and Patton Valley Winery to provide customized experiences just for our guests. Winemakers/Owners will create a tasting based on your interests and preferences and let you in all the stories behind the wine.  You are sure to learn something new and perhaps you'll discover a new favorite Willamette Valley wine.
Winemakers/Owners will come to our beautiful boardroom, so you don't even need to leave the hotel. These are perfect for weeknights in the winter when many wineries are already closed, and they are great for groups looking for a special, personalized program.
$75 per guest
Parra Wine Company - Exclusive Experience
Sam Parra, owner and winemaker for Parra Wine Co will come to you at The Dundee for a private winetasting experience, including: five wines paired with a charcuterie board from Trellis. Wine delivery and shipments also available through Sam.
Parra Wine Co was established in 2019 by proprietor Sam Parra. His surname is Spanish and Portuguese meaning grapevine or trellis. Born and raised in St. Helena, CA, he was destined to be in the wine industry. Parra's family came to Napa Valley through work visas to pursue their dreams. After 15 years in the wine industry through Napa and Sonoma Counties, he moved to the Willamette Valley in the summer of 2016. Through previous business trips, Parra first visited this beautiful Valley in 2000. Parra Wine Co. will remain a boutique, hand-crafted wine producer. Over the years Parra has cultivated friendships with highly respected growers. Parra will showcase single vineyard wines from the great state of Oregon, SALUD!!!
Please book at least 72 hours in advance.
Add-on Price: $75 per person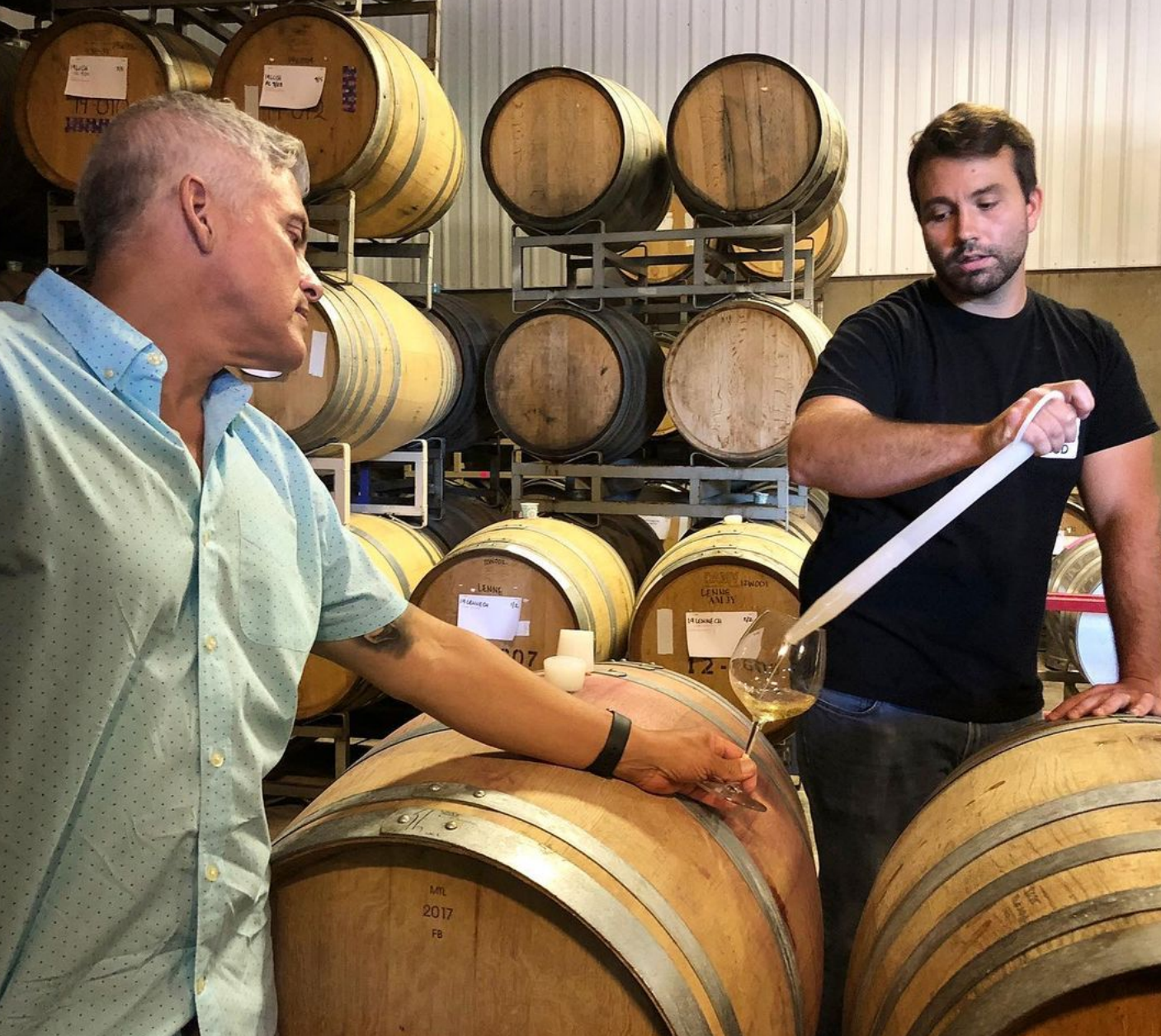 Satyr Fire - Tasting with Winemaker
Satyr Fire is the ultimate winery for the "curious drinker" and  aims to celebrate the important things
in life: wine,  art, and exploration.
Satyr Fire winemaker Paul Johnson has always had an affinity for the arts,
literature, and the outdoors, with a creative background in illustration, painting, and fiction writing. Growing up, he quickly found the world of wine to be "a magical blend" of all the things he loved. "It's artistry born from nature," he told us. "It's a
single ingredient that results in a pure and unique outcome by way of myriad
opportunities for craftsmanship and design." The idea is to use the incredible soil of the Willamette Valley and time tested winemaking techniques, and combine them
with the fantasy and lore Paul (and everyone else as Satyr Fire) carry in their hearts. And in the case of this private tasting, Paul's advice is to keep an open mind. "One's
favorite wine can change frequently," he says. "It depends entirely on the day." Paul appreciates how private tastings allow for a quiet moment between the taster and
the producer "that can result in the sharing of a story in a special way."
Each tasting will include as least 5 vintages, so just make sure you come ready to dive right in!
Please book at least 72 hours in advance.
Add-on Price: $75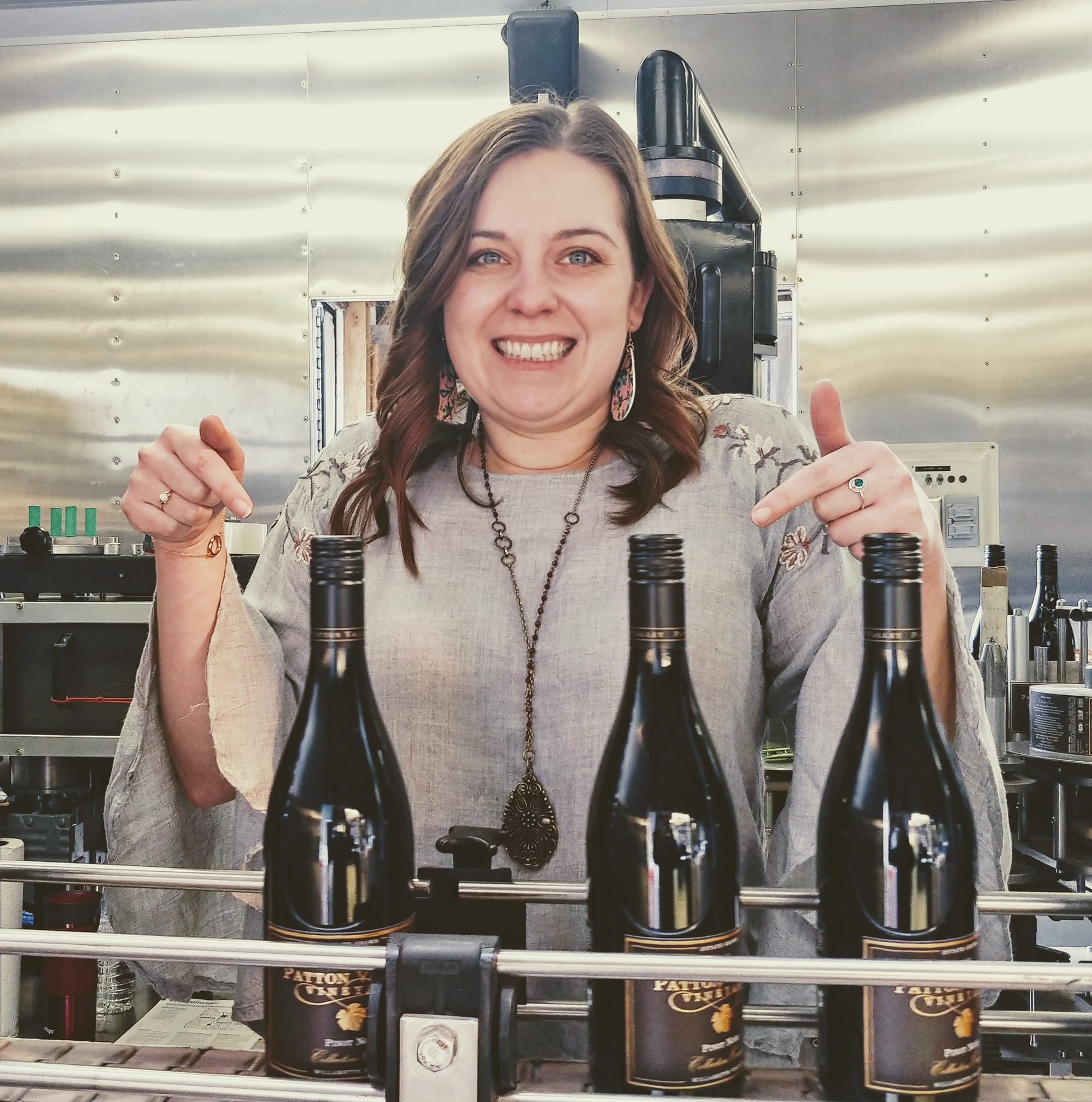 Patton Valley Wines - Meet the Owner
At Patton Valley Wines, they like to make wine tasting all about the experience! Meet owner, Justina, taste Patton Valley, and let the stories draw you in!
So what does Justina think is the best part of a private tasting? "We can create the exact experience you want," she says. "I have been in the industry for over 10 years in all different roles and I love that every tasting is different. Do you want to dive into the depths of Pinot Noir and learn as much as you can in a short period? Do you want a Wine 101 class to understand the basics of wine and tasting? Do you just want to hang with your friends and have someone pour some awesome wines for you? I make it my goal to create the wine experience desired because our memories are sensory focused and when you sip a Patton Valley wine, I want you to have a wonderful memory, whatever that may be."
Please book at least 72 hours in advance.
Add-on Price: $75
Sip and Stay - 3 Onsite Tastings!
Stay with us and enjoy three of our onsite tasting rooms and nearby Red Hills Market no need to leave the property for world-class wine and exceptional breakfast is a short walk.
The package includes tastings for two at three onsite tasting rooms: North Valley, Evening Land, and Dundee Wine Library, plus enjoy breakfast for two at Red Hills Market (up to $50 value).
Valid on reservations through May, 2023. Please book at least 72 hours in advance.
Add-on Price: $125
Knudsen Vineyard Hike Experience
Join Managing Partner of Knudsen Vineyards, Page Knudsen for a rare opportunity to hike their iconic vineyard overlooking the Valley with views of Mt. Hood and the North Cascades. Established in 1971, the Knudsen family were true pioneers in Oregon's wine industry and have grown grapes for 45 years.
Package includes:
Mimosas to enjoy in the morning on one of your days (If you are a mimosa lover, add on a second one to your reservation!)
$50 gift card for Red Hills Market to grab some breakfast before you head out
Choose from two hike options with the 2nd Generation Managing Partner of Knudsen Vineyards, Page Knudsen
Lunch during your hike prepared by Trellis
Rain or shine hike!  Ponchos available to borrow!
Please book at least 72 hours in advance.
Add-on Price: $350
Pinot Package
A Peak Pinot experience!
A three pack of Pinot from: Le Cadeau, Evening Land, and Dundee Wine Library, in your room upon arrival.
At Dusky Goose, a Curated Vertical Library Tasting of five Pinots from The Dundee Hills AVA (starting with vintages from 2011).
A $75 certificate for Trellis. (We highly recommend the Short Rib Sandwich that's complimented by Pinot Noir onions)
Please book at least 72 hours in advance.
Add-on Price: $325
Dundee Distillery Package
Experience Spirits in Wine Country
Available year round, on Weekends Only.
Please reserve 72 hours in advance.
Add-on Price: $300
Squad Package
Tastings for your Squad  (up to six guests) at Lange Winery paired with two charcuterie boards boasting local and seasonal ingredients.
Take two bottles of bubbly along with keepsake wine glasses for  your Squad back to your room for hang-time drinks.
Head over to Nikki Jane's Boutique where you'll enjoy a private shopping experience with each person receiving $50 to find their perfect Wine Country accessory. Yes, you read that right! They are going to close down the shop just for your Squad!
 Please reserve one week in advance.
Add-on Price: $625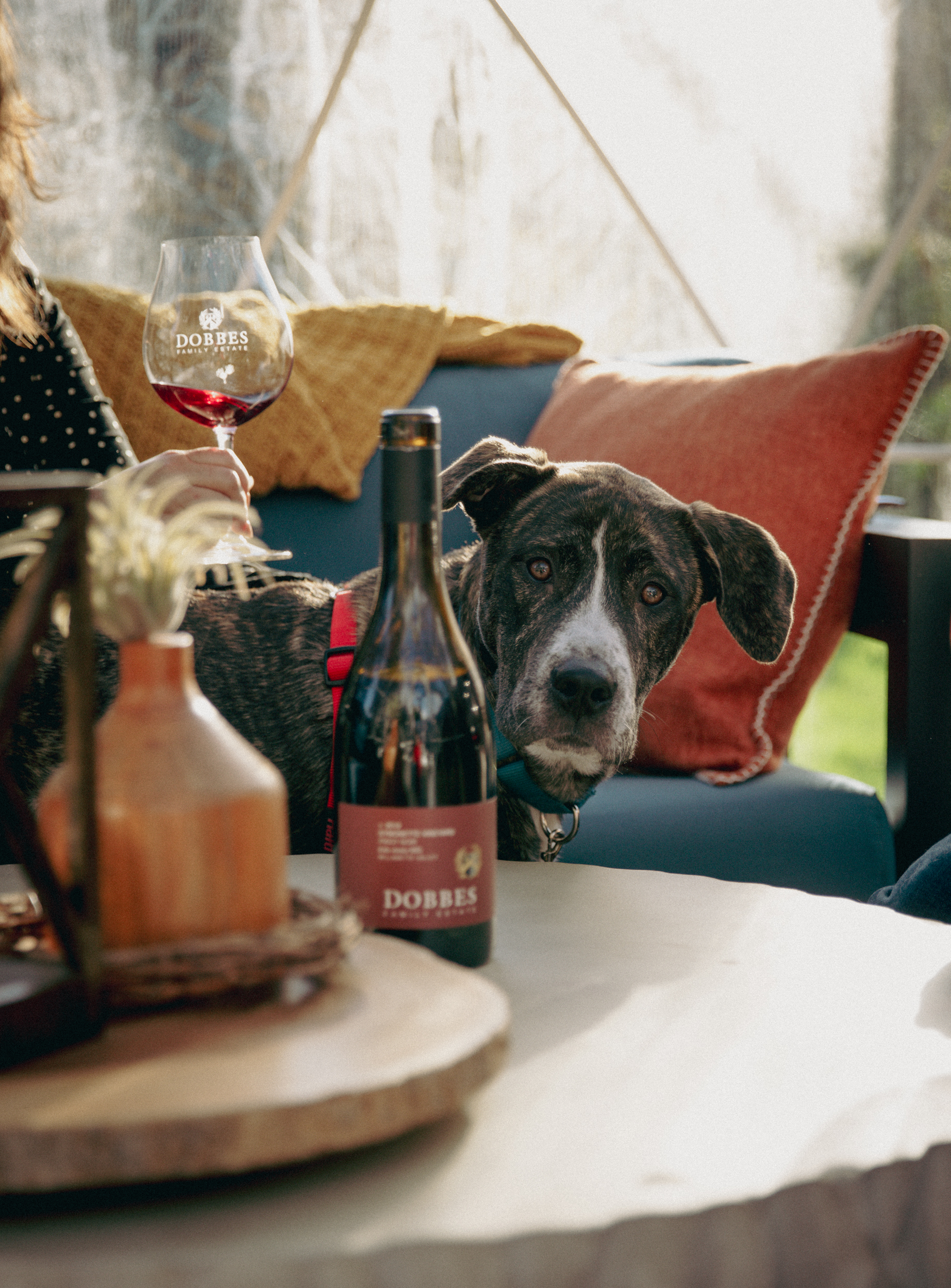 Very Important Pups (VIP) Package
Book a VIP (That's Very Important Pup) package
Tasting for two with your furry friend in a dog-friendly personal tasting pod at Dobbes.
A $50 certificate to Red Hills Market where you can enjoy breakfast or lunch on their dog-friendly and heated and covered patio.
To top it off, we'll have treats and an Oregon Wine Dog book in the room for your pup to enjoy before heading to bed!
Use code PPYLOVE22! to book
Please reserve 72 hours in advance.
Add-on Price: $175*
*$50 pet fee included in package price*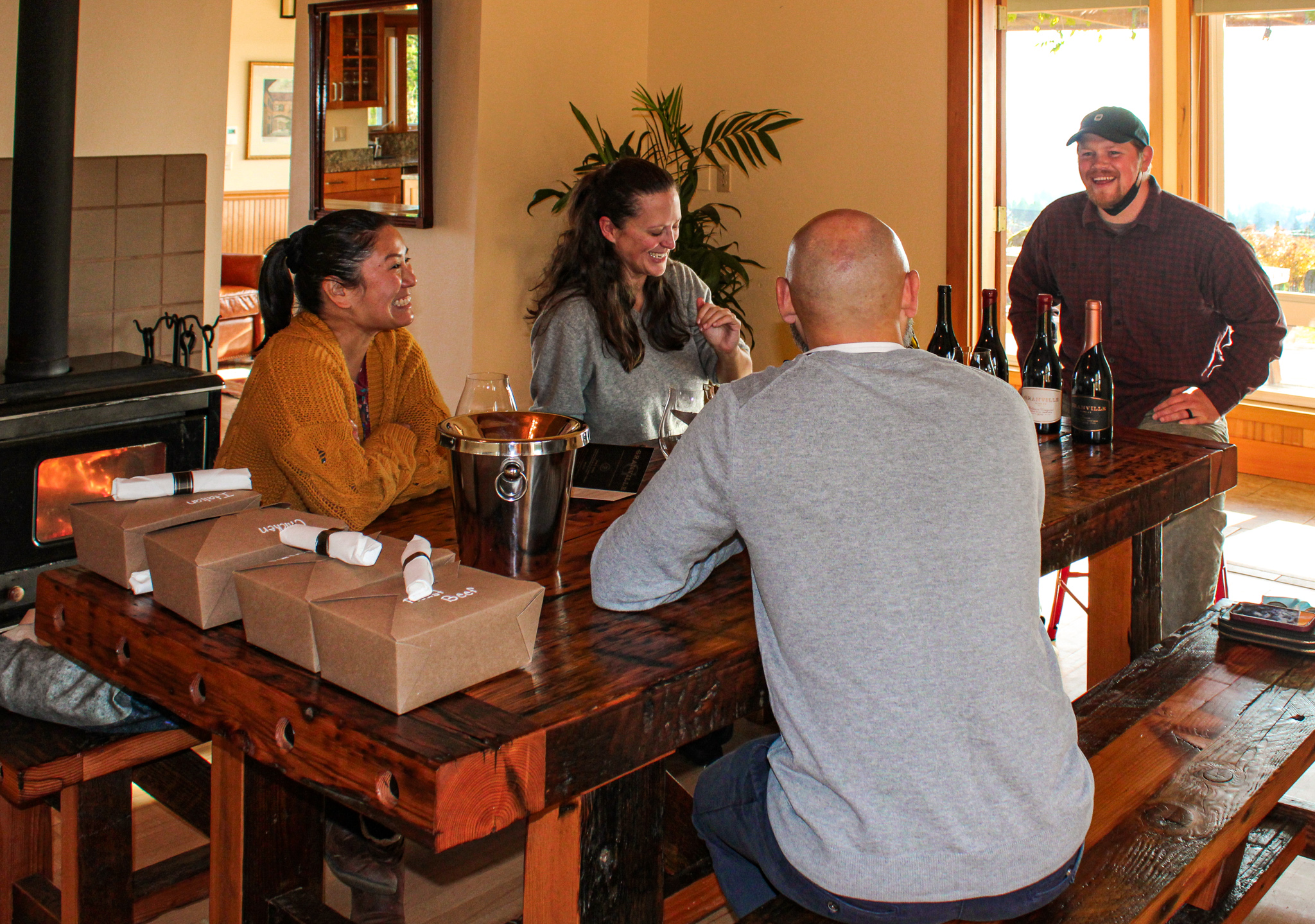 Wine Collectors Experience
For the most discerning and sophisticated wine lovers, The Dundee has partnered with Black Tie Tours for our Wine Collector's Experience, a deep dive into Oregon Pinot and the nuance of the region. After learning about your interests, we will arrange visits at three of our six winery partners to meet the owners, winemakers, and learn about their stories (an experience most visitors never get), with a lunch featuring local, seasonal ingredients served along the way. Take advantage of this exclusive opportunity and let us do all the planning.  The package includes a two night stay in a luxe suite (add nights as needed), a full day of private transportation (gratuity included), and wine to take home at each stop (up to $300 at each winery, additional purchases are welcome).
Winery Partners: Granville Bells Up Winery, Elevee Winegrowers, and Native Flora
Please reserve 7 days in advance.
Tasting Adventure Package
Please reserve 72 hours in advance.
Add-on Price: $300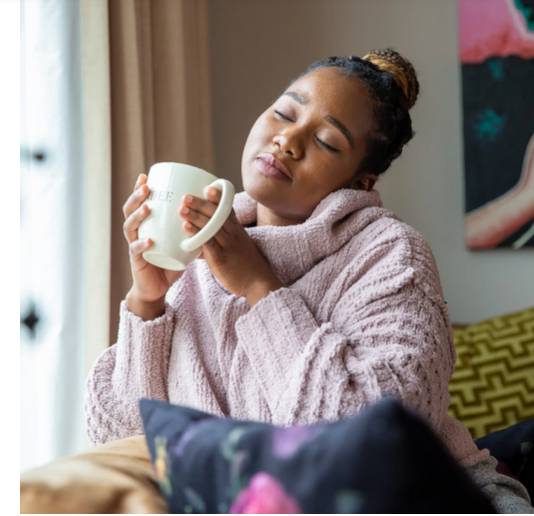 Weekdays in Wine Country
Escape to the Valley during the week. Stay with us Sunday-Thursday and receive 25% off your stay!
Book with code: WEEKDAY
For stays through Apr. 30th, 2023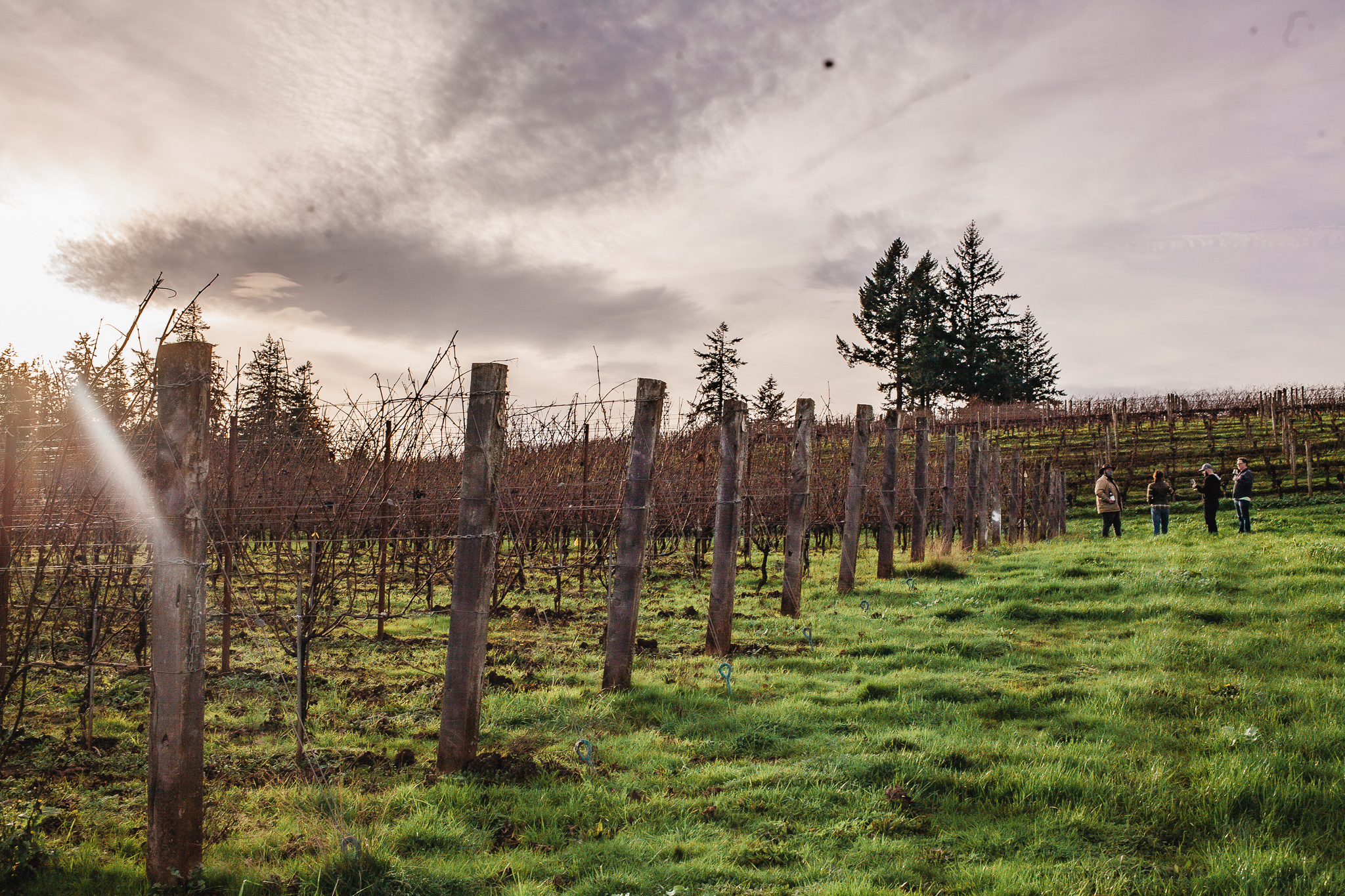 Oregonian Love
We love our fellow Oregonians. Break out of your house for a staycation and enjoy 20% off our Best Available Rate Sunday – Thursday.
Book with code: LOCAL
For stays weekdays through May 31st, 2023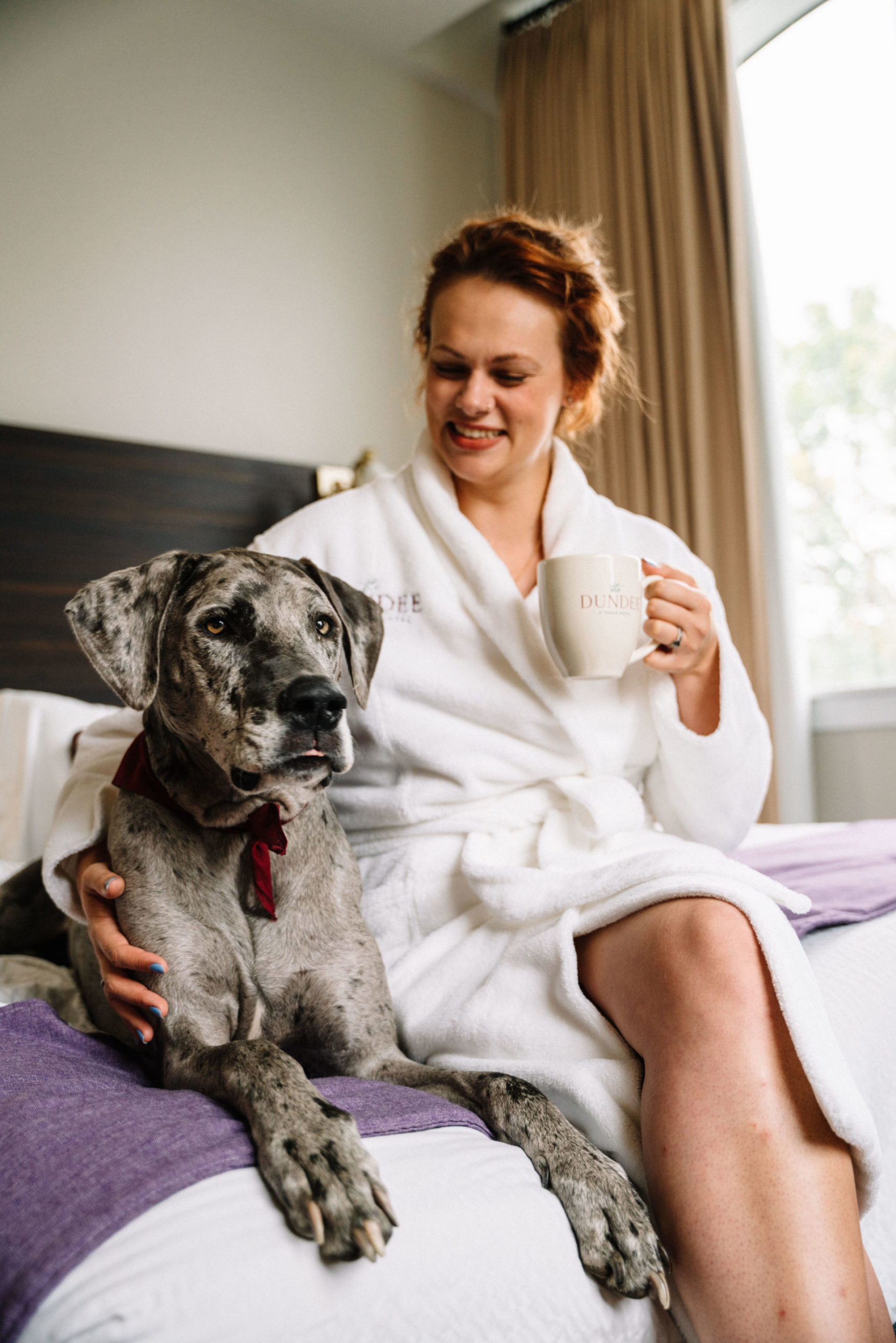 Teachers, Caregivers, Medical Professionals
It's the halo discount! Thank you for all you do. We believe in caring for those who care for us, so we're offering medical professionals and teachers 30% off our standard rates Sunday – Thursday. You need time for you, too!
Book with code: HALO
For stays through April 30, 2023