There is so much to see, do and taste in the Willamette Valley. A great way to experience it is to leave the logistics to the pros, by signing up for a tour with private transportation. In addition to providing safe and easy transportation, these tour providers know the "ins and outs" of the Valley and can help you make the most of your visit. The tour providers on this page are trusted partners that The Dundee works with all the time. All of them pick-up and drop-off at the hotel. We know that, like us, they care deeply about ensuring you have a great time and will provide you with a phenomenal Oregon Wine Country experience.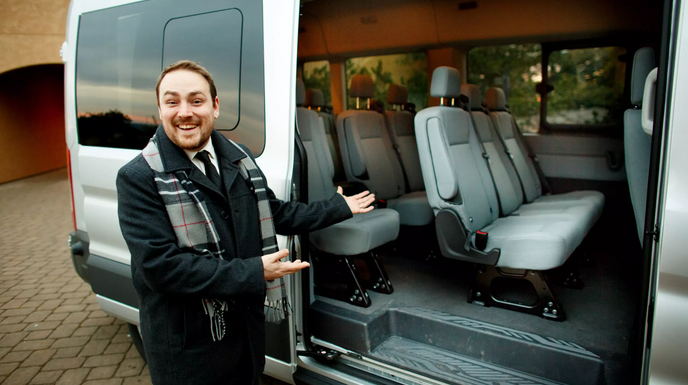 Black Tie Tours
Black Tie tours offers customized, private wine country tours, they work with you to build the perfect itinerary, and with roots in the Valley, they bring a wealth of knowledge about wine, mushrooms (their family opened The Joel Palmer House Restaurant), and all that Oregon has to offer.  Their vehicles are always clean, and their drivers are always courteous, knowledgeable and on-time. Their philosophy: "Oregon is the star – we are the lens. Take a peek!" They can accommodate groups from 1-25 and offer both wine country and truffle hunting tours.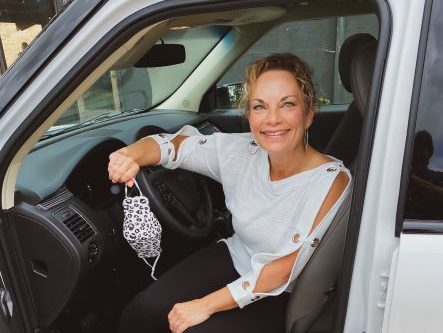 Serendipity Wine Tours
Hello fellow wine lovers and joy-seekers out there! We are Serendipity Wine Tours and we're so happy to meet you here. We want to invite you to come relax, connect, and play and let us take care of all the rest! Just let us know a little about yourself, your visit and what you are looking for in your Willamette Valley escape and we'll take it from there. We'd love to curate the perfect day for you and take care of all the little details from planning, reservations, transportation day-of and whatever else may come up. We know you have a lot of great choices, and we want to thank you for trusting us. We love what we do and can't wait to show you around!
Cellar Door Wine Tours
Helen Avery and Mark Treick, owners of Cellar Door Wine Tours, along with the exceptional, Jill Watkins, are your wine touring professionals and have been specializing in private wine tours for couples and private groups (up to 10) since 2012.
Giving personal attention and curating memorable touring days is what they do best, offering several tour options to choose from and giving their guests flexibility in deciding what experiences best suit their needs.
Do you know the dates you want to go wine tasting? They've got you covered. Booking is easy on their Online Booking Calendar.
 If it's convenient for you, it's convenient for them. They are here to help make sure your Willamette Valley wine tasting experience is exactly what you're looking for.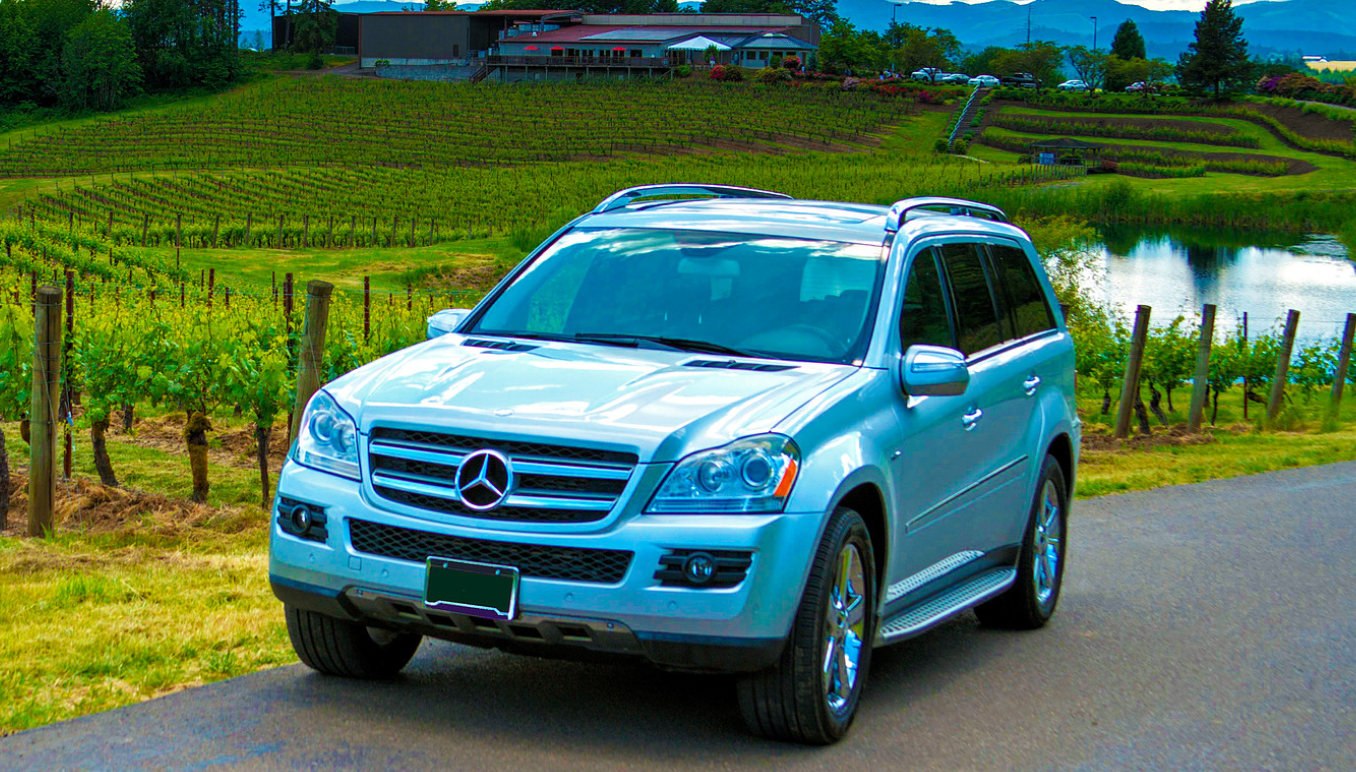 Oregon Posh Tours
Oregon Posh Tours specializes in intimate, luxury tours of Oregon's renowned wine country. They love to create each tour special for their guests, "tailored to taste if you will".  You can let them know which wineries you'd like to visit, or let them know what kind of experience you are looking for and they will put a custom plan together. All tours are private and they only book one tour per day to ensure you have their full attention. Your ride will be a luxury SUV with a local tour guide as your driver. Snacks and bottled water are complimentary. Flat hourly rates with no hidden fees and a gourmet lunch available as an add on.
Pinot Pursuit
Based in the heart of Dundee, Pinot Pursuit provides its guests an attentive, luxurious tour experience filled with local knowledge and charm.   Whether you prefer the most picturesque and popular wineries, or the hidden gems and small producers off the beaten path, their eco-friendly Tesla vehicles will take you on a tour tailor-made just for you.
In conjunction with delighting our guests, Pinot Pursuit is proud to support our local wineries, the wine community, and vineyard stewards– 10% of their proceeds go directly to the local non-profit Ahivoy, whose mission is to "empower vineyard stewards through education."  When you book a tour with Pinot Pursuit you are directly impacting the men and women whose hands care for and cultivate the grapes that make the stunning wines you enjoy!
Pinot Pursuit looks forward to providing you an exceptional tour experience and sharing the wonderful community with you.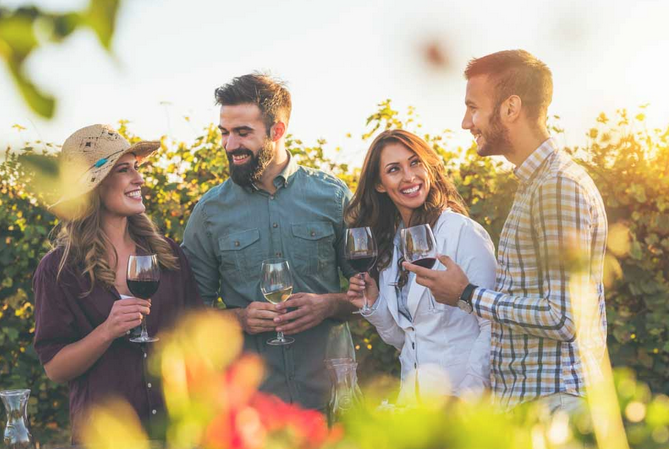 NW Wine Shuttle – Carlton Tour
NW Wine Shuttle offers the region's only Hop On Hop Off wine transportation with an easy "choose your own adventure" format focused on the Carlton AVA. Select three wineries from a pre-curated route and leave the rest to NW Wine Shuttle. They will coordinate a custom itinerary and make your winery reservations. Then all you have to do is hop-on. NW Wine Shuttle is all about making your Willamette Valley wine tasting experience accessible and worry free. This is a shared tour with private winery reservations. It is also an economical solution for groups 1-6, and a great way to experience the Carlton AVA. Guests of The Dundee will need to coordinate transportation to Carlton (a 15 minute drive through beautiful Wine Country).
Passes are $79 per person. Guests of The Dundee Hotel receive 20% off with code: DUNDEEHOTEL
*Shuttle Runs Saturdays May-Oct 2022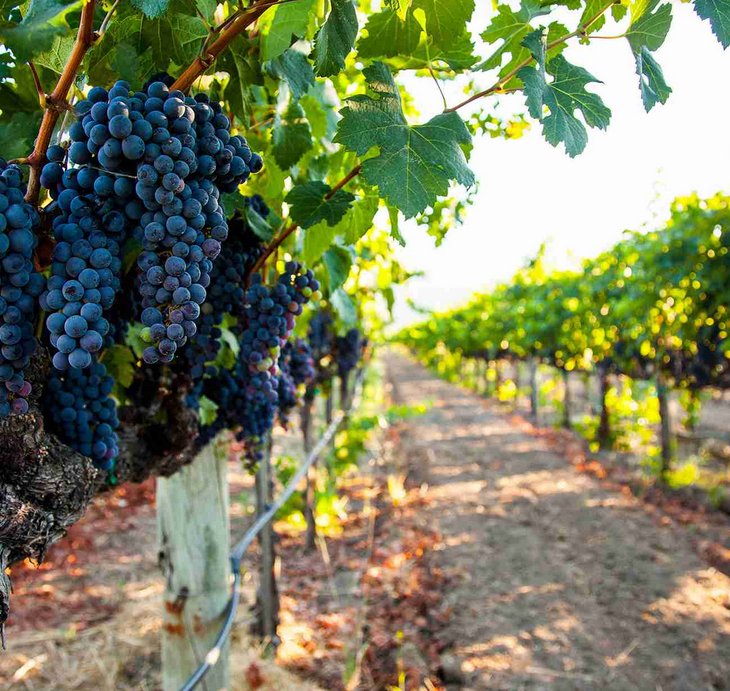 It is with great pleasure that we bring you a one-of-a-kind wine tour experience with elevated hospitality, top of the line amenities, and a historical narrative arc that will leave you with a deeper appreciation for your wine region of choice and its wines.
Wine History Tours was founded by Ken & Tamara Wytsma with a vision for world-class wine tours through the Willamette Valley and other storied wine regions. Ken Wytsma's love for history led him into the field of wine education—where he lectures and writes on a wide range of wine history topics. Tamara Wytsma is a professional photographer and innovation expert who has traveled the world looking at wine regions through a camera lens and exploring fine wine with a broad and inclusive palette.
The Wine History Tours team seeks only the best partners and drivers who are rooted in story and place. In addition to the Willamette Valley, they have designed special regional experiences, including itineraries to the Oregon Coast and the Columbia Gorge.
Experience the Beauty of the Oregon Coast
Take in all the beauty and splendor of the Oregon Coast.
They will pick you up from The Dundee and take you in a luxury vehicle to Cannon Beach or Depoe Bay to explore and return you at the end of the day.
For an add-on experience, we will stop at a winery in Willamette Valley for you to be able to taste wine and learn the story of Oregon Wine.
Oregon Coast
Trip duration: 8.5 hours
Included: designer water x 2
Pricing: flat $95/hour charge
The wine tasting add-on is a flat $100 and includes planning.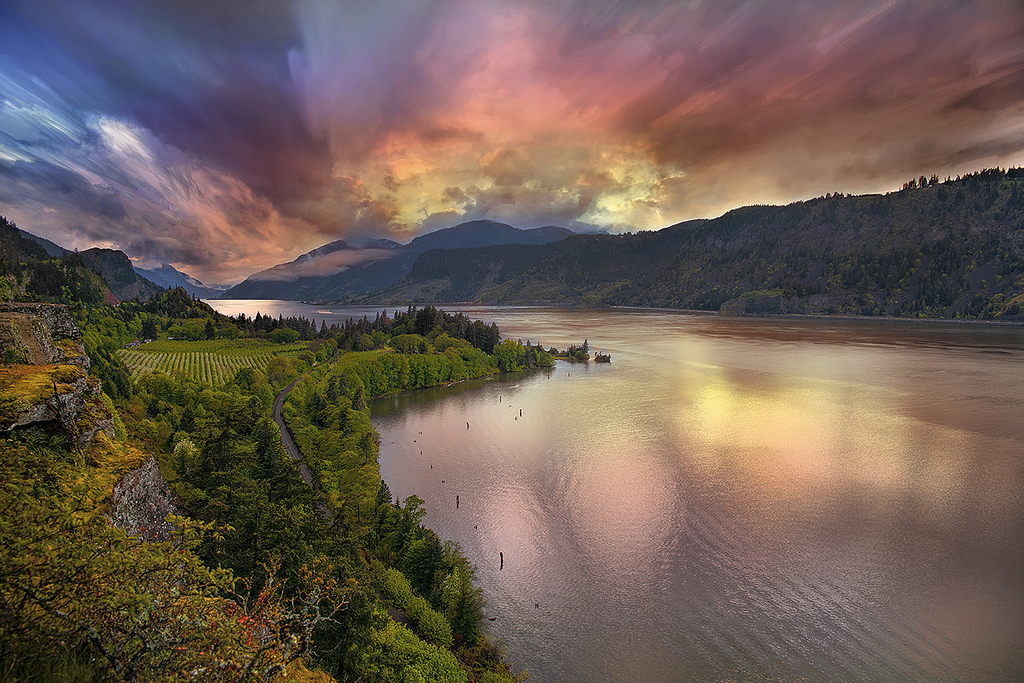 The Columbia River Gorge
Experience the Beauty of Multnomah Falls and the Fun of Hood River! Travel to stunning Multnomah Falls for a ¾-day trip of beauty along the Columbia Gorge or make it a full day with a stop in Hood River for cider tasting, shopping, and eating. Hood River is famous for its Hard Ciders and world-class windsurfing year-round.
Add on dinner plans in Downtown Portland at one of the world-class restaurants that make Portland a true "foodie town." 
Columbia Gorge
Trip duration: 8.5 hours
Included: designer water x 2
Pricing: flat $95/hour charge
The dinner add-on is a flat $200 and includes dinner reservations and parking.