Oregon Wine Country is often photographed throughout the summer, displaying the incredible views of the valley as the sun shows off its time to shine. For those of us who live in the PNW, however, we understand that winter is when the magic happens.  Winter, also known as Cellar Season, is when the vines rest, and the rain soaks the soil with the hydration required to produce next season's flavorful grapes.  And with the sun often hidden, visitors can see the PNW in its true Brigadoon-like glory: veiled in a silver curtain of mist and dew, with more shades of green than you can count hugging in the foliage with thick moss, and encouraging you to snuggle up by a fire and sip the Pinot Noir that's collecting its strength just outside. So while we've all had to bid summer farewell, the reasons to visit the Willamette Valley still abound, and we at The Dundee Hotel have put a list together to get you started.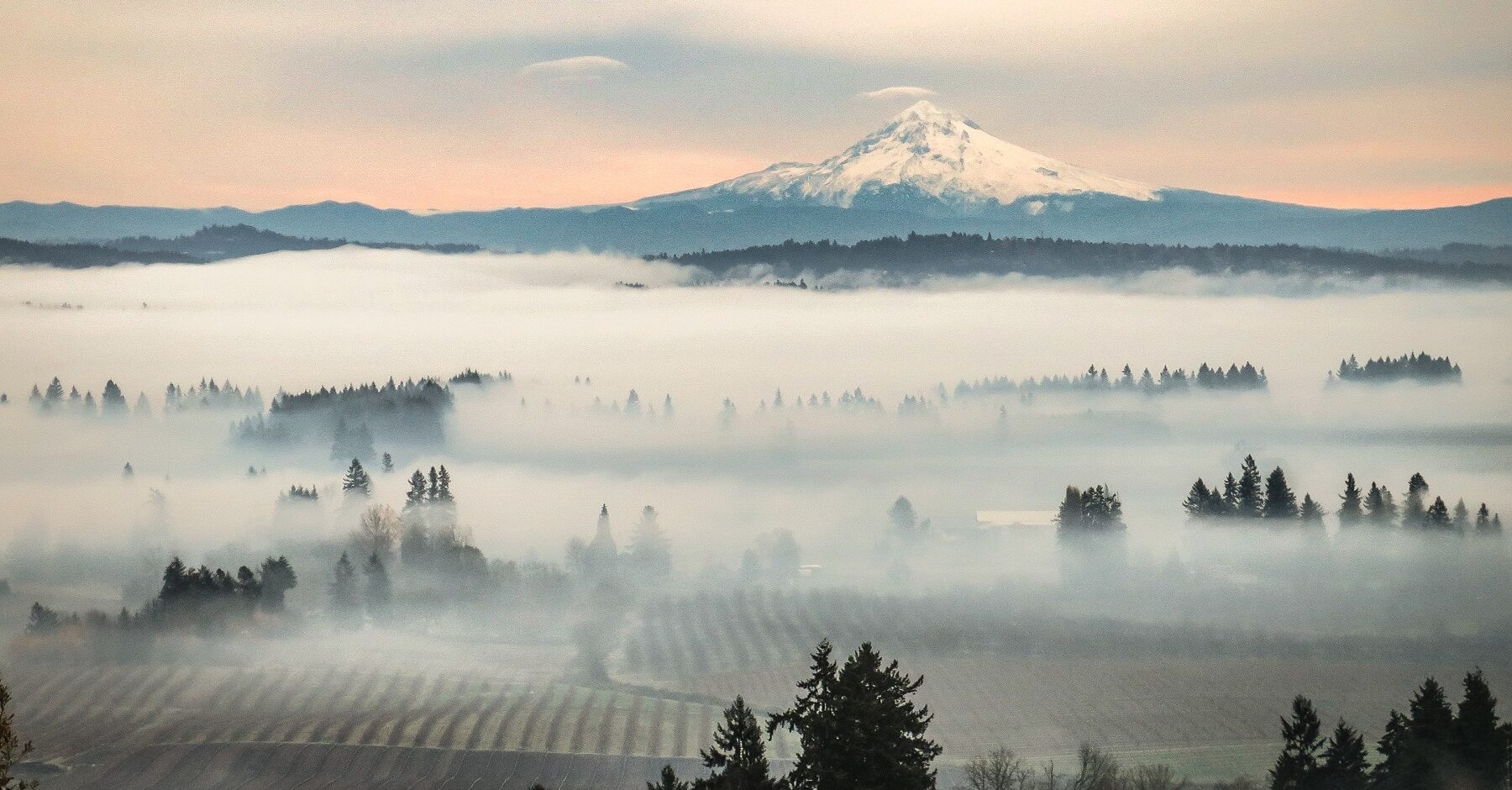 1. The Weather
Often when people think about wine tasting, they picture sunny skies, warm weather, and outdoor sipping. And while this is a very pleasant way to spend your time in the PNW, it masks the heart of the Valley, which brings enchanting mists that weave through the vines, moss that hugs ancient trees like sweaters, and the ultimate gift that nature bestows upon the PNW: rain. Wine tasting in the winter can feel like stepping out of the city and into a Emily Bronte Novel, only thankfully with modern plumbing, heated tasting rooms, and indoor/outdoor fire pits. You can keep your hands toasty by the fire as you snuggle into a warm sweater and taste the very wine that's napping in the soil outside, preparing for its next harvest. Listen to the rain drum onto the roof as your Pinot Noir warms your stomach, perhaps with an added cheese board or other delicious local eats.
Want to make sure you taste by a fireplace? Here is a list of wineries to choose from…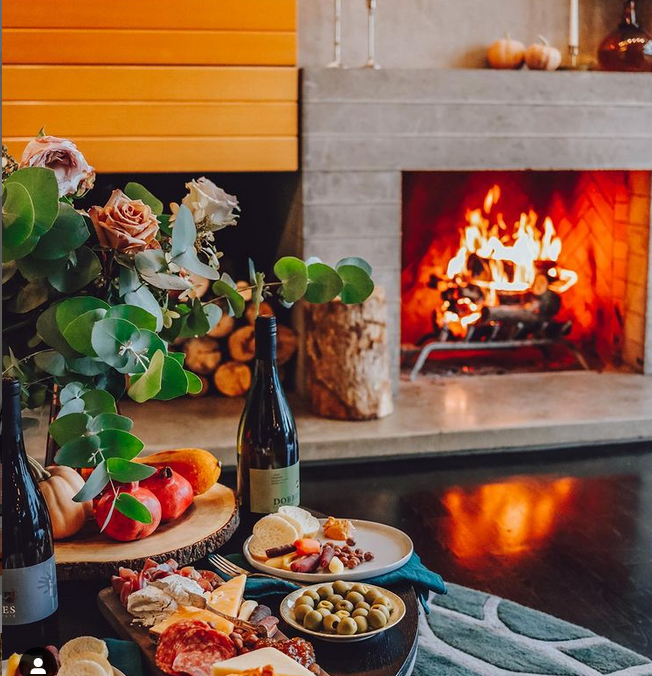 The cozy fireplace at the Dobbes tasting room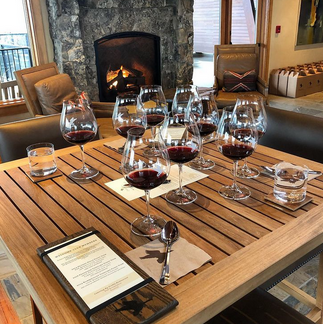 Another cozy fireplace at Dusky Goose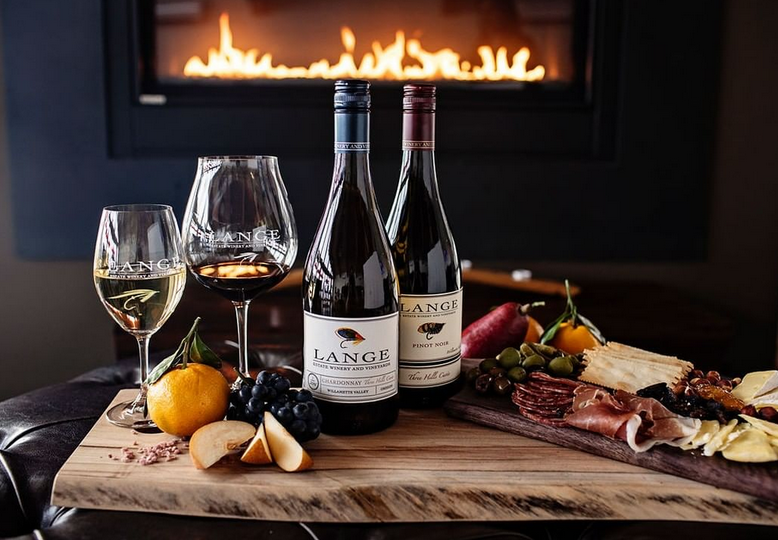 The tasting room at Lange with a beautiful fireplace and seasonal spread
2. Fewer Crowds
Visiting the Willamette Valley during our "off-season" also means avoiding the commonly crowded tasting rooms. While reservations are still encouraged (and sometimes required) due to Covid-19 restrictions, time limits are often extended, and you'll feel even further from home as you enjoy the extra space. Want to bring a big group? Perhaps plan a corporate event? Winter is the time to do it! Extra Bonus: winter tasters often receive more concentrated one-on-one time with their servers. Who knows, perhaps you'll spot one of the owners walking by. They've even been known to stop and say hello during the less busy months.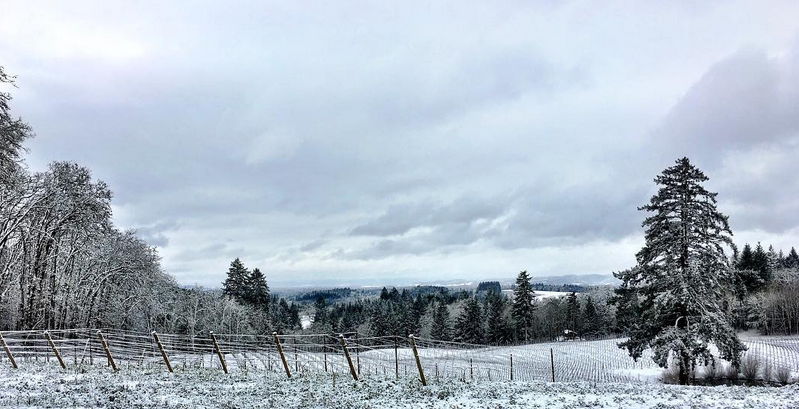 A winter scene at Alexana Vineyard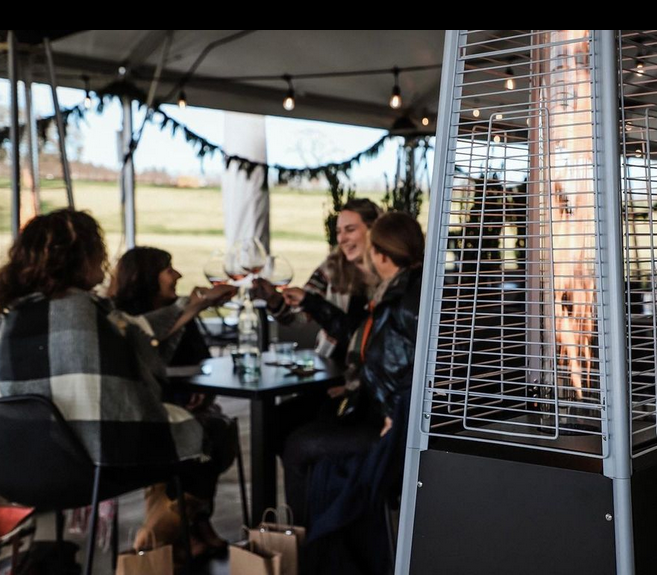 Outdoor tasting at Stoller rain or shine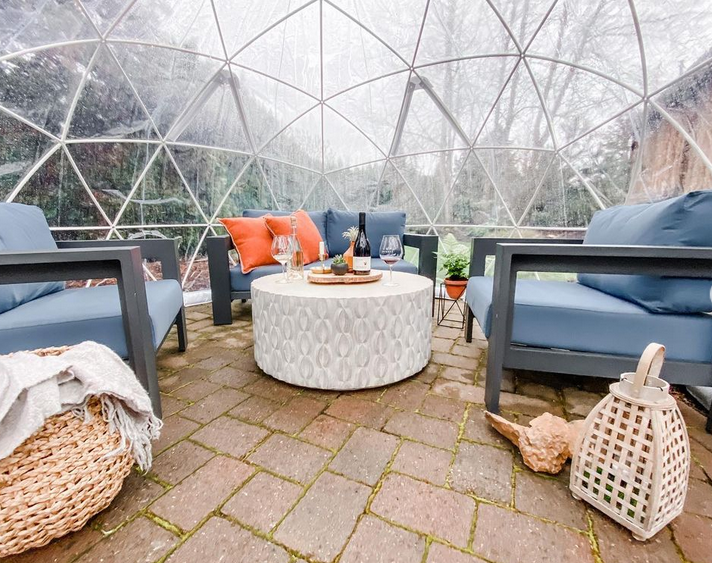 Dobbes hideouts can be reserved and protect wine tasters from the winter elements
3. Discounts
One practical reason to visit in the Valley's rainier season is that discounts abound! As things slow down, local businesses including wineries, restaurants, activity centers, tour companies, and hotels often drop their rates. That includes The Dundee Hotel, so make sure to check out our website or give us a call for seasonal discounts and winter perks! Ask us about our winter specials or packages, for a unique seasonal experience!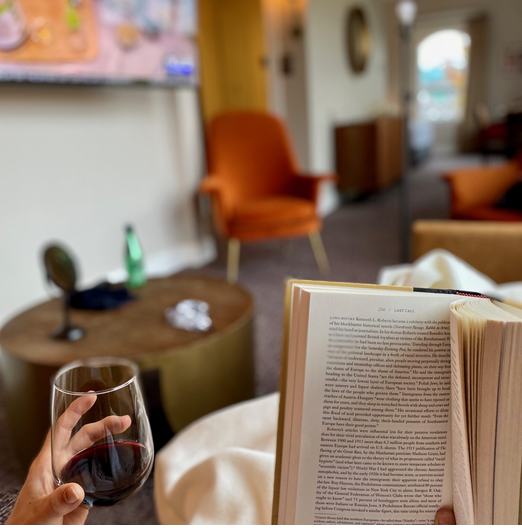 Winters at The Dundee are cozy and posh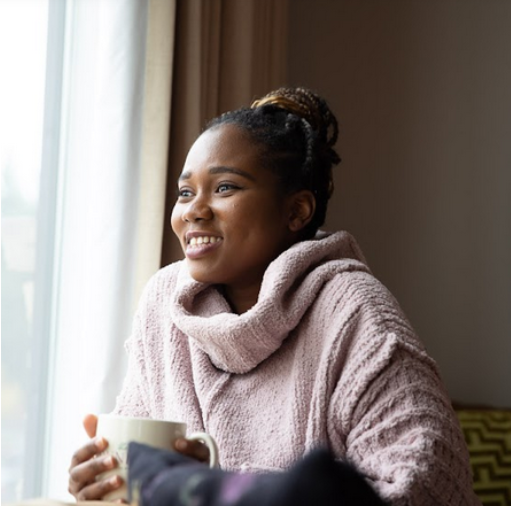 Cozy up and stay warm in our rooms, we can deliver a bottle of pinot right to your room!
4. Seasonal Foods
Curious to know if someone is from the PNW? Ask them about their favorite restaurants and count how many times they say "local," "sustainable," or "seasonal." But there's a reason for that! Menus in wine country are constantly changing to adapt to whatever is growing at the time. That means what you'll order during the summer and winter at the same restaurant can change dramatically. You'll never hear a bad word from us about our summer bounties, but a winter trip will allow you to taste from a different palatal variety: Broccoli, Beets, Brussels Sprouts, Cabbage, Lettuce, Turnips, Swiss Chard, Spinach, Mustard, and Rutabaga can all be harvested during the winter here in Oregon. Add to that our world-class wines and you'll have a feast to kick off the season in style!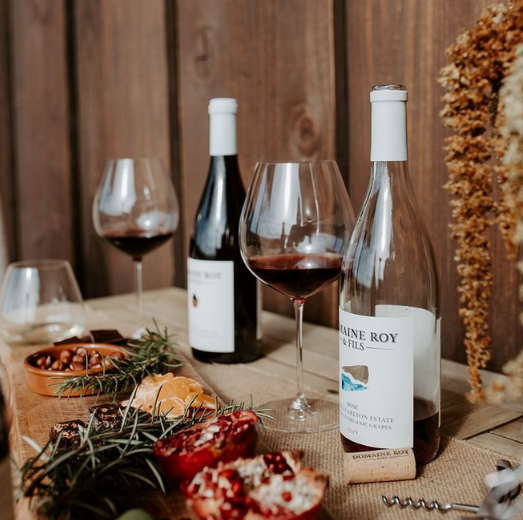 Friendsgiving at Domaine Roy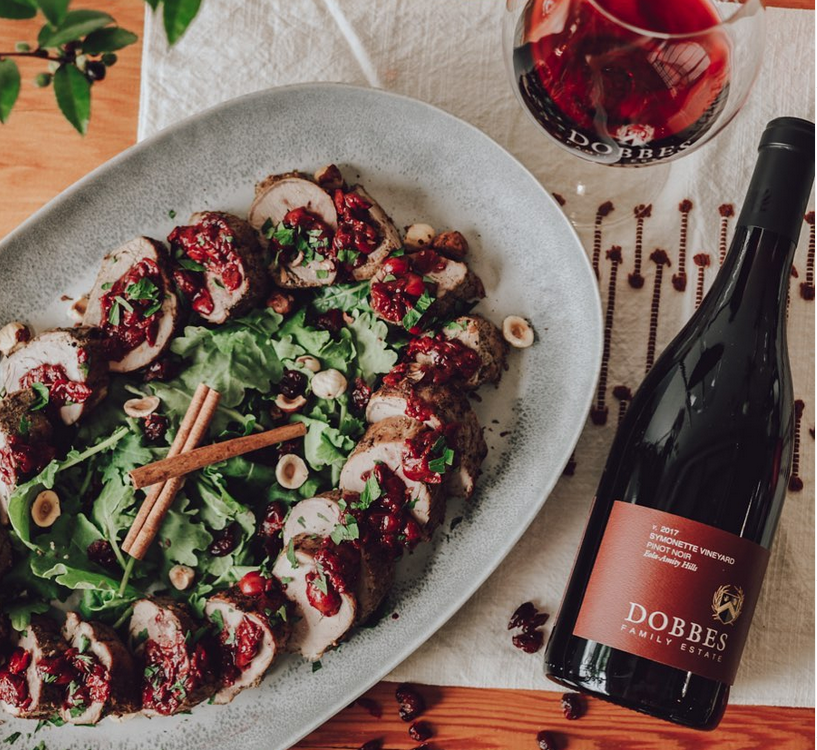 Holiday pairings at Dobbes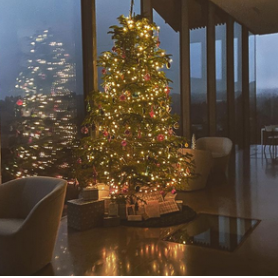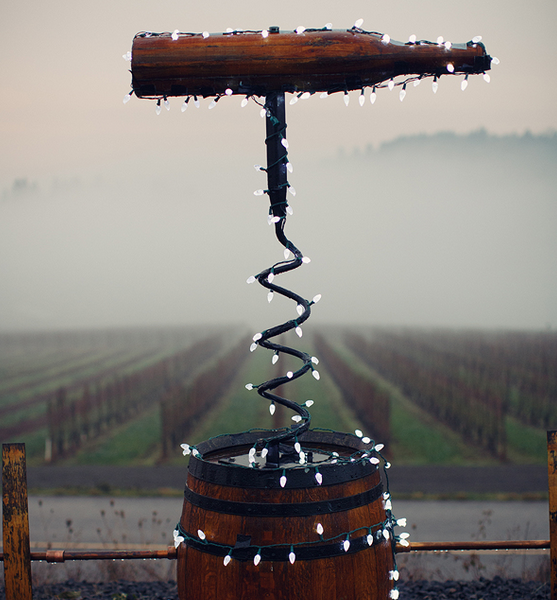 6. Winter Festivities
Not all Willamette Valley festivities are holiday-centric though. So if you're trip doesn't coincide with Santa's big day or the changing of one year to the next, there is still plenty to see and do. Towards the beginning of our winter season Red Ridge Farms will be holding their annual "Olio Nuovo Festival," celebrating all things Olive Oil. Extending throughout the entire month of November, you can come taste the locally made, award winning olive oil made from the only olioteca on the west coast. Tour the mill and experience what is essentially the harvest season of the PNW olive. Did we mention there is a cooking series, which includes fresh pasta and Japanese Izakaya, as well as oysters and traditional Italian cooking? Check out the Red Ridge Farm website for specific dates and events.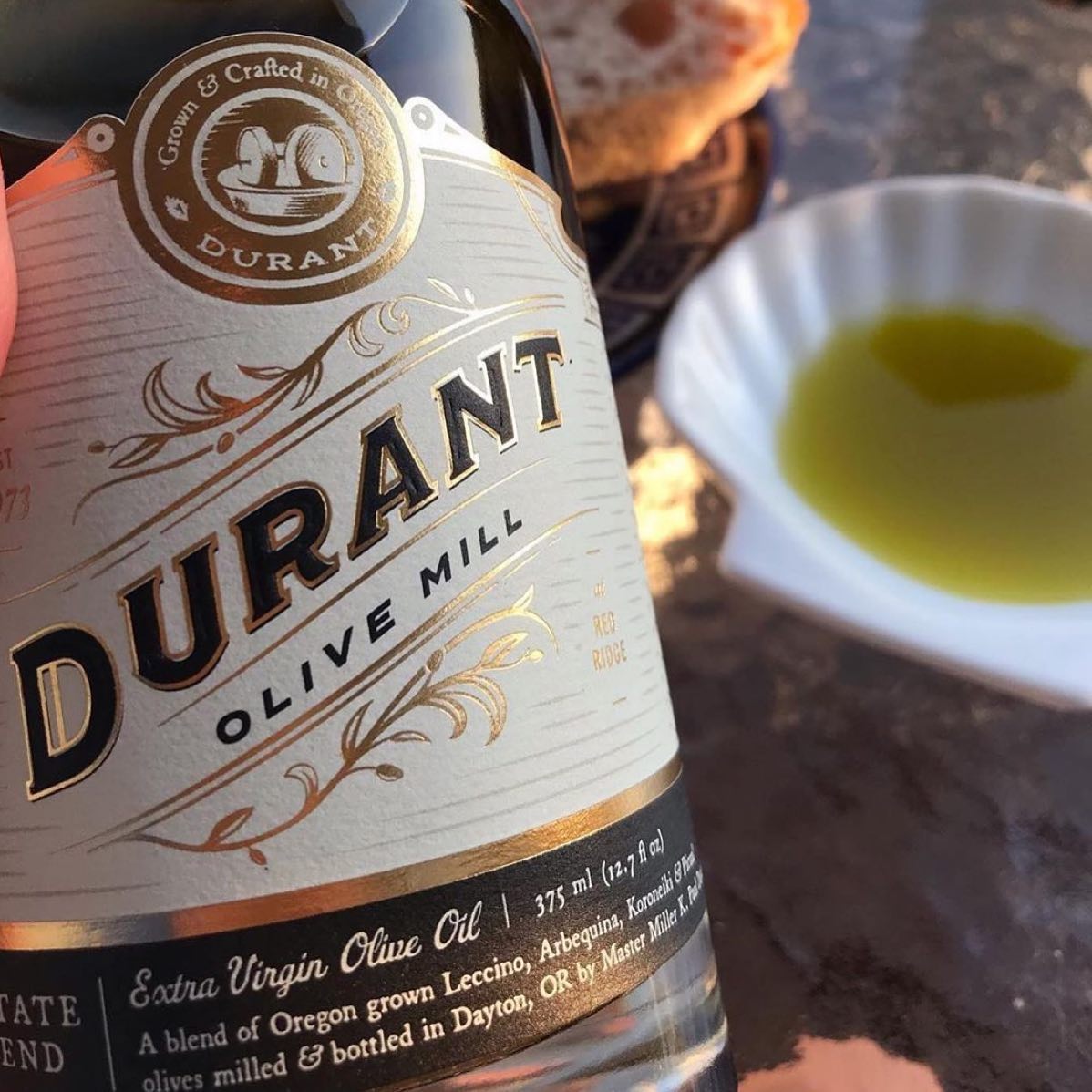 Durant Olive Oil makes a great holiday gift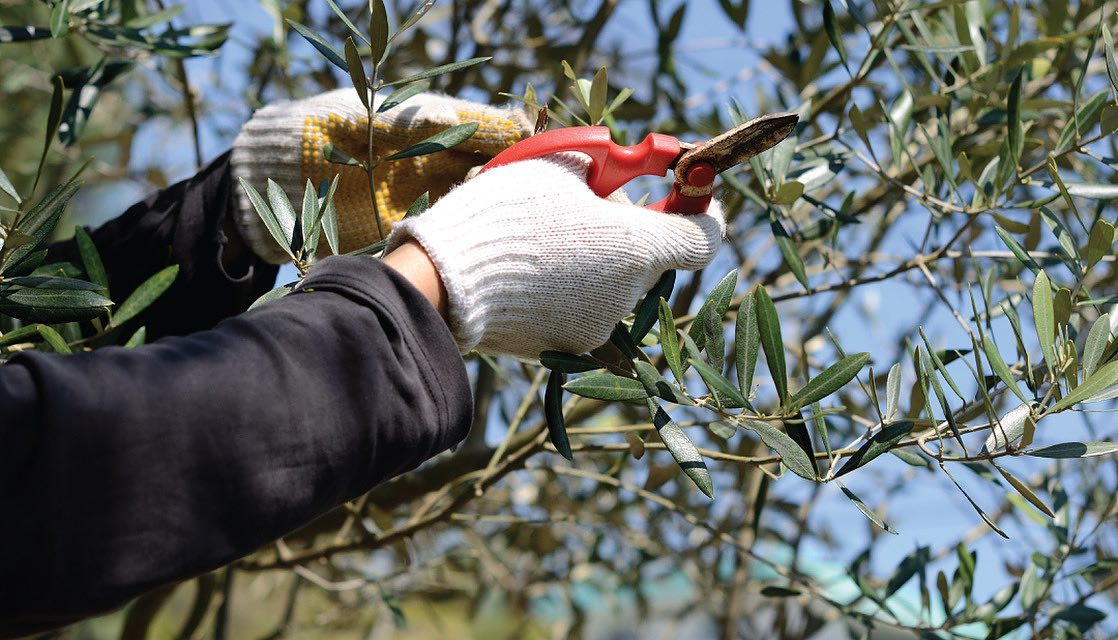 Visit for the olive oil harvest at Red Ridge Farm
Another "must-visit" winter festivity is one of our most esteemed events: "The Oregon Truffle Festival." The truffle industry in Oregon is booming as it continues to develop and deepen its understanding of truffles in PNW soil. The festival brings together artisan food producers, truffle growers, chefs, speakers, industry experts, and most importantly, an ever-expanding group of truffle enthusiasts (like you)! The Willamette Valley has become a premiere destination for the allusive truffle in the United States, and now is the time to visit and learn why. Tickets start at $15, and proceeds help support local growers, education (including dog training classes to sniff out the truffles) and, of course, further research into sustainable farming and ethical developments of the industry. Don't worry though, there will still be wine to taste in the world of truffles.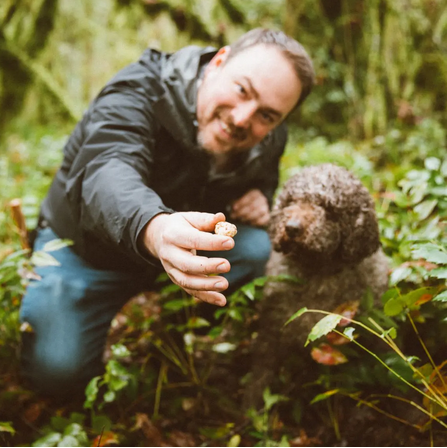 Ask us about truffle hunting tours an unforgettable winter experience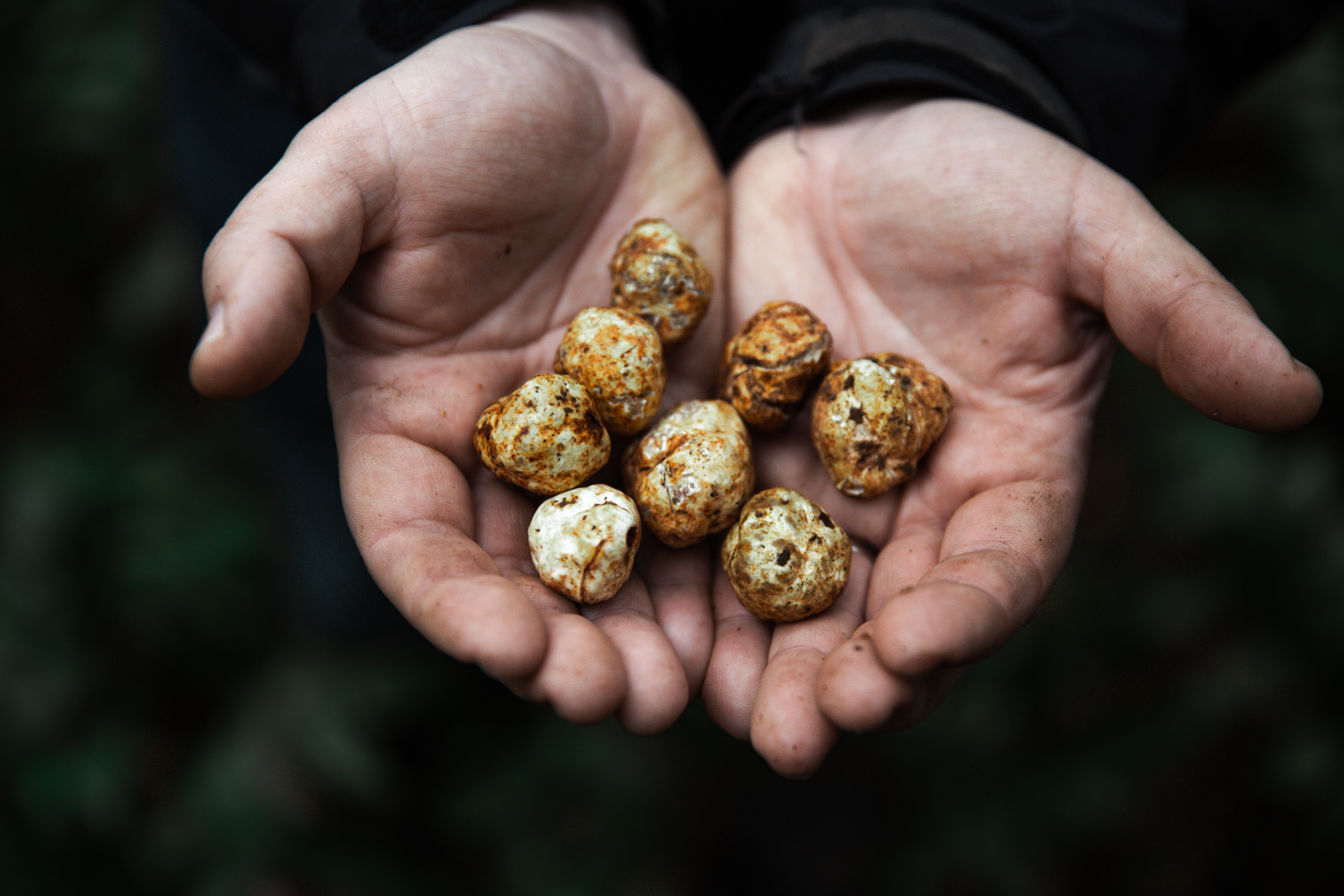 Stay with us during the Valley's truffle festival and enjoy special events, classes, and of course dishes spotlighting truffles.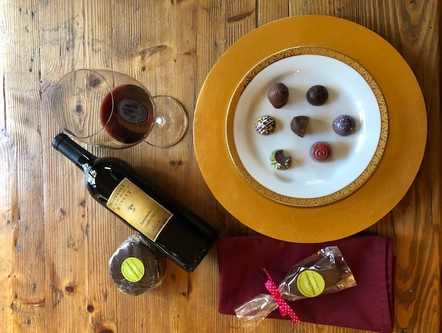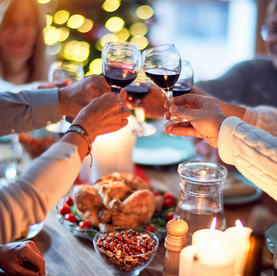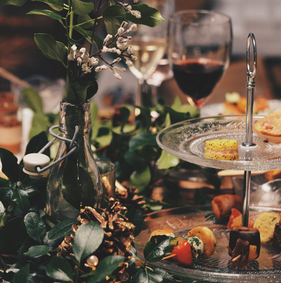 7. Outdoor Recreation
Lastly, just because it's raining doesn't mean you need to stay inside. The Willamette Valley provides countless hiking and biking trails that are arguably even more beautiful in the winter. From smaller trails like Harvey Creek, to full day adventures like Silver Falls, make sure to pack rain gear, sturdy closed toe shoes, and a camera with a fully charged battery as you'll be wanting to take a lot of pictures.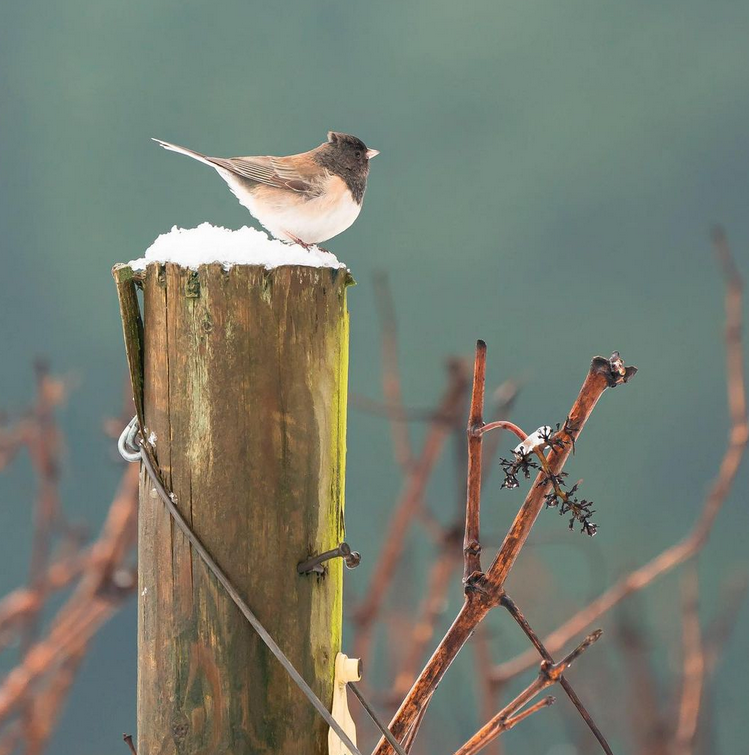 Domaine de Broglie is a great spot for winter bird watching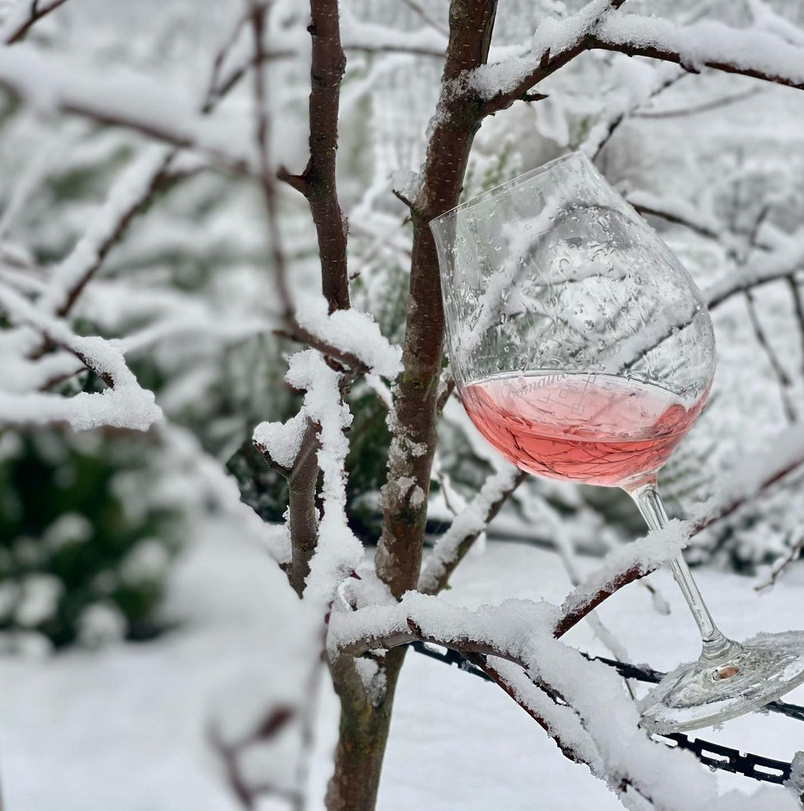 A "Rosé in winter" at Domaine Divio
Needless to say, there are countless reasons for you to come visit the Willamette Valley in the winter outside of the fact that your wine will automatically stay cold, no matter how long you leave it in the trunk. Soak up the majestic and mysterious views while you mimic the vines and let yourself rest, recuperate, and take time to recover from your outside busy life.  Just make sure to bring weather appropriate clothing, book your trip in advance, and prepare to brag to your friends about seeing the real Oregonian Wine county as those of us who live here love it best.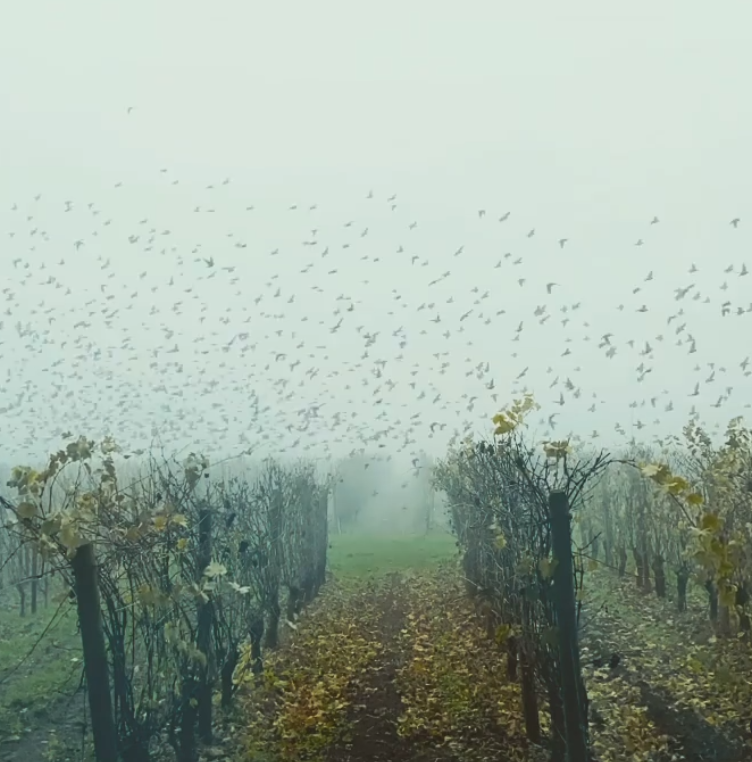 At Furioso, get a front seat view to the Cedar waxwing primetime show!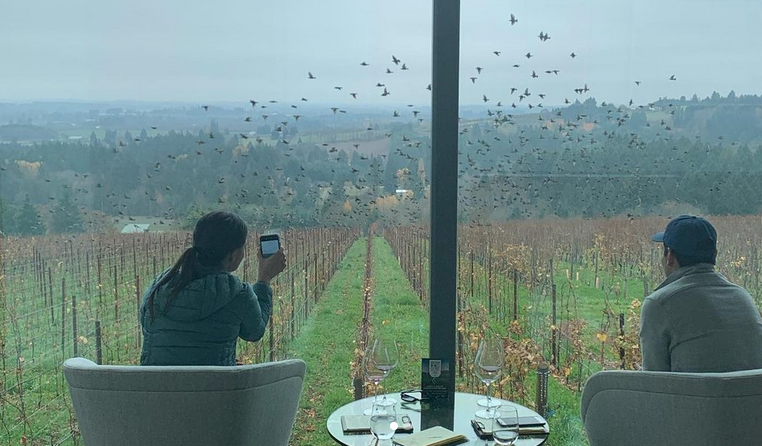 The birds provide a dramatic winter show from the windows of Furioso's tasting room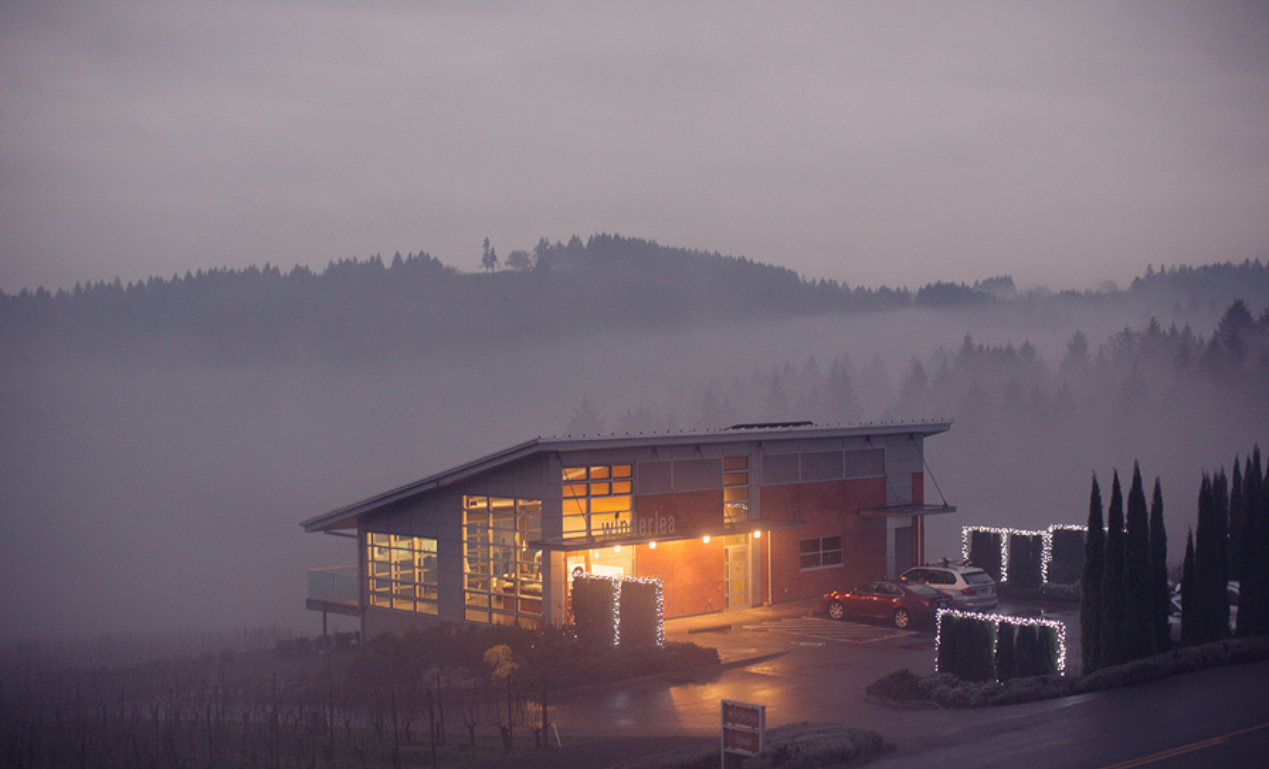 Enjoy the evocative fog and winter skies from Winderlea, a "Deck the Hills" participant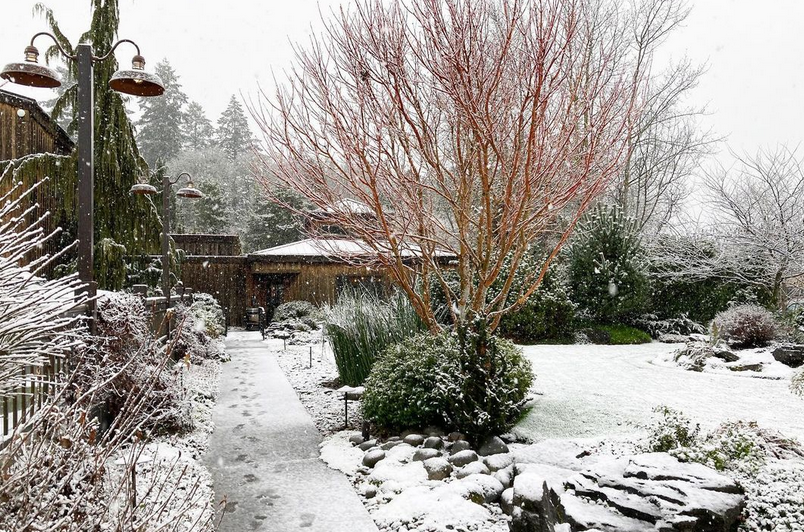 Dobbes grounds are even more charming with a dusting of snow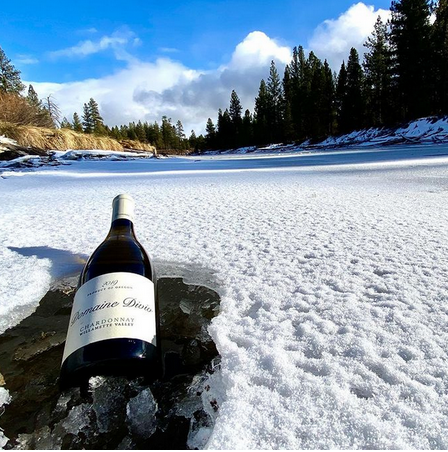 Domaine Divio keeps it chill, the natural way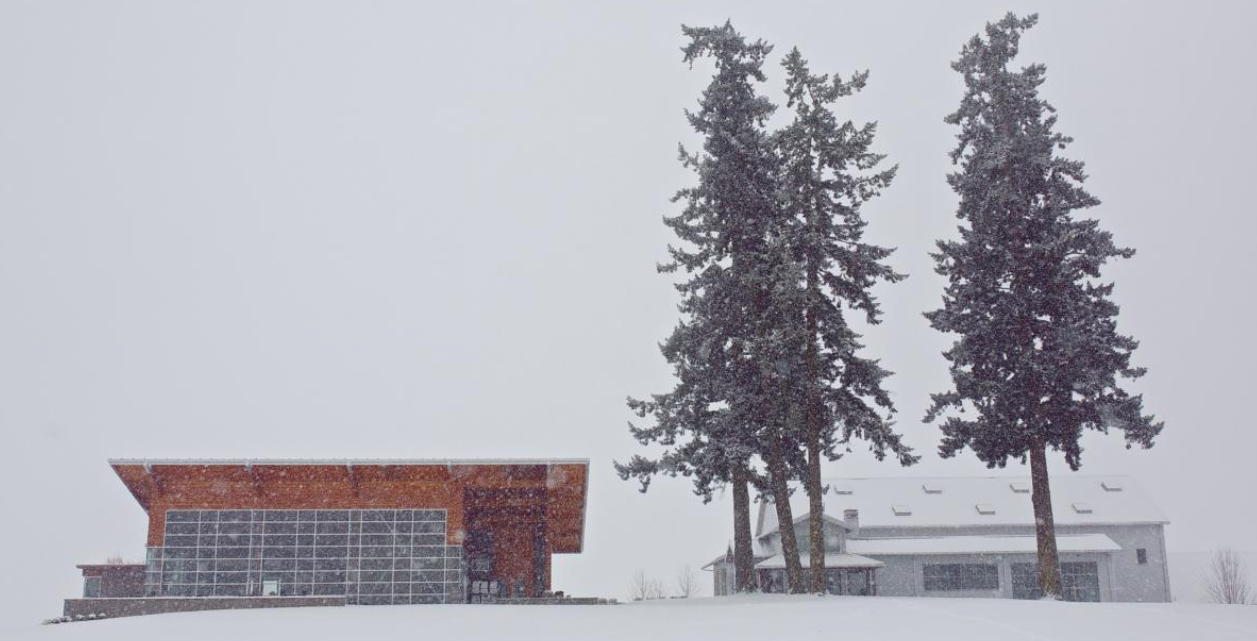 Unrivaled views of the Valley under a blanket of snow from Stoller's tasting room