When it comes to describing Dirty Radish Travel Company's founder Chevonne Ball, their website says it perfectly: "Meet your new best (wine) friend." Chevonne's skill, training, eye for detail, and most importantly, her love for wine and people, make her tours one of a kind. A Certified Sommelier and French Wine Scholar, she was recently named one of Wine Enthusiasts Top 40 Under 40 Tastemakers of 2020, as well as "a rising star" by SevenFiftyDaily. No matter your experience level, each one of Chevonne's tours is cultivated just for you, filled with opportunities to learn, ask questions, take in the sights, and of course, drink lots of wine. We at The Dundee were lucky enough to chat with Chevonne and are sharing some tidbits from her journey below. But check out her website for more information, or better yet, book a tour!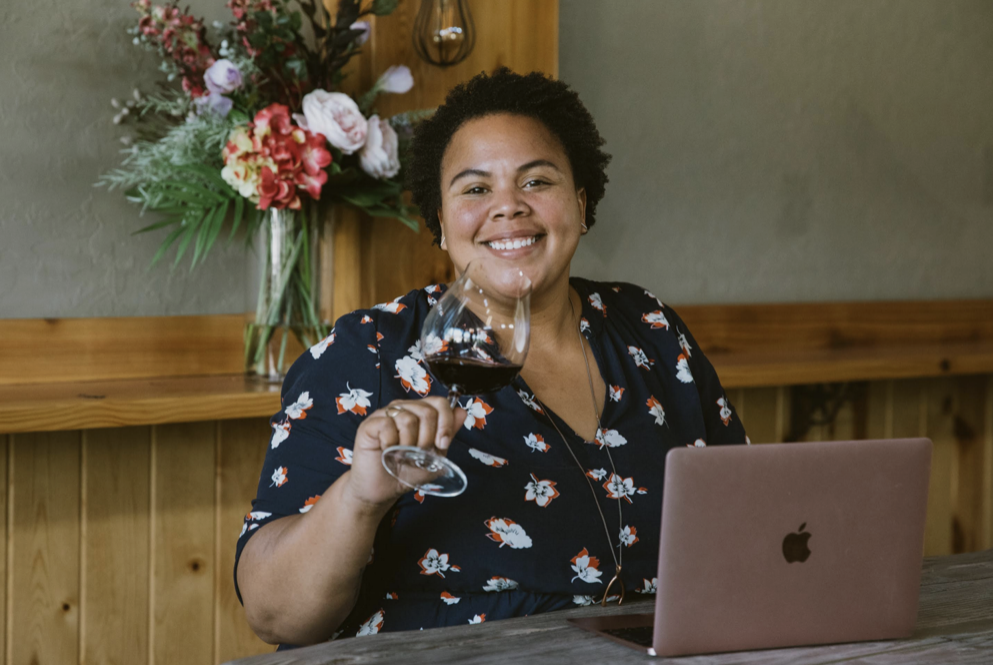 Chevonne Ball, Founder and Owner of Dirty Radish Tour Company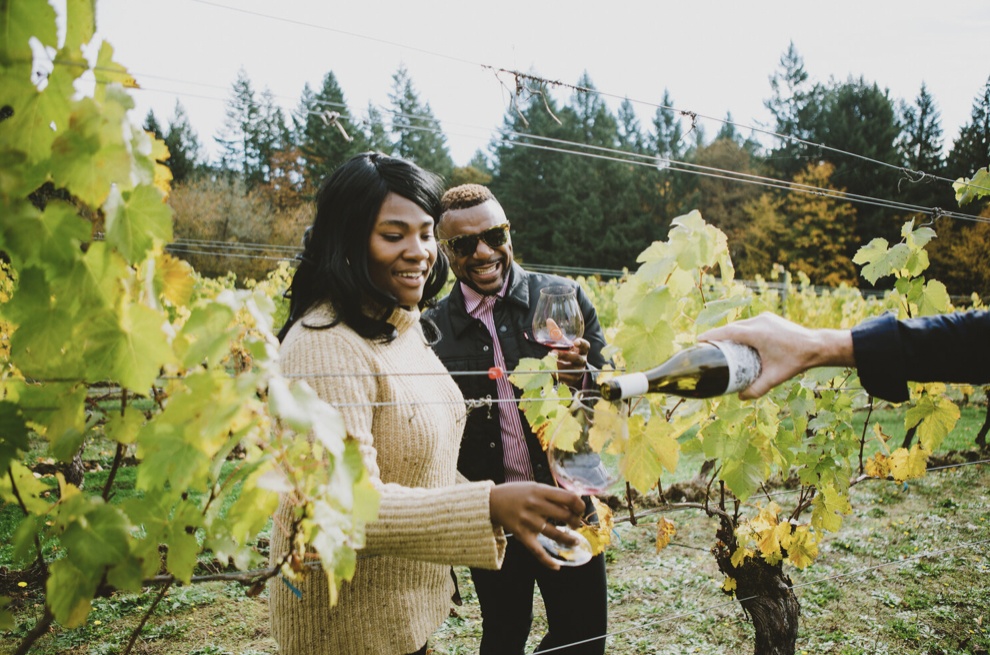 A glimpse into Chevonnes tour experience, which includes unique and catered wine itineraries
Chevonne started Dirty Radish Travel Company partly out a desire to be her own boss (she refers to it as catching the "entrepreneur bug"). Now, after creating a clear vision and putting in years of hard work, Chevonne can look around and wonder, "I get to do this for a living?" Chevonne's love for her company is contagious, as one can't help but feel excitement about the Willamette Valley when hearing her discuss it.
After falling in love with wine through her position at Portland's acclaimed Le Pigeon, Chevonne moved to France, throwing herself into all things Francophile. She befriended chefs, winemakers, farmers and foodies, studying both the language and wines while learning from the best of the best. Upon her return, Chevonne realized that she could share this experience with others, bringing them remarkable wine adventures with a much smaller price tag. And what better place to have a wine adventure than her pre-France home (and famous wine region in itself) Oregon.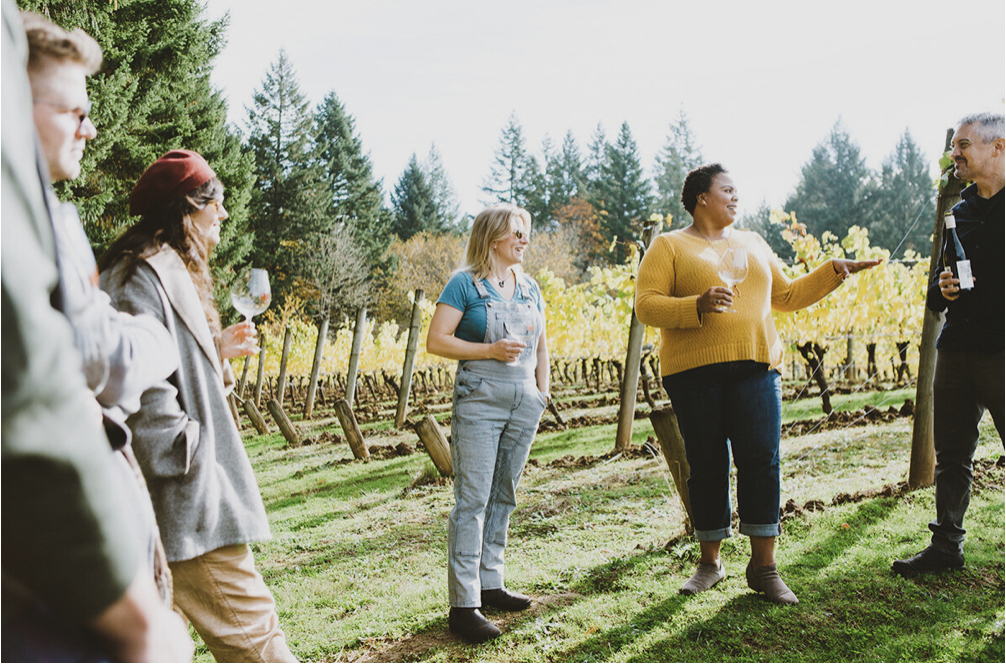 Chevonne is always striving to create personal connections with her guests, making special moments during each and every tour
Chevonne has always been talented at bringing people together. Wine is not only about flavor profiles and harvests, but people and history. Her recommendation when traveling is trying not to do too much. She says, "Pick a place that you can go to everyday. One place– a bakery or a café –because then you get to know the people, and that's when you find out the real information. That's what I did in France. I became friends with the butcher, Babette, and the baker, Paul." This respect for wine culture and travel is palpable as you hear Chevonne talk about her inspiration for creating DRTC. There is no appreciating a culture without appreciating the people, and Chevonne highlights that here in Oregon, a chance to know the farmers making the wines which have made the Willamette Valley famous."
Dirty Radish tours are described as "epicurean," referring to the luxury of it. However, that doesn't mean breaking the bank. The luxury of DRTC's tours comes from the comfort guests receive. Chevonne takes care of everything from picking the wineries to telling you exactly what to bring (no open toe shoes, and lots of layers!) so there's nothing to worry about on the day. Enjoy yourself, and find the luxury within each moment from the grand to the simple, from breathtaking views to tasting that very first sip.
One of the most charming aspects of DRTC is the energetic sense of curiosity it
exudes. As Chevonne puts it, "You don't know what you don't know," meaning that
she is constantly learning as local wines and vineyards change and develop. There's
no shame in asking questions and there's no wrong question to ask. And after all of
the training and techniques one can learn, it all boils down to one question: "Do you
like it?" So trust your gut!
Chevonne's first wine tour of the seasons kicks off on April 16 th and then it's go-
go-go from there. But there's nothing standard or stagnant about booking. Instead of
filling out a cookie-cutter form, Chevonne likes to speak with her clients about what
they're looking for, what they want to experience, and also who they are. As a
company though, DRTC leans towards boutique wineries with sustainable farming
practices and a strong appreciation for the land.
On top of tours, Chevonne offers wine consulting services, helping with
employee manuals, product branding, marketing, cultivating wine spaces, and
minimizing steps to maximize potential.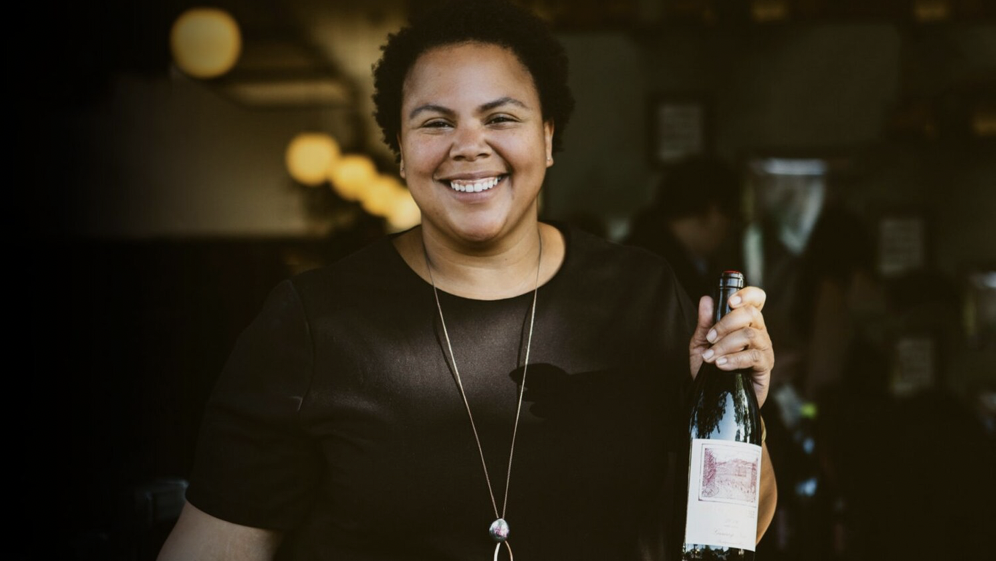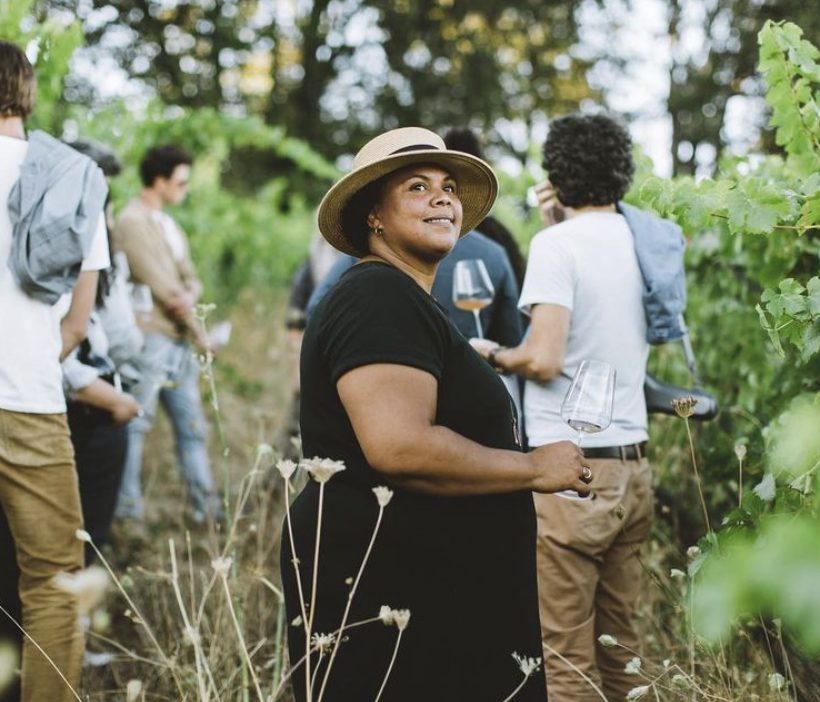 Chevonne believes in the philosophy a French winemaker once told her: that wine pairs best with good people. You can share the most expensive bottle in the world with someone who doesn't bring you joy and you won't remember the wine. But sharing it with people you love, you can cherish a $10 bottle for a lifetime. Wine goes best with friends, and that's what Chevonne cultivates in DRTC: the hope that touring with them feels like traveling with a friend (who happens to know a ton about wine).
Learn more about Dirty Radish Travel Company and book a tour with Chevonne.