The days are growing longer and warmer, which means only one thing: summertime is near! The Willamette Valley is beautiful year round, but you don't have to be in the PNW long to know how much locals value their (often limited) time in the sun: the time where we reap the benefits of living in a lush climate so often soaked with rain. Luckily, we're here to prepare you with everything you need to know to make the most out of your summer visits to Dundee, whether that means sipping from a chilled glass of bubbling rosé under the warm shade of a willow tree, or watching the sun rise from the high perspective of a hot air balloon floating over the vineyards. So grab those sunglasses and book your room with us to experience all of the adventures that an Oregonian summer has to offer!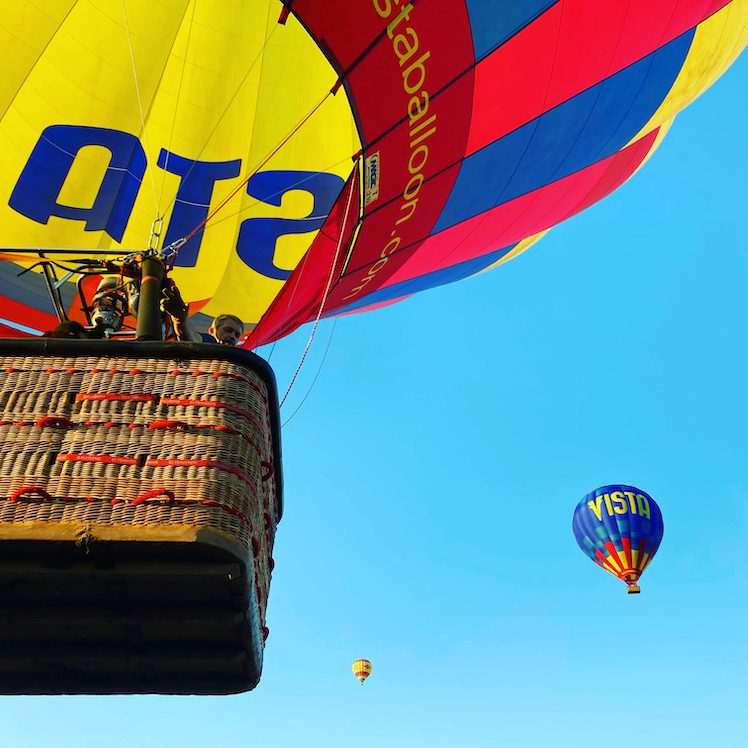 Soar new heights at Vista Balloon Tours, with stunning views of the valley you can't get anywhere else.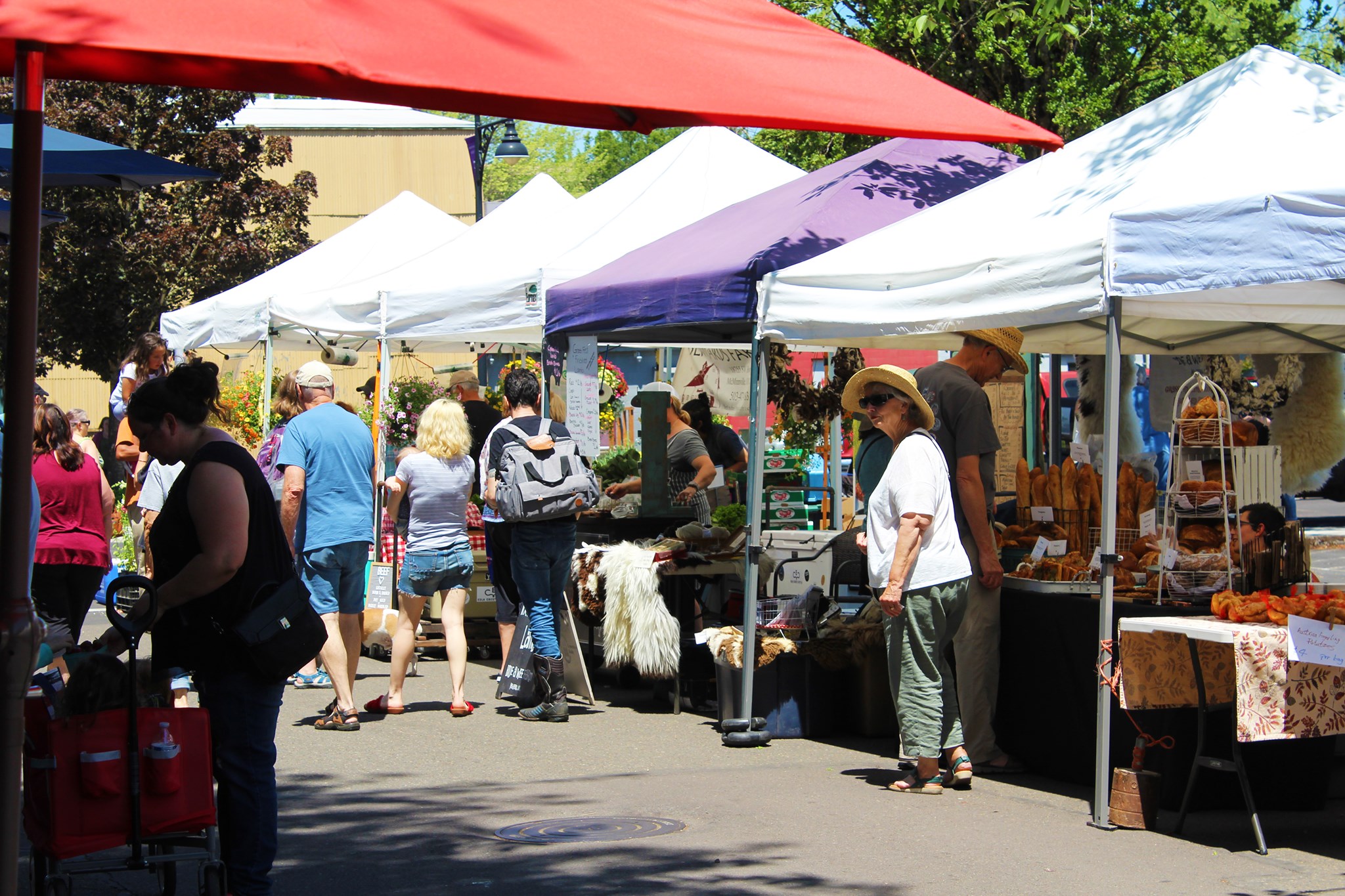 Connect with the community of Mcminnville while exploring several local, unique markets.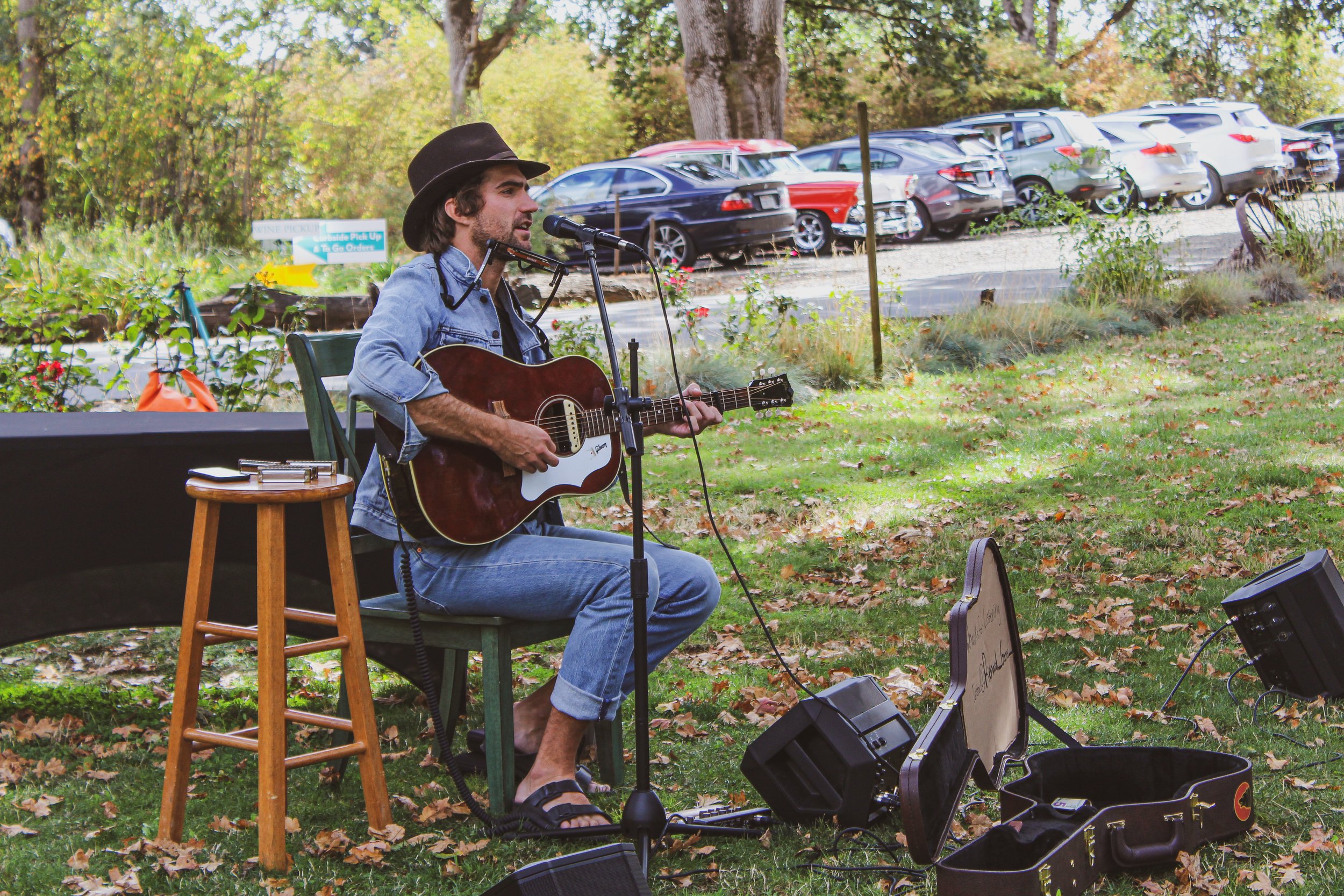 Enjoy the sunshine with live music and wine pairings every Friday at Left Coast Estate.

Explore new wineries in the valley while experiencing a seven course meal provided through Field and Vine.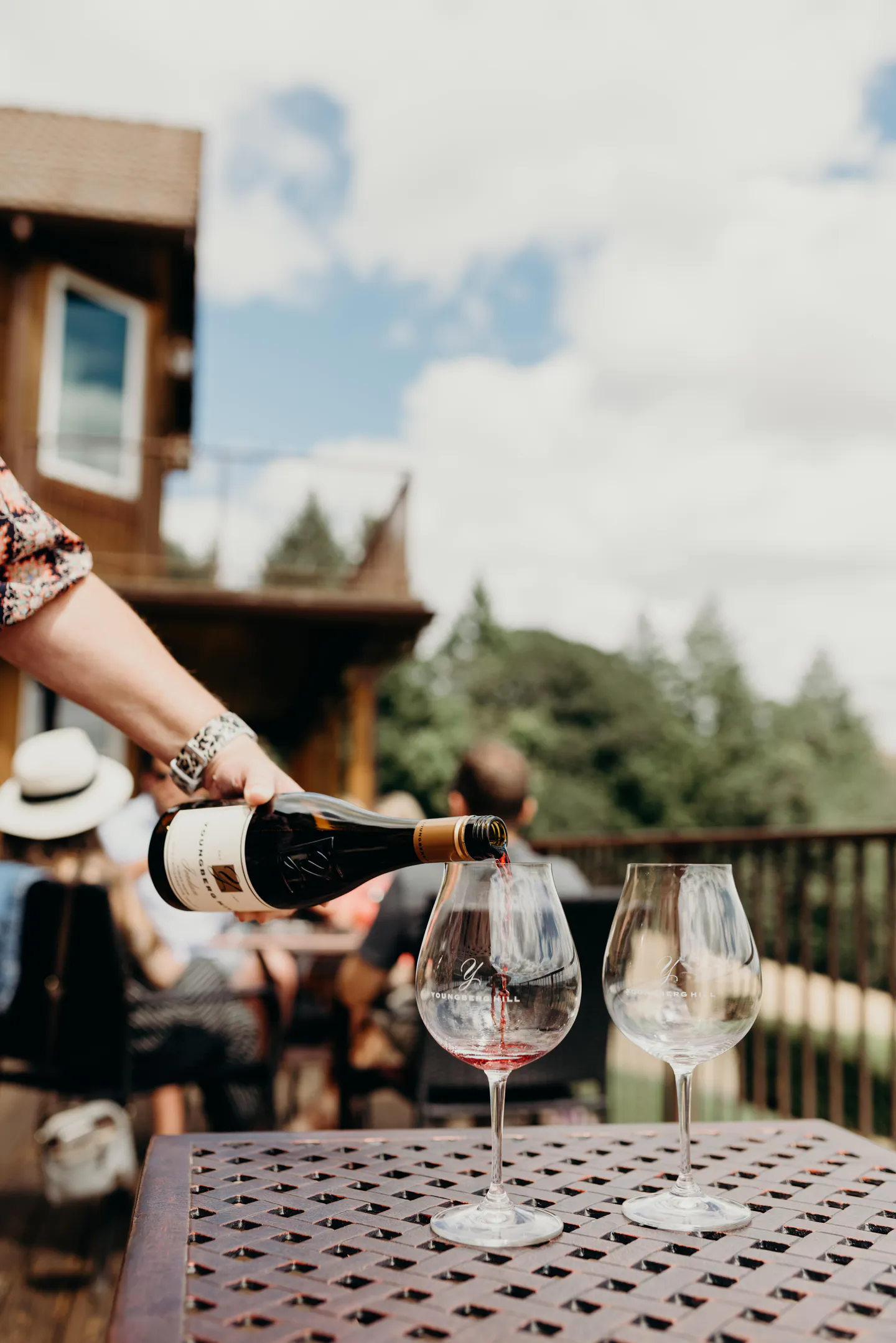 Experience stunning views and live music every Wednesday this summer at Youngberg Hill.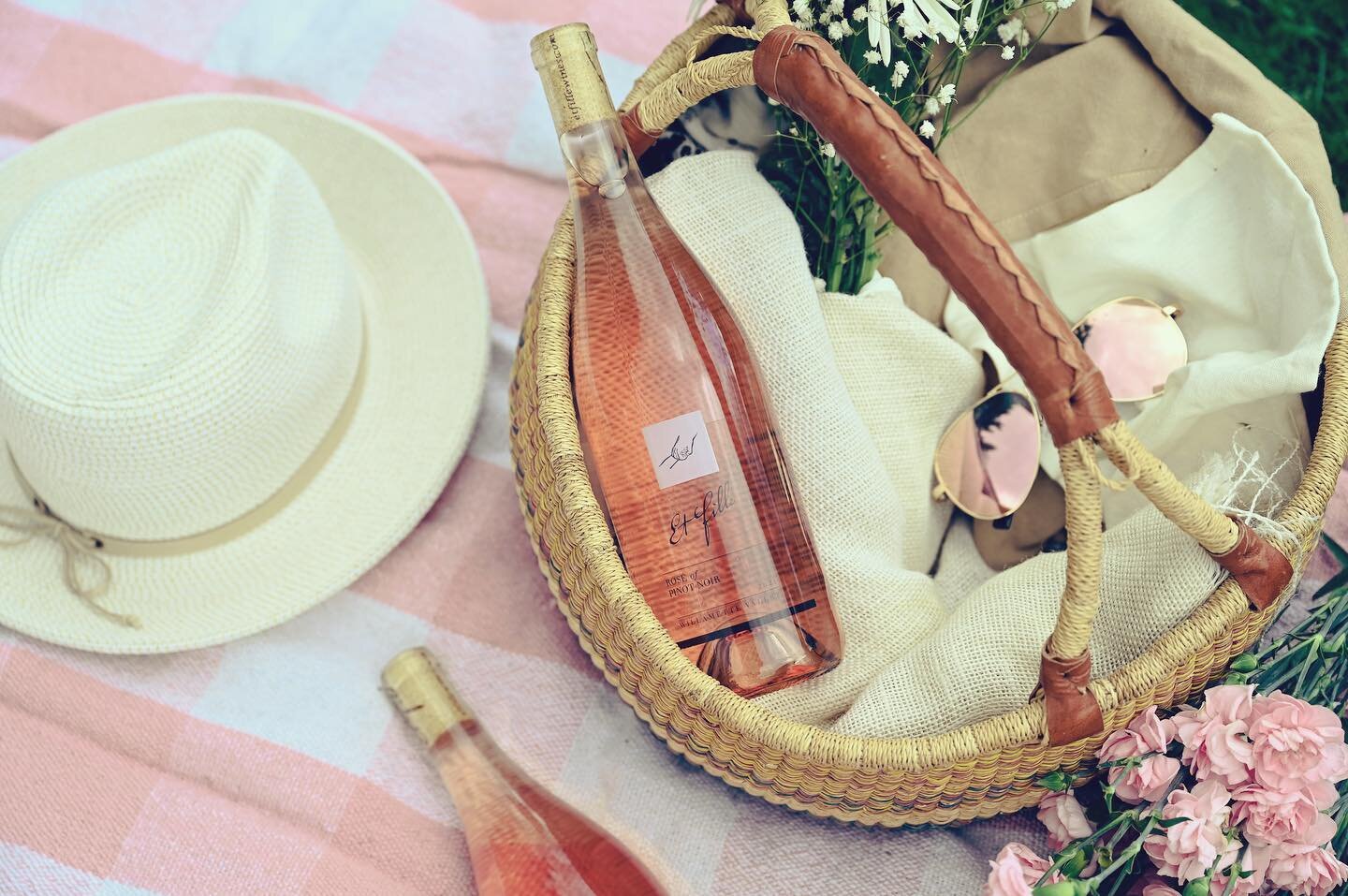 Who doesnt love rose paired with delicious small bites during a hot summer day?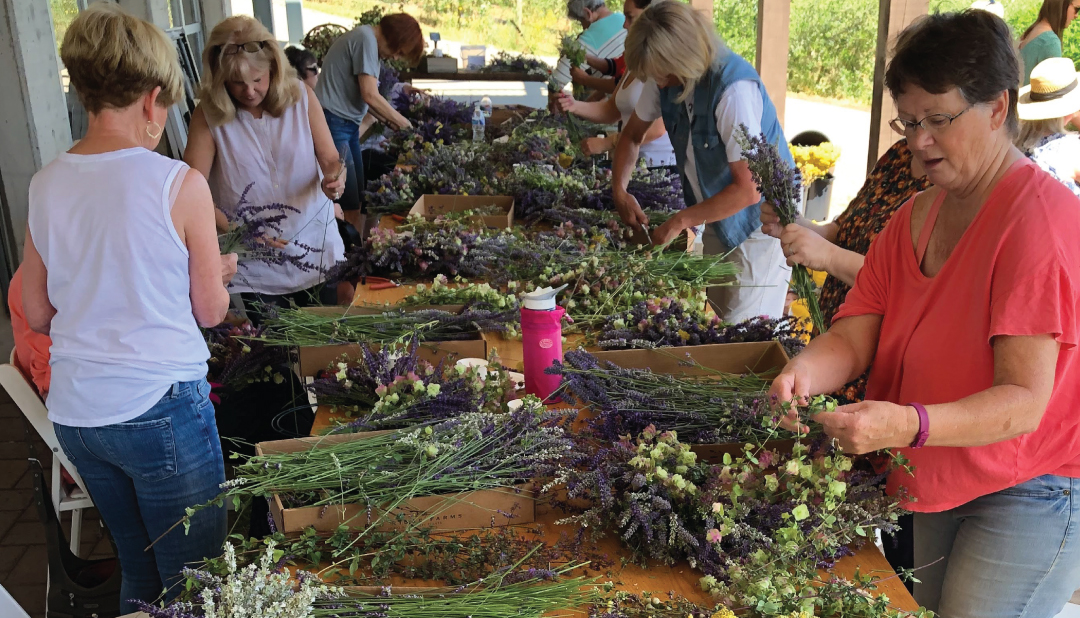 Using freshly harvested blooms from Red Ridge Farms, create your very own herb and lavender wreath making the perfect decoration for any home.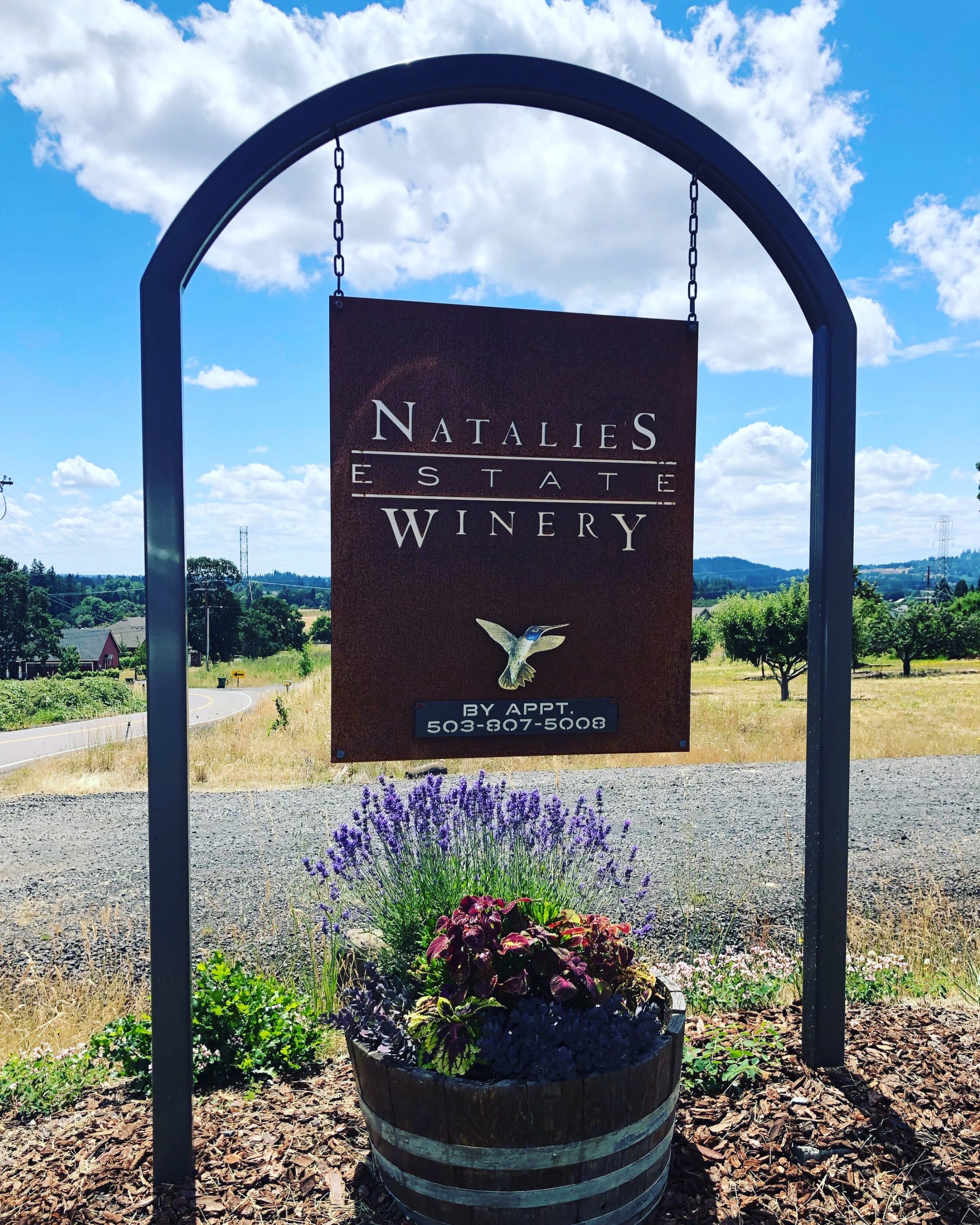 Enjoy an afternoon of food, friends, and wine at Natalies Estate!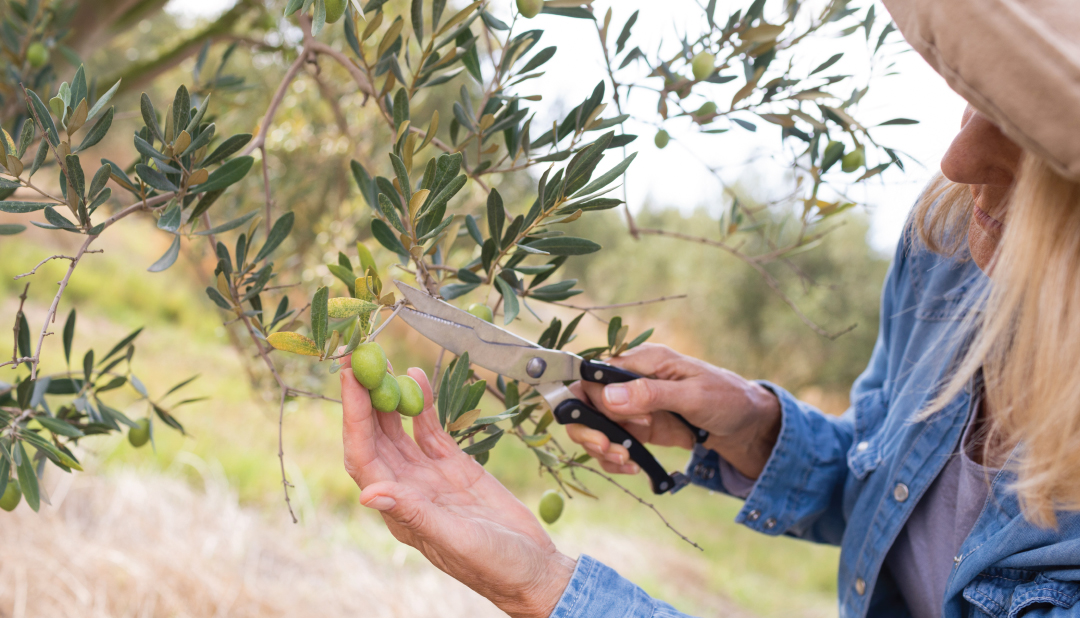 Learn from the most knowledgable olive growers at Red Ridge Farms and learn how to grow your own olives right at home with this free workshop.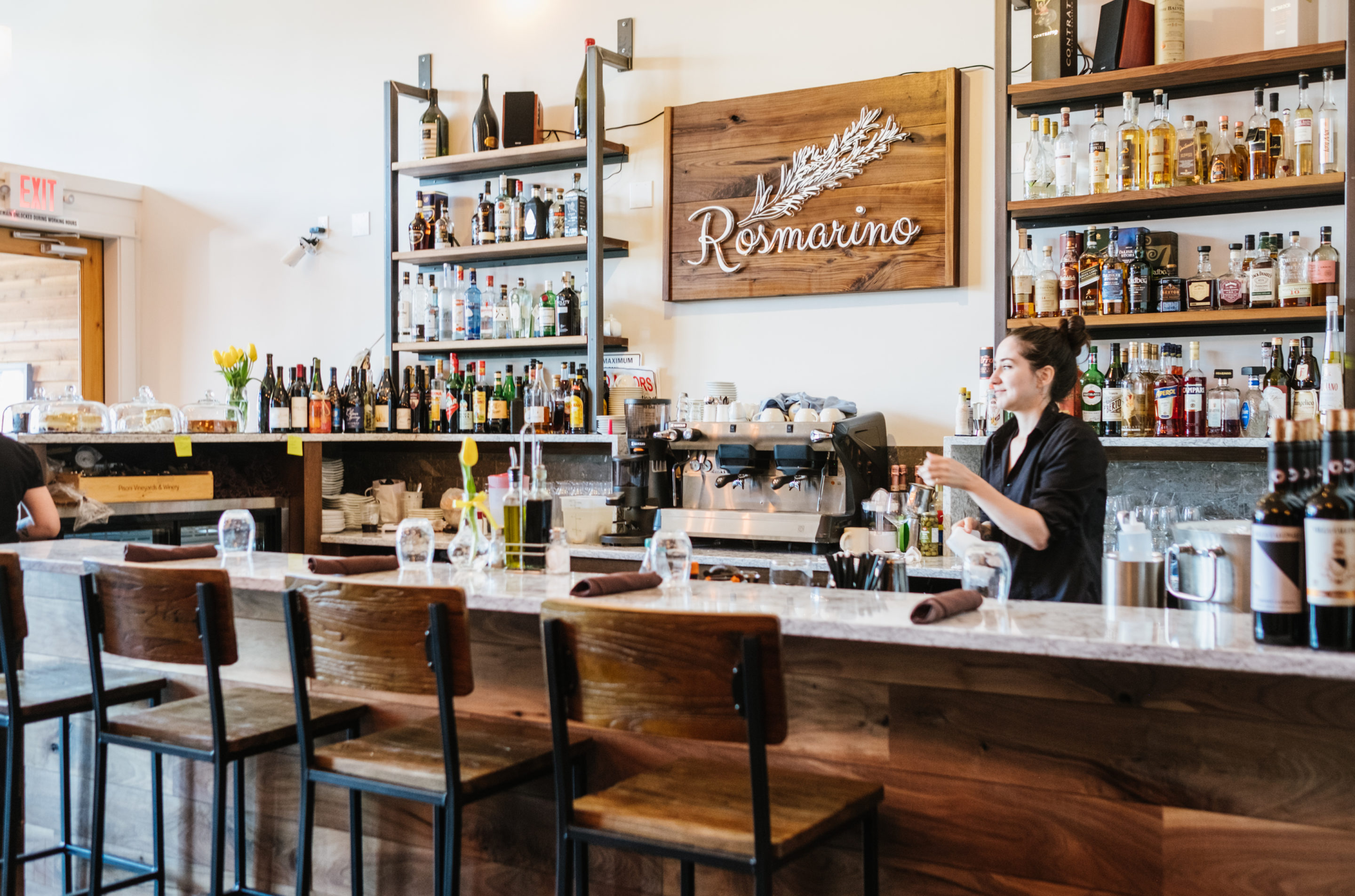 Combine oregon classic wines with the perfect italian dishes for a wonderful evening in Newberg.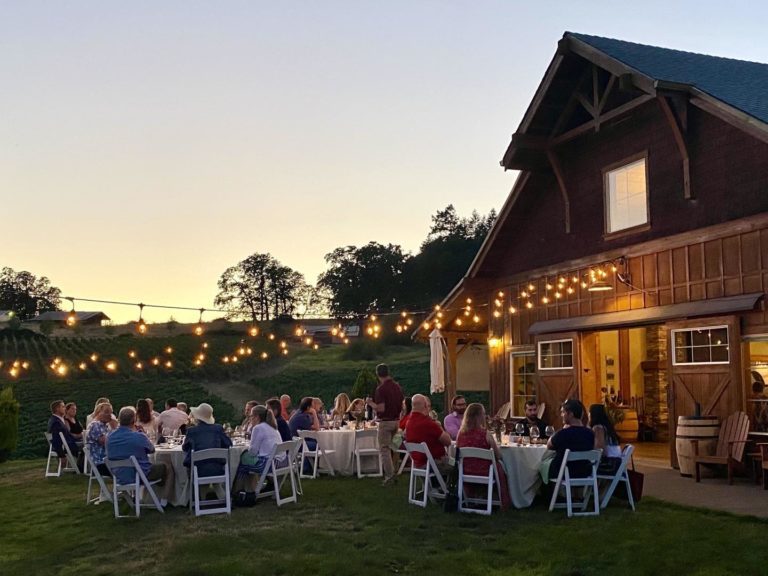 In honor of french tradition, gather together at Domaine Divio to celebrate Bastille day with wine and courses.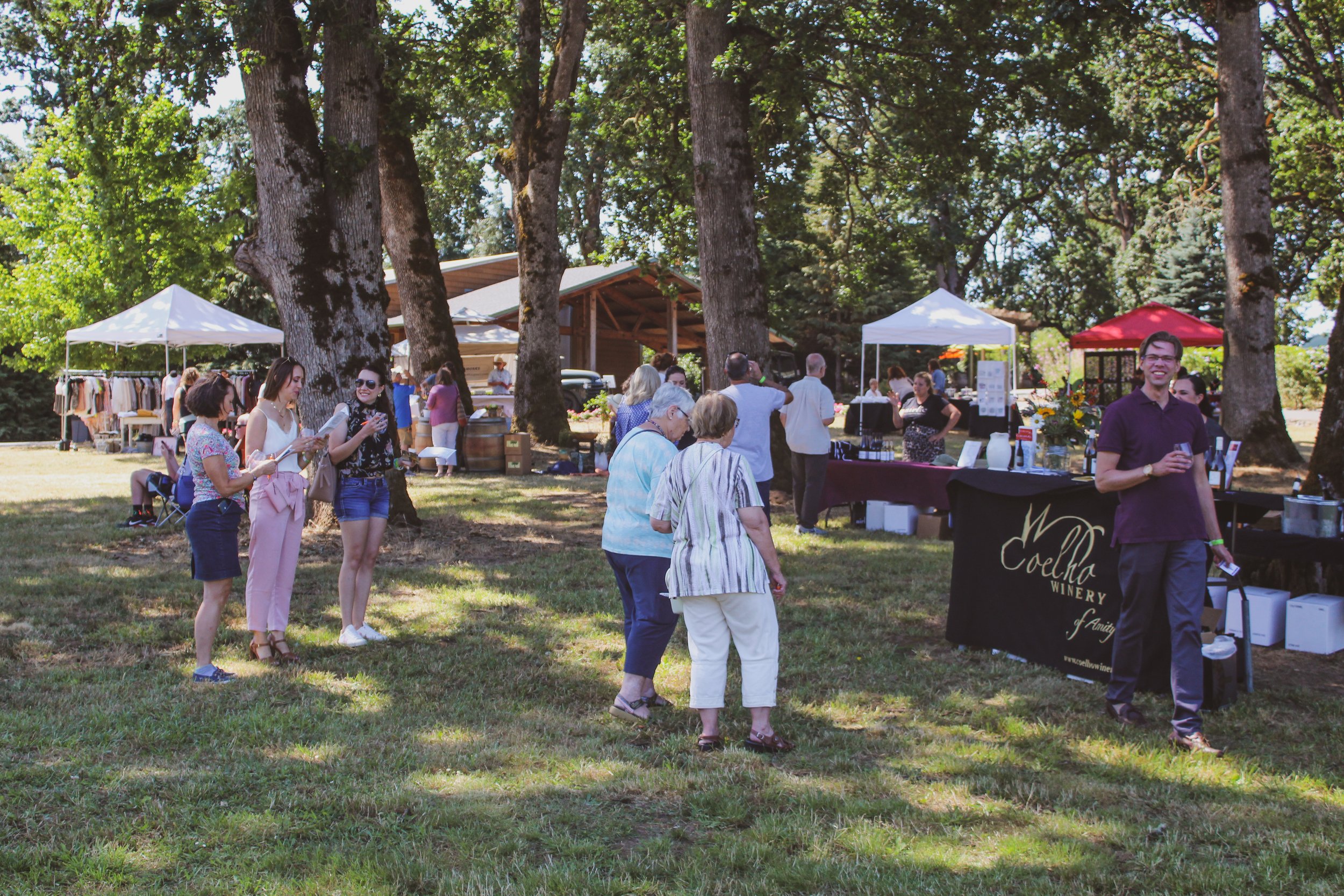 Calling all white wine lovers! Gather together to taste several white wines along with food pairings and live music.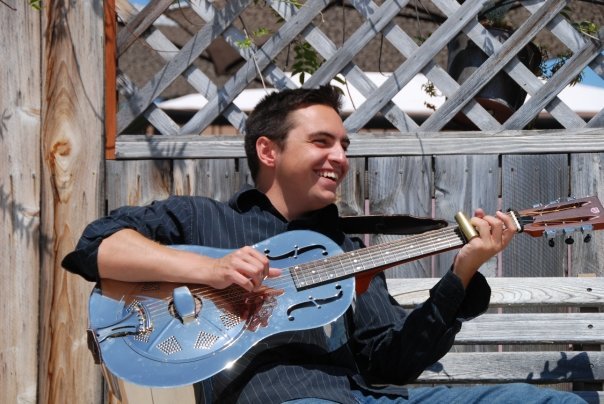 Enjoy live music and wine while also supporting a great cause, because all proceeds for this event is going towards the Leukemia and Lymphoma Society!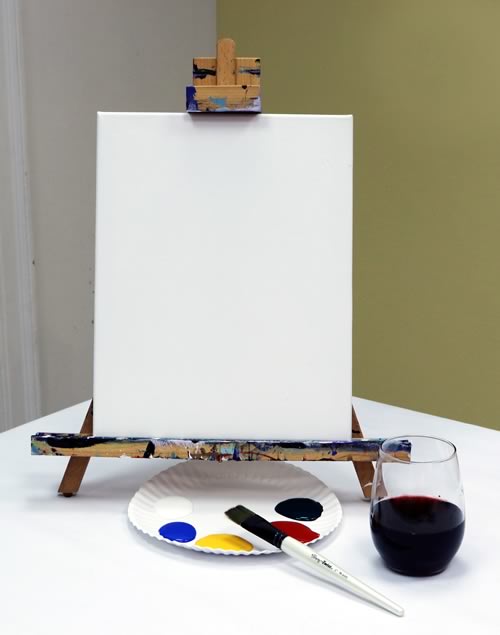 Order some wine and paint wonderful creations all at Chris James Cellars in Mcminnville!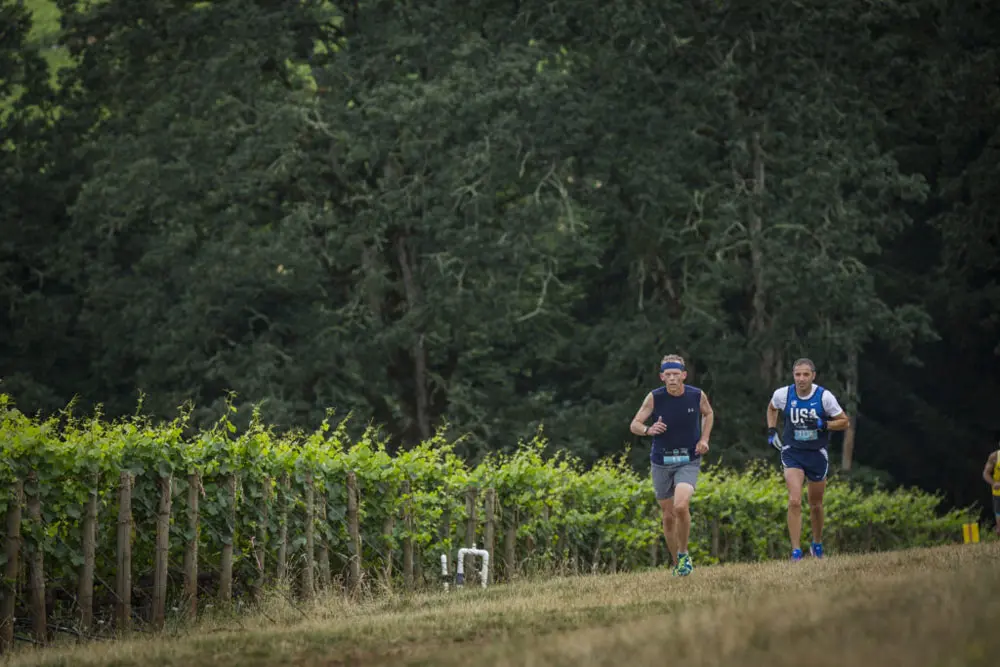 An experience like no other with racing through private vineyards and basking in the sun!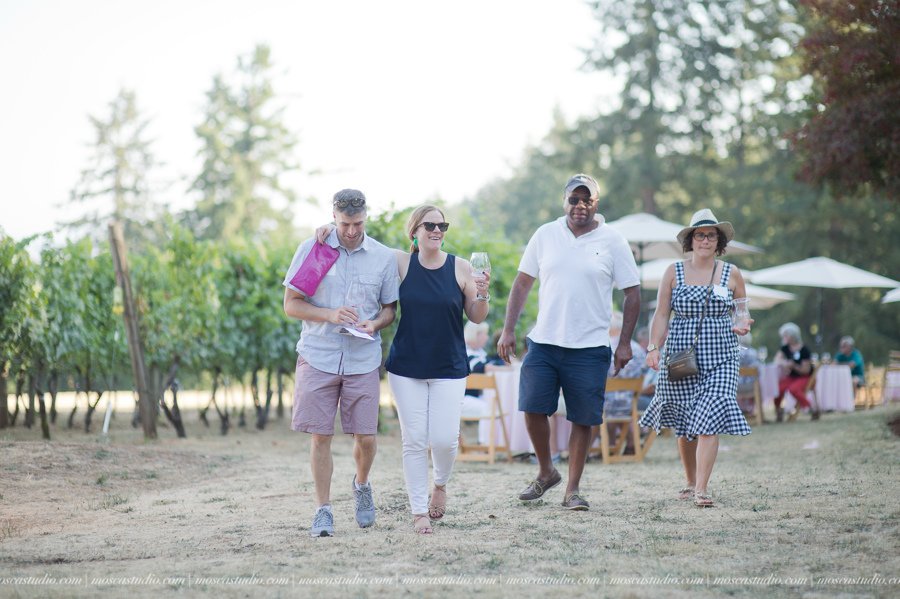 Go right back to your roots with outdoor private tasting and opera performances!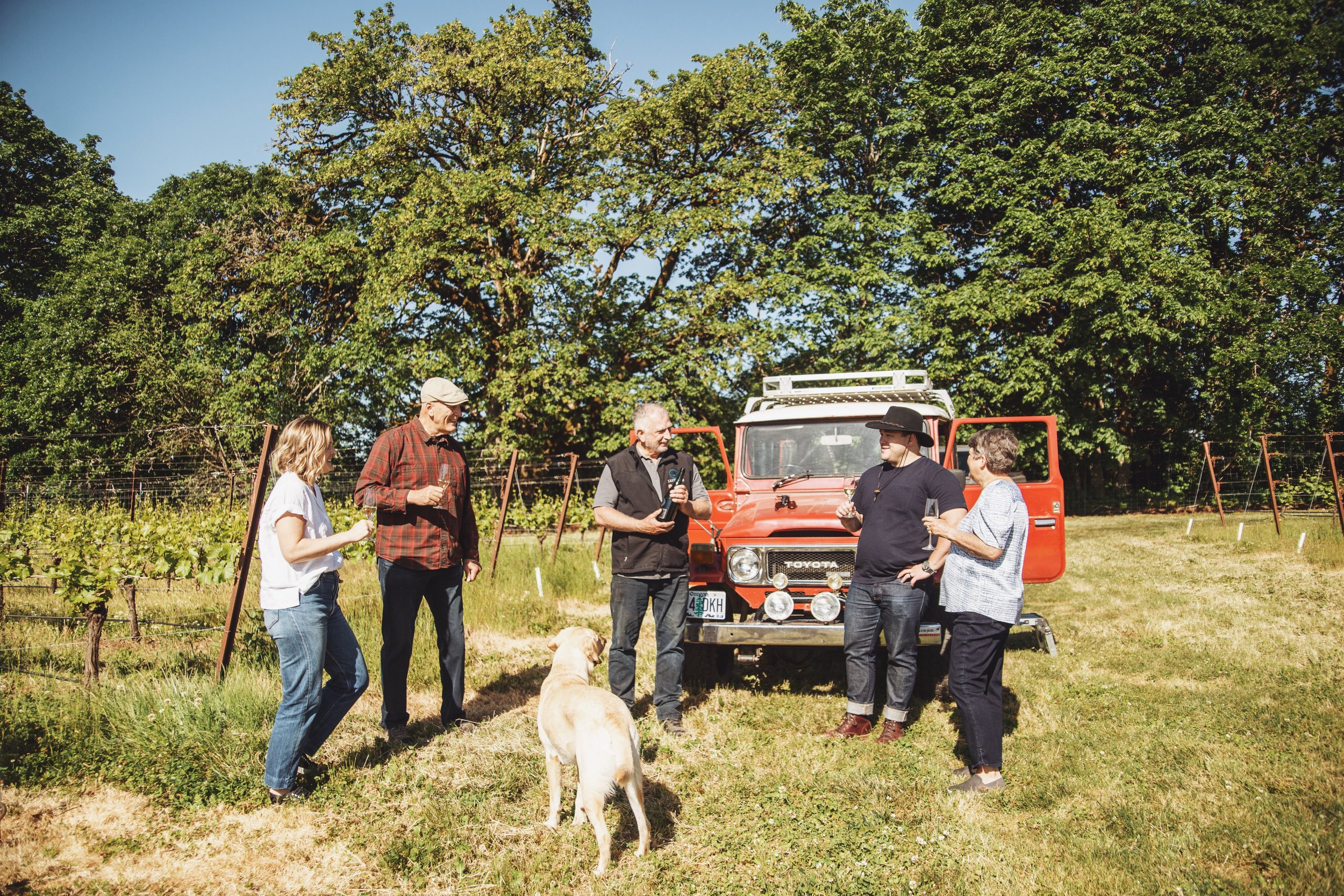 Take a tour with the owners of  Left Coast Estate at their beautiful property, learning more and more about the property and the history of the wines created there.
Take wine education to another level at the International Pinot Noir Celebration, where you will dive in to all things Pinot Noir.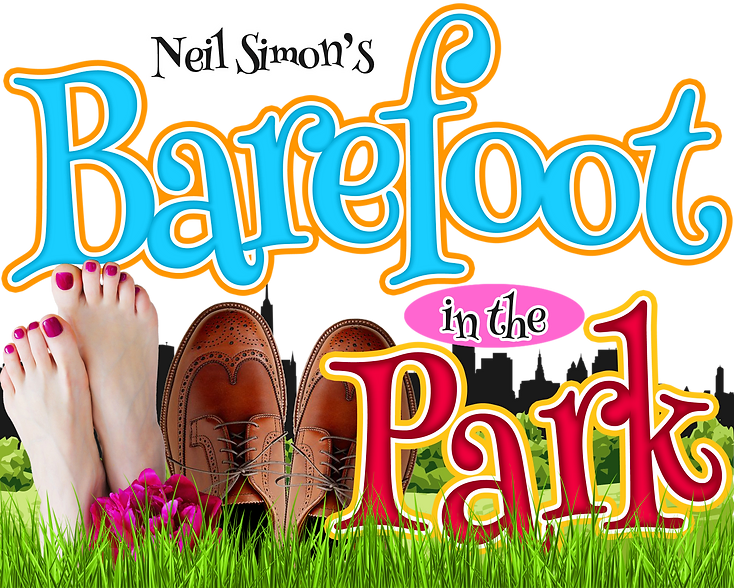 Enjoy a quirky, lively play made locally at the Gallery Theater in Mcminnville.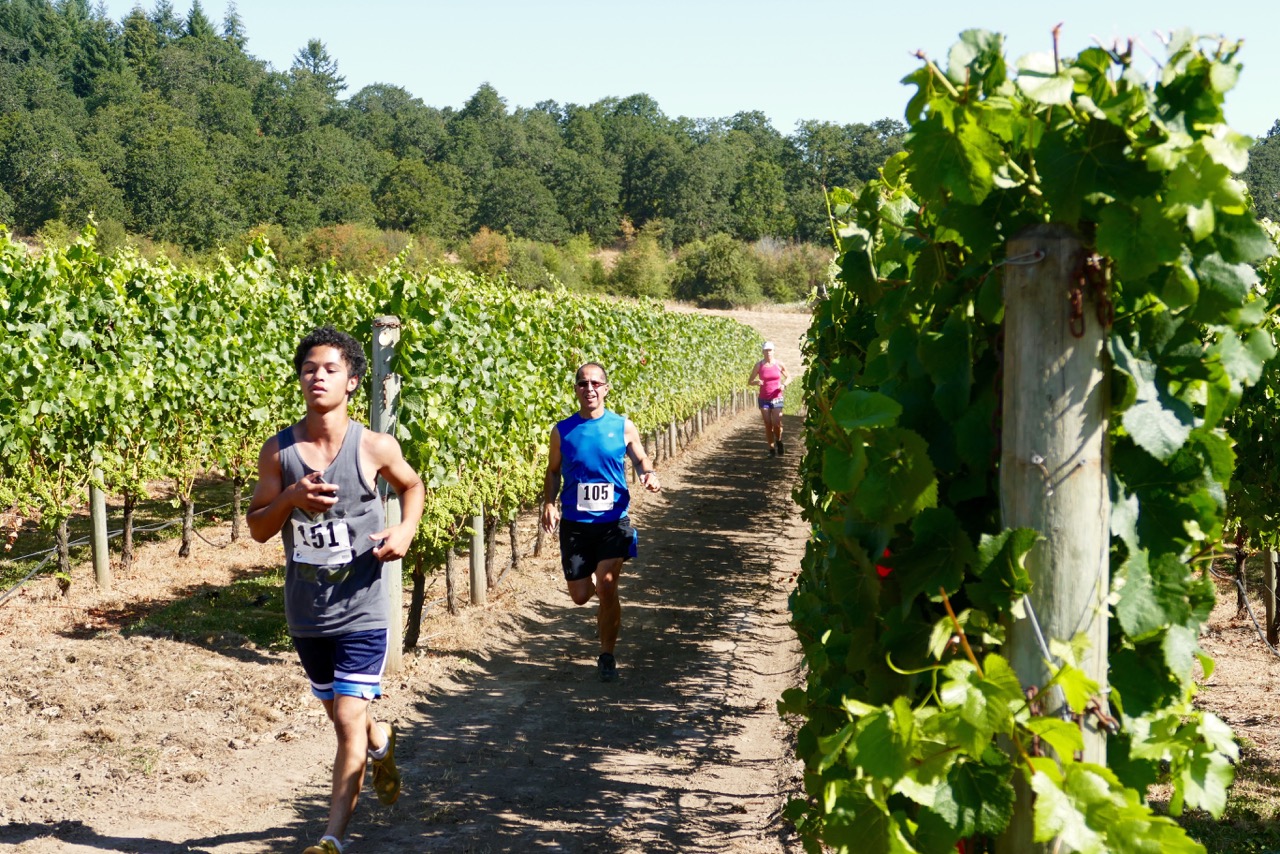 Race your heart out at Left Coast Estate while also supporting a good cause, with all the proceeds from this event going towards the Oak Savanna Restoration Project.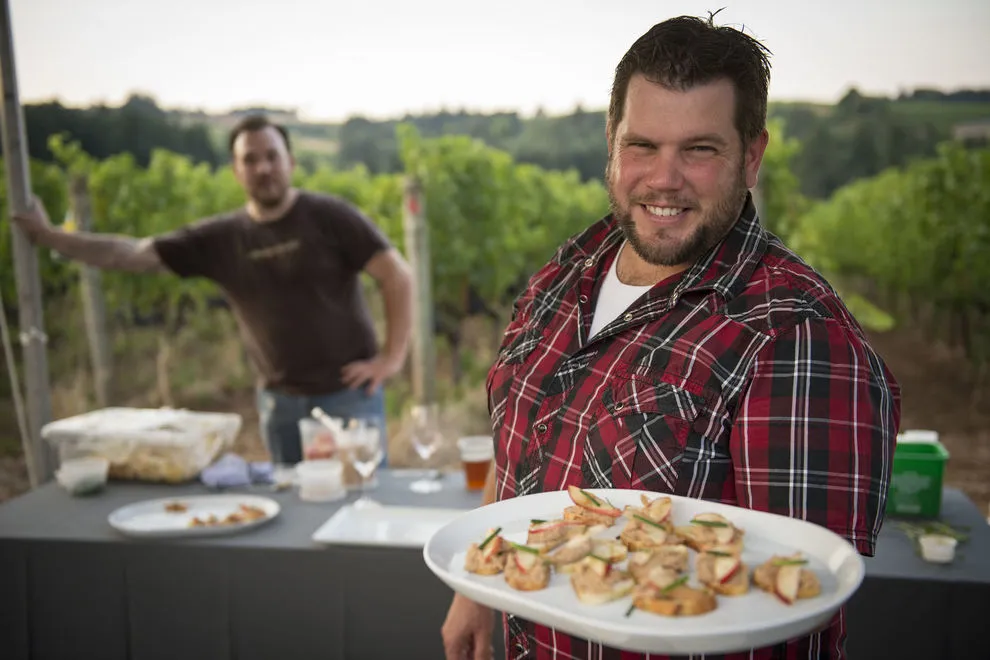 Experience a culinary showcase of local businesses from Yamhill County.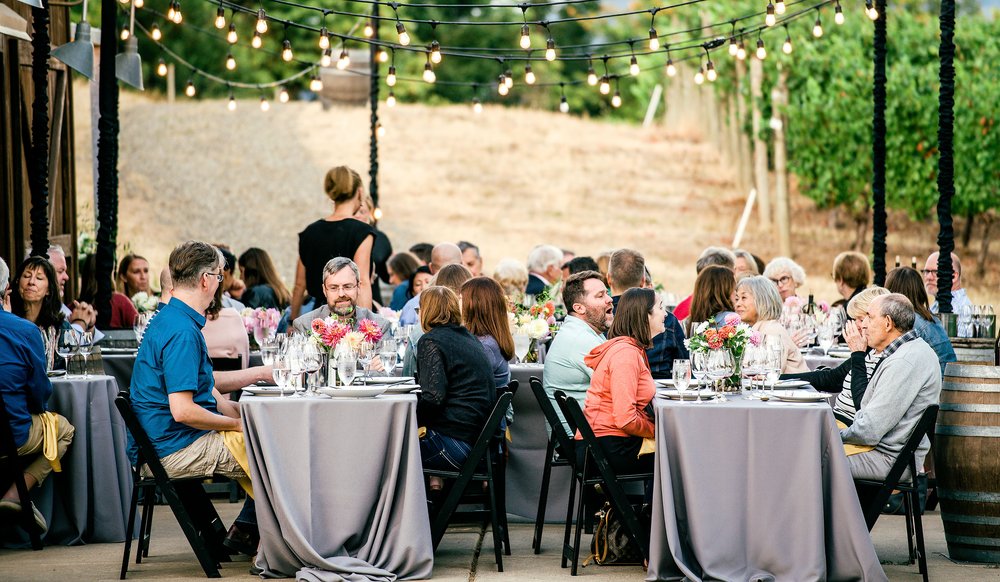 Enjoy the beautiful sights of Deux Vert Vineyards while being served delicious courses and library wines with Et Fille Estate.
Bonus: 2 year-round Activities that we recommend checking out in the summer:
1. Skydiving at Skydive Oregon!               
2. Horseback Riding through the Vineyards with Equestrian Wine Tours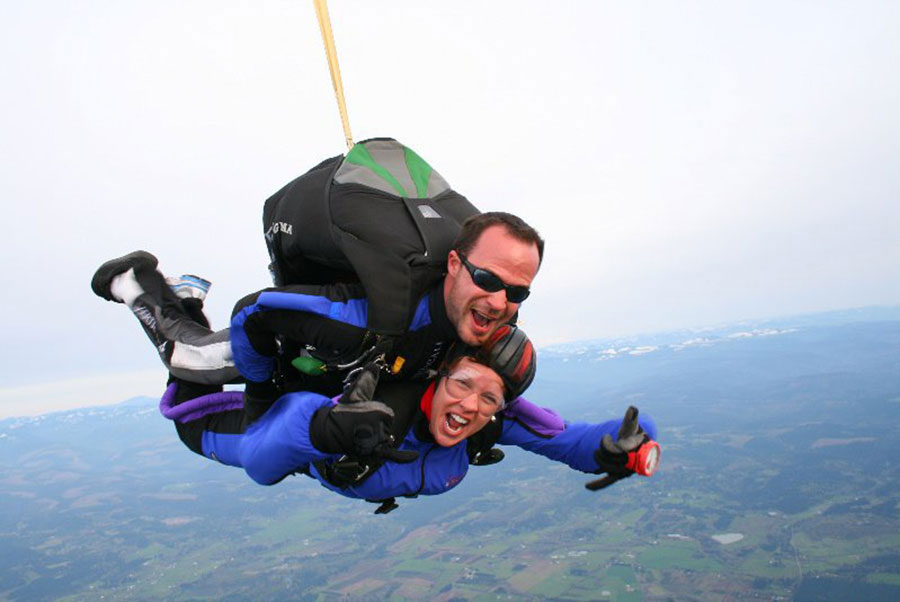 Take the leap at Skydive Oregon year round!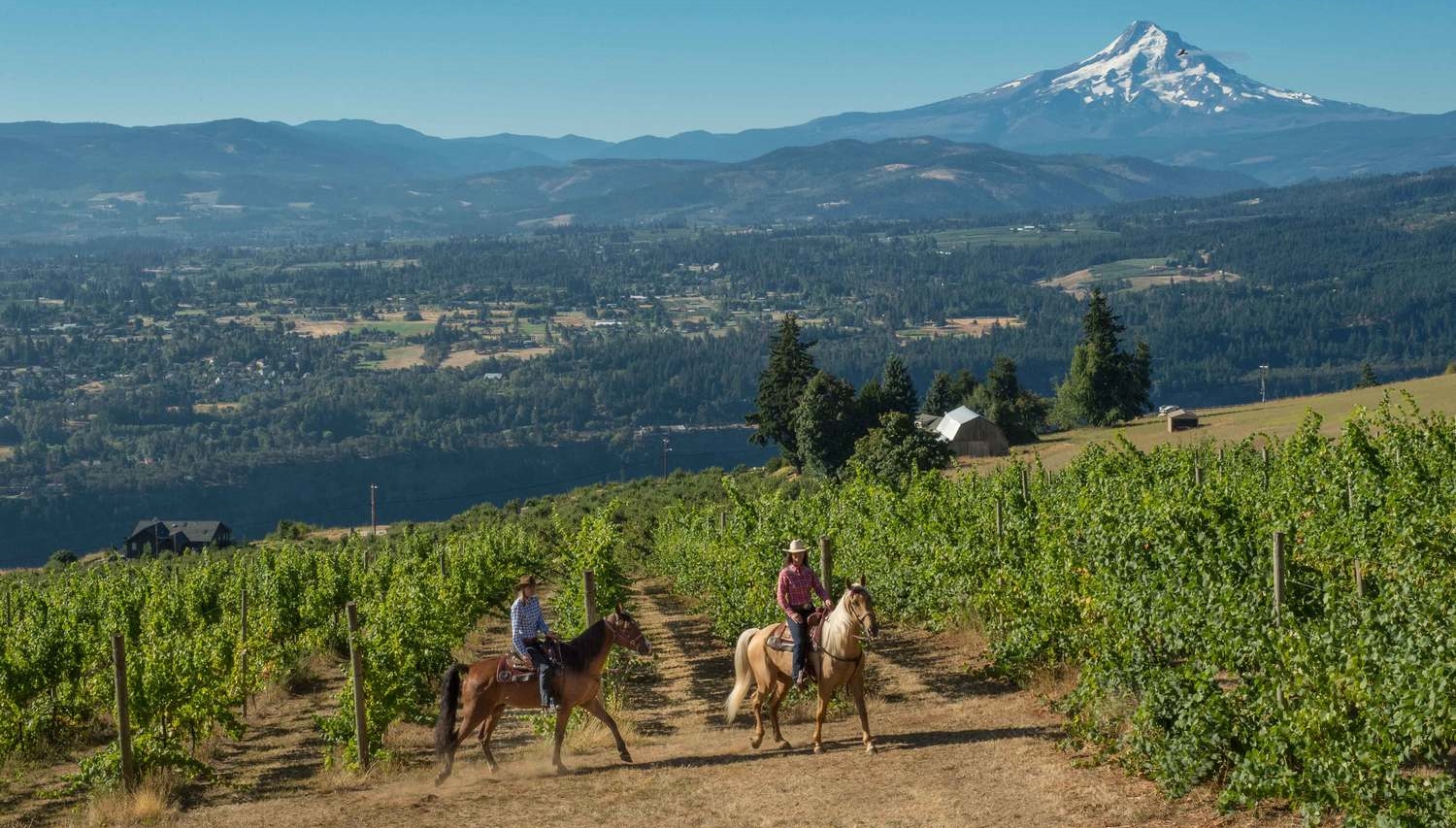 Check out Equestrian wine tours today!
No matter what you pick, you can't go wrong with us here at The Dundee Hotel. We can't wait to meet you and share the summer bliss we've all been waiting for!