The Dundee would not be what it is without our incredible guests, many of whom visit enough that they feel like family. So today, we've decided to focus the limelight onto two of our favorite local visitors: Mandy and Jack Mitchell. College sweethearts, Mandy and Jack have been married for 22 years. They have two children, Madelynn and Jackson, and have taken every opportunity in this time of limited travel to embrace local tourism. Mandy and Jack discovered The Dundee after frequently driving past it on their wine club pick-up days, so when their kids were of age, they decided there was no better way to celebrate their nights out than by staying next door to all of their favorite tasting rooms. And to this day, though they've now stayed with us more times than they can count, The Dundee is "the only option they consider when staying overnight."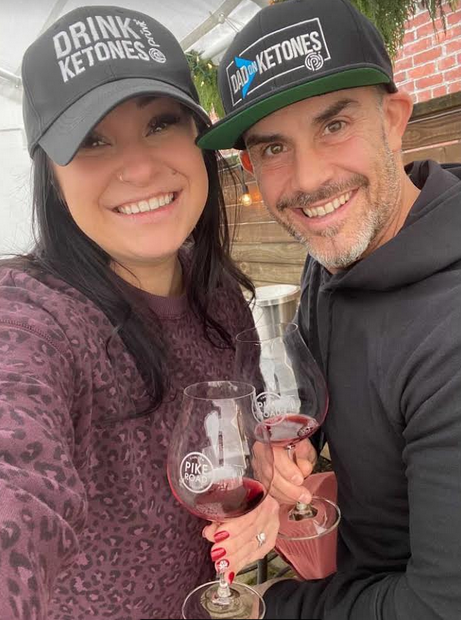 Mandy and Jack love exploring the local Dundee eateries. Red Hills Market is a lunch favorite, while Los Kopitos food truck and Trellis are their dinner "musts". Mandy and Jack also enjoy listening to live music at Methven before falling asleep in the hotel's one-of-a-kind rooms with no alarm set (the King suites being their personal favorites). There are too many memorable wineries to count, but they particularly recommend the service, atmosphere, events, and (of course) wines at Dobbes Family Estate, Hyland, Alit, and Methven. One of their favorite experiences took place at Montinore Estate, where Mandy and Jack were able to name their own Pinot Noir! The duo landed on "Jandy," a blend of their names, which showcases how much fun they still have traveling together after 22 years of marriage. But of all the wineries they love, Alit is the one they wish more people knew about, especially with the wine club allowing members to customize all of their shipments. "Never pay for a bottle you're not madly in love with," Mandy says.
When it comes to The Dundee Hotel, they report that our General Manager, Jenna's attentiveness and concierge chops, are a big part of the draw to always return. But Mandy compliments the entire customer service team, claiming that the "overall vibe" of The Dundee just can't be beat. Plus, even though Mandy and Jack are locals, it's amazing "how much more you can fit into the day when you don't have to drive all the way home." In fact, Mandy and Jack have re-fallen in love with the idea of local tourism. "One of the reasons we love The Dundee so much," Mandy says, "is that it's a great LOCAL opportunity for us to spend some quality time together, enjoying the aspects of Oregon we love most.  We both work from home, and are with each other 24/7 but that doesn't mean we are actually WITH each other 24/7.  It's still easy to be two ships passing in the night!  The Dundee has become a little home away from home that allows us to get away from our regular "hustle" and slow down to appreciate the life we are building together!"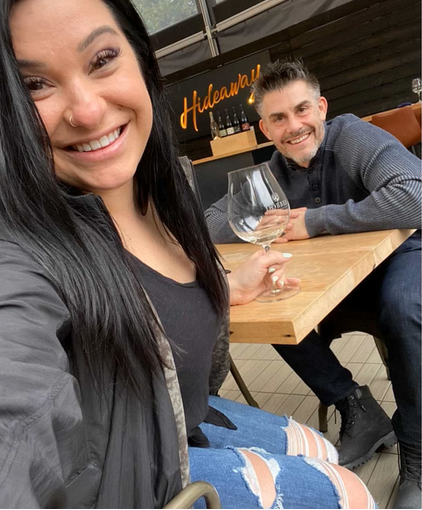 We love having Mandy and Jack stay with us! There are certainly many perks to visiting wine country, but we at The Dundee believe that it's the kind, down to earth people (like so many of our regulars) that inspire us to keep exploring and keep coming back.