There are few things that we at The Dundee Hotel love more than planning itineraries. A chance to share with guests all of the wonderful spots in our community? Yes please! That's why we are so excited about Travel Dundee's digital "passports" that organize itineraries around certain themes. Collect "digital stamps" along the way, and win prizes when you complete the passport. It's free and super easy to participate.
The website currently has three different passports available: The Foodie Adventure Itinerary, The Community Itinerary, and the Dog Lover Itinerary. To start, we chose the Foodie Itinerary (when in doubt…..food and wine!) but we hope to complete all three soon, and can't wait to see what new passports come to be!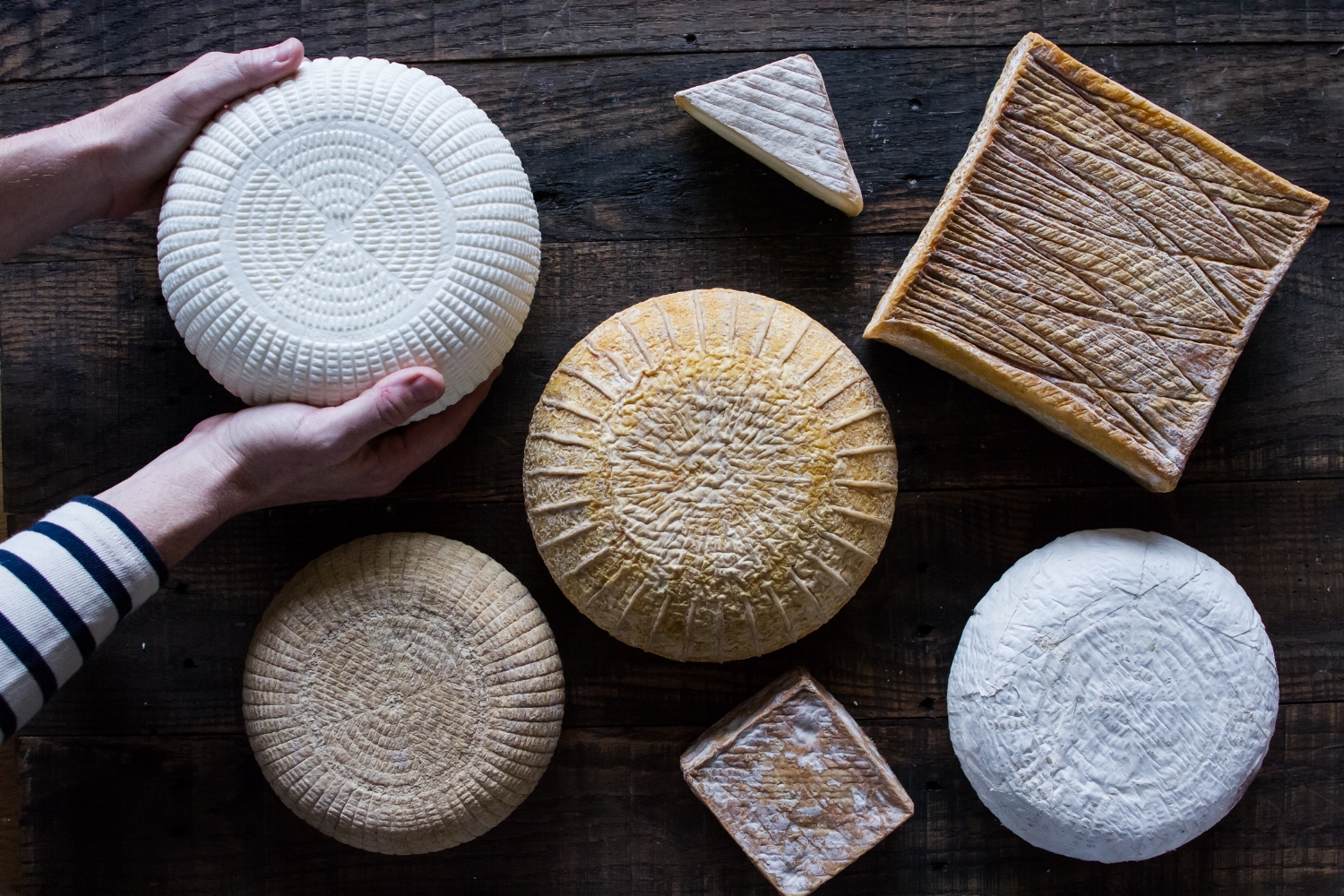 A foodie highlight, not to be missed, Briar Rose Creamery! Briar rose creates rich, delicate cheese by hand from sweet, fresh milk. Each small batch of cheese is given the time needed to achieve the best flavor and texture, and highlighting the seasonal qualities of their one-of-a-kind cheese.
A breakdown of our Foodie Passport experience – the pros, cons, and a very full belly:
How to get started:
1. Go to Travel Dundee's digital passport page.
2. Sign up for your own digital passport and pick which one you would like to start with. (My recommendation is to give each passport at least 2 full days, but you can break that up into multiple trips depending on your schedule. Each passport lasts one year from when you register.)
3. After signing up, make sure you make reservations at the appropriate stops (for ex. Book a room with us ahead of time, and make a reservation at any popular wineries or restaurants in advance).
4. Make sure all of the stops you are planning to make are open on the days you'll be visiting. (For example, Briar Rose Creamery is only open Fridays and Saturdays from noon-five, but private tastings can be arranged on other days if booked far enough in advance.)
5. Give yourself a little more time than you think at each stop. The point of the passport is to immerse yourself in Oregon Wine Country. Take your time. Savor each stop.
6. Towards the end of each stop, go to the passport page and collect your digital stamp. If your phone's GPS doesn't recognize where you are, no worries! You can take a picture and submit your location that way. And if the Internet is acting fussy, just take the picture and submit it later when your connection is better.
While not necessary, it's nice to bring along an eating buddy! These two fuel up for the day at The Dundee's new restaurant, Field + Stream.
The Itinerary: (The Foodie Adventure)
The Foodie itinerary involves the following stops: Furioso Vineyard, Wooden Heart Pizza, Briar Rose Creamery, The Dundee Bistro, a stay in one of their choice hotels, (we recommend The Dundee, of course) Durant Vineyards at Red Ridge Farms, and Los Kopitos Food Truck.
*Here is our recommendation for breaking it up. Each place that earns you a stamp we have marked in blue).*
Friday: (Two Stamps)
Arrive in Dundee and stop for dinner at one of our most popular food trucks:

Los Kopitos,

which just so happens to be walking distance from The Dundee Hotel. You can't go wrong with any choice at this world-class Mexican food truck, but there will always be a special place in our hearts for their Spicy Carnitas Gorditas.
Pick any table next door at Methven Winery's outdoor patio, as the two establishments work together. Try a glass of wine (or a flight if you're feeling fun) to accompany dinner. During the summer you'll catch live music on the weekends, and heaters are provided year round to keep the outdoors warm even after the sun goes down.
Check in to

The Dundee Hotel

and relax. You have a day full of adventures tomorrow!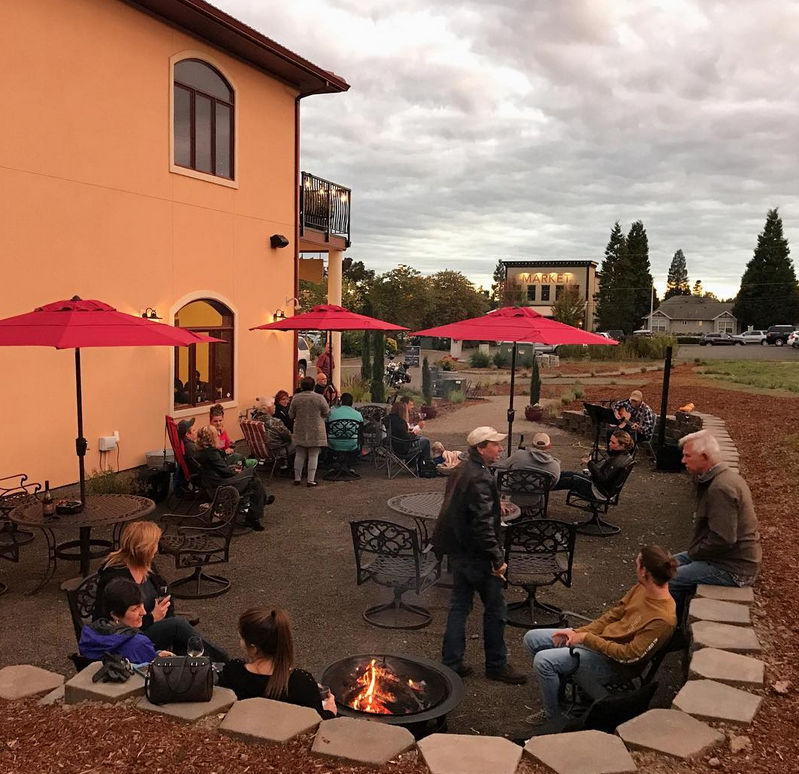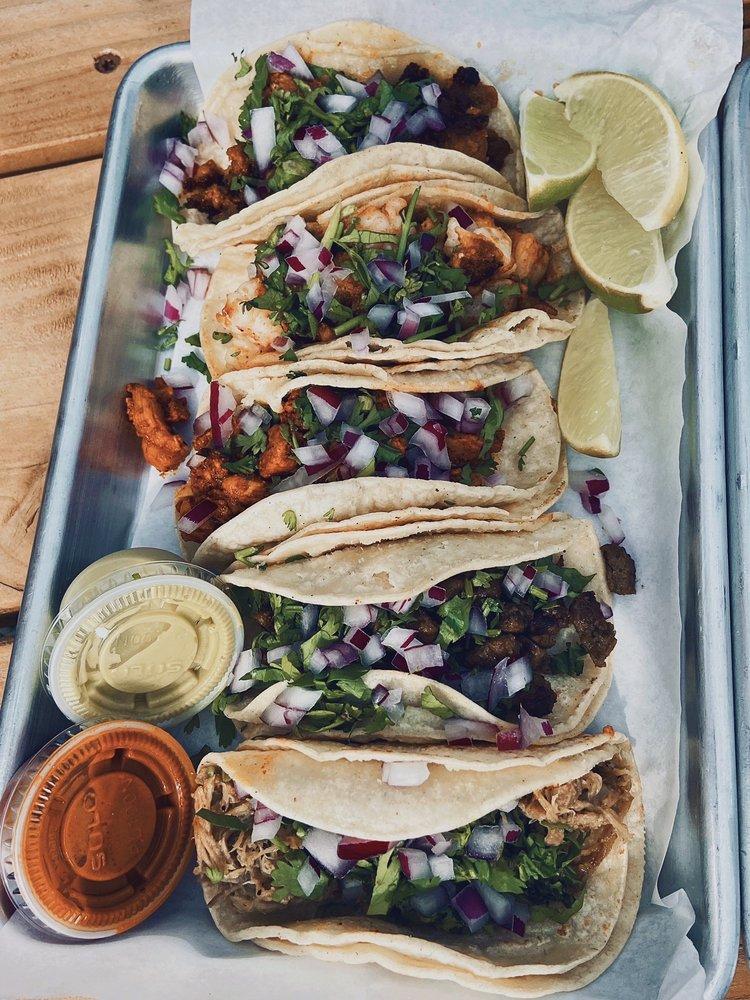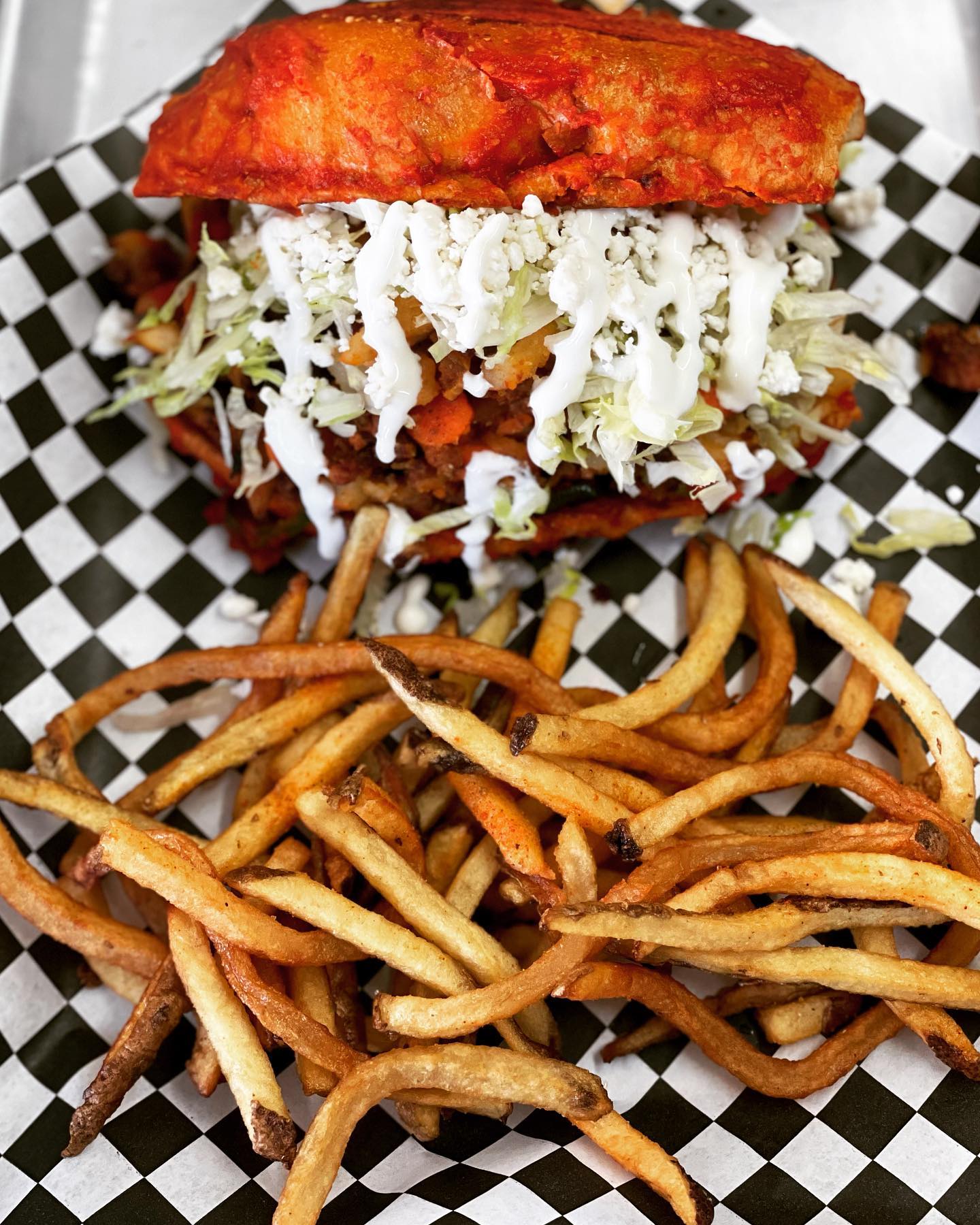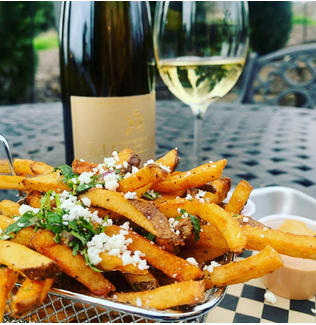 Methven Family Vineyards' tasting room, downtown Dundee, is the perfect summer spot to try delicious bites from Los Kopitos (their tacos are tops!!!!) and enjoy a tasting on the outdoor patio of Methven (some nights there is live music)!
Saturday: (Five Stamps):
Start the day at

Red Hills Market,

a favorite spot for locals, where you can find the perfect meal from larger entrée portions to light snacks, cheeses, and coffee. The outdoor patio is the perfect place to enjoy the summer sunshine or start the day right with a chilled mimosa and fruit plate. (We recommend starting with a light snack, for as the name of this passport implies… there will be lots of eating today.)
Head to Furioso Vineyards for some wine tasting. Book an outdoor table if the weather suits, but both inside and outside seating provide breathtaking views of the Willamette Valley.
While you taste, you can use their QR code to order a mouth watering pizza from

Wooden Heart Pizza Company

, and it will be delivered right to your tasting table. You can't go wrong with any choice, but we must admit we have a soft spot for the irresistible Burrata Pizza option. Take your time and digest, for there is more tasting to be had!
Serving up love, wine, and kindness, Red Hills Market is great for dining in on grabbing to go. Wood-fired, local, seasonal food, loved by locals and visitors!
At Furioso, the views are almost as incredible as the wines, look out over the vines while enjoying your tasting.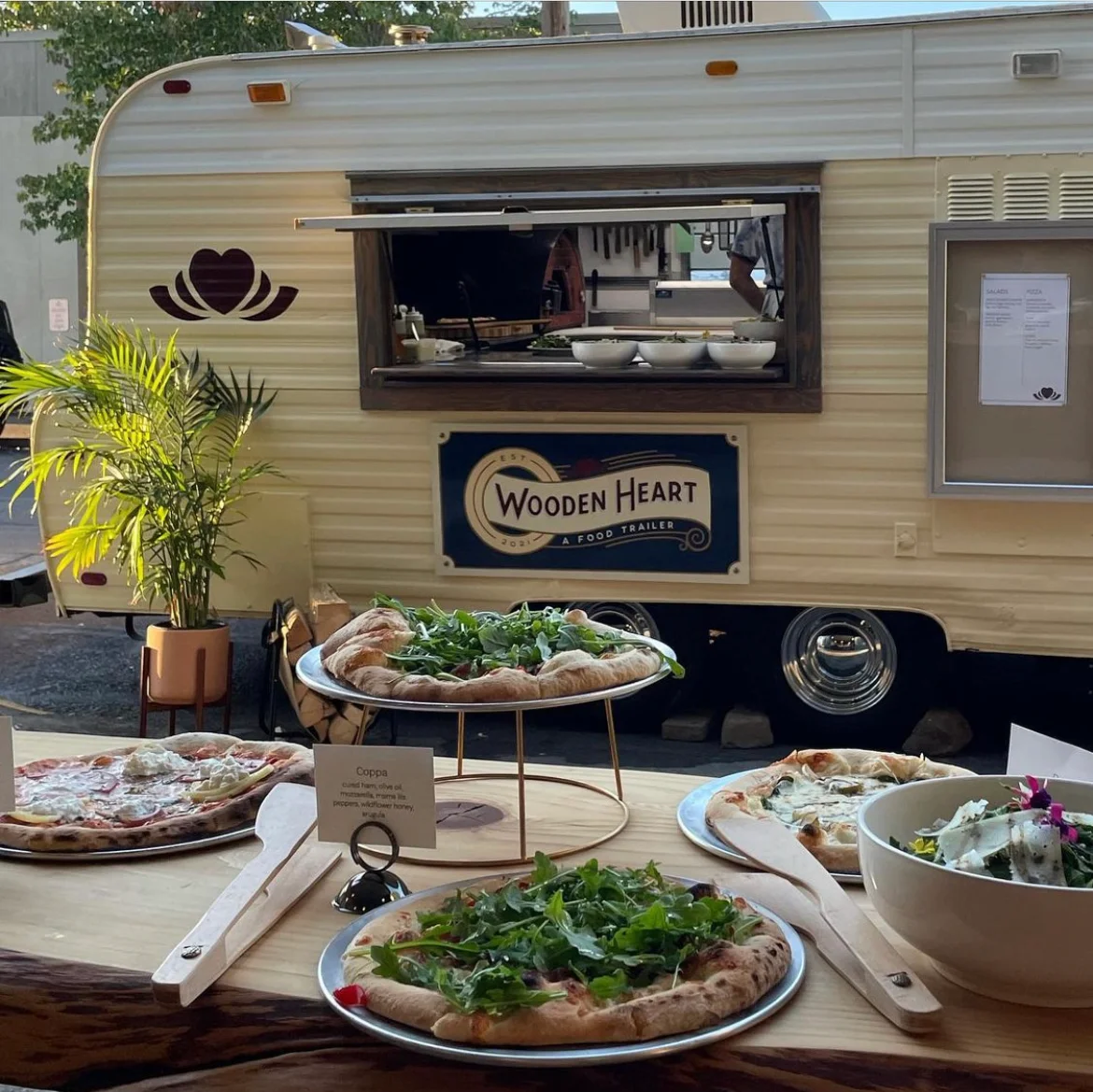 Wooden Heart Pizza located on the grounds of Furioso, makes the perfect afternoon snack after a long day of exploring and tasting.
It's time for cheese… but we're not talking about any cheese, this is THE cheese. The kind of cheese that kicks clowns out of your #1 fear spot and replaces it with the inability to eat said cheese. It's time for a tasting at

Briar Rose Creamery

. We want to let this cheese speak for itself, but if you're looking for recommendations, their Fromage Blanc is out of this world. Add a little pepper and olive oil at your next dinner party and you'll have your inbox filled with texts in no time asking you for your cheese vendor.
From there, hop in the car and drive to

Durant Vineyards at Red Ridge Farms.

Enjoy a tasting, or purchase a bottle and savor it with friends on their scenic lawn. Picnic tables, lawn chairs, and plenty of spaces to bust out a blanket are all available. And when you feel up to eating again, we suggest trying their lavender chocolate molten cake, or if you prefer something salty, a side of castelvetrano olives. If you're not quite hungry again when you arrive, explore Red Ridge Farms first! The only olioteca in the Pacific Northwest is located here, and you can try the olive oil bar for free. Amongst other things, you can also purchase cookbooks, countless olive oil products, and flowers from their greenhouse. If you have extra time, inquire about their wreath workshops or olive mill tours. You never know what you might be just in time for!
Head back to the hotel, perhaps share a bottle of wine purchased during the day, and get some sleep.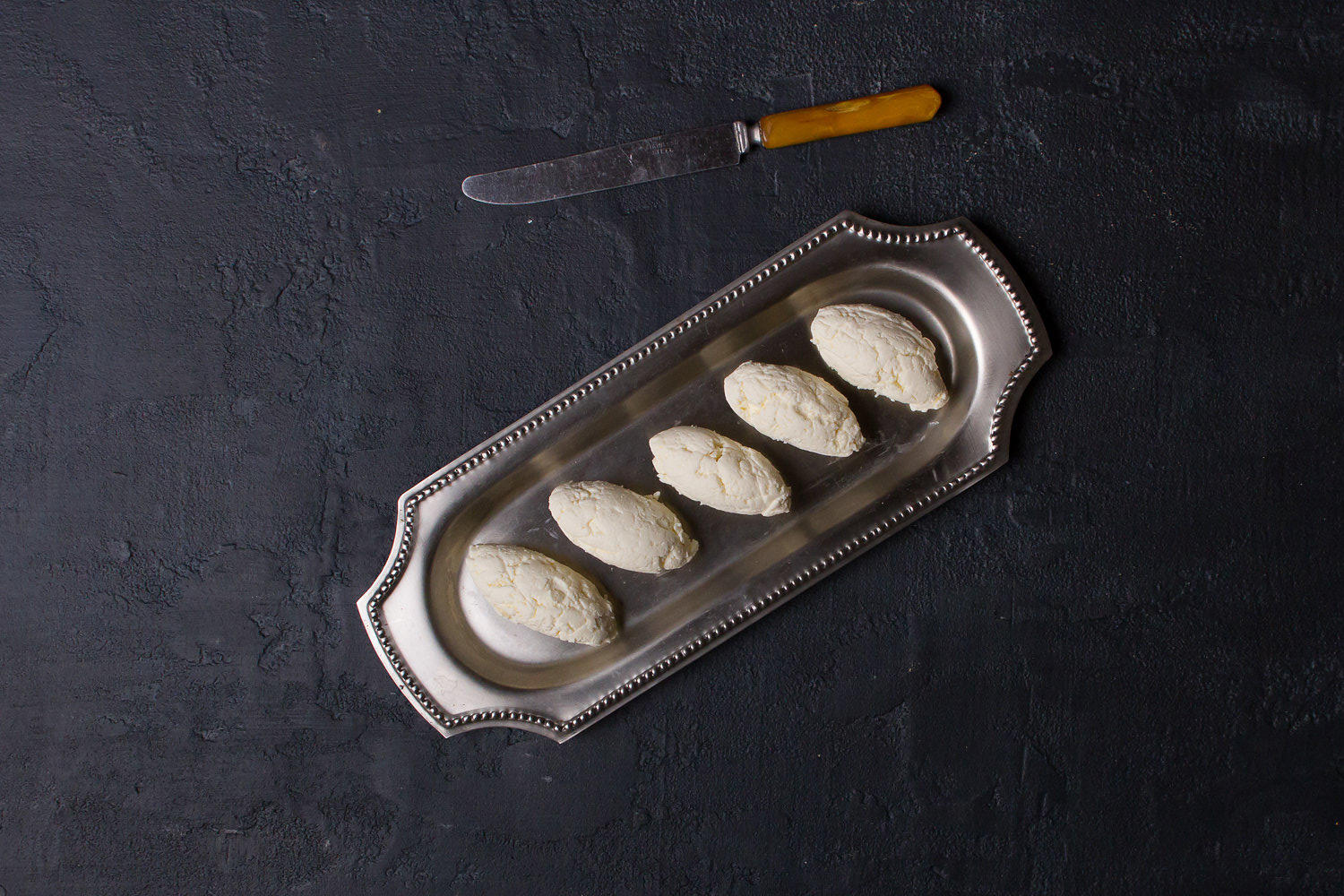 The creamy richness of Briar Rose's formage blanc makes for the perfect bite.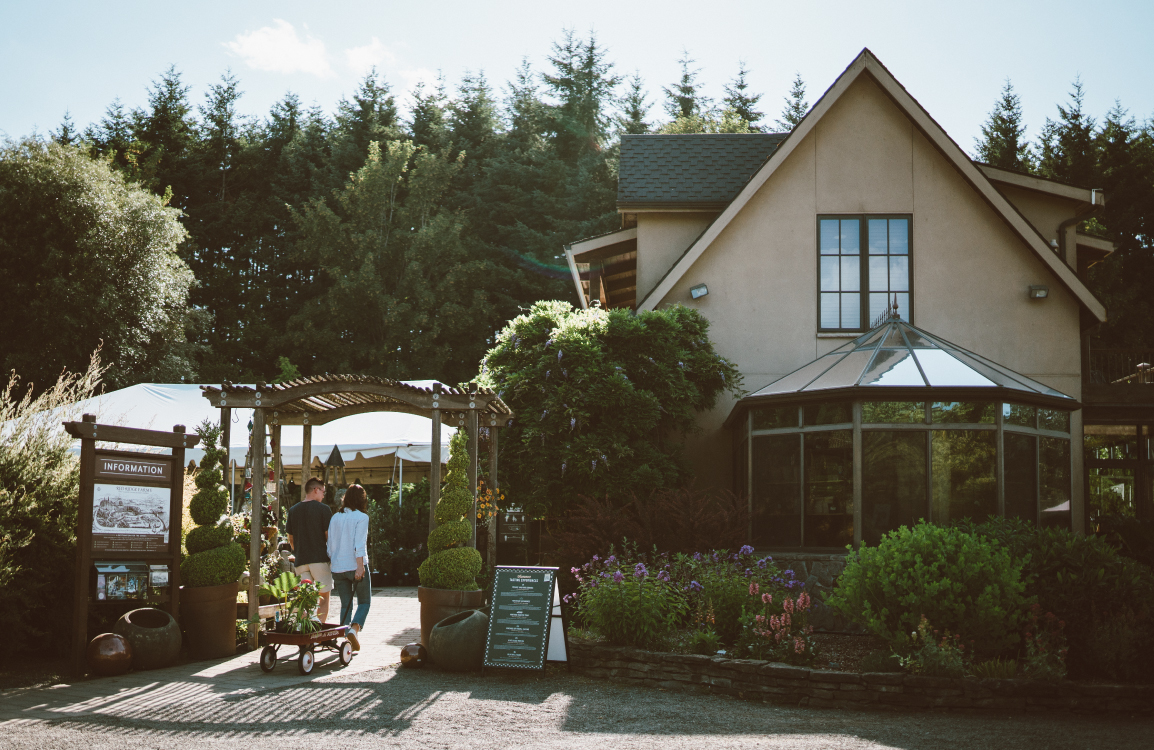 Durant at Red Ridge Farms has so much more to offer than just wine, here you can taste their olive oil, browse their gift shop, and try some sweet treats!
Sunday: (One Stamp. And trust us, after yesterday, one will be just about right.)
It's time to start the day and that means only one thing… food! This time though, you're headed to one of Dundee's most famous eateries: The Dundee Bistro (once again, walking distance from The Dundee Hotel).
With it's vast menu yet discerning taste, you can't go wrong at The Dundee Bistro, even with the pickiest eaters.
The Dundee Bistro focuses on sustainably farmed, high quality ingredients, with the menu often changing to focus on what's freshest and most in season. So if you don't see a staple dish you were hoping to try, trust the chefs!
Created by the Ponzi family (of Ponzi Wines) there's no shortage of beautiful vintages to try. After all, it's the proper way to say farewell to Oregon Wine country, is it not?
Head home, daydreaming of the next Passport you'll choose on your upcoming trips to the area!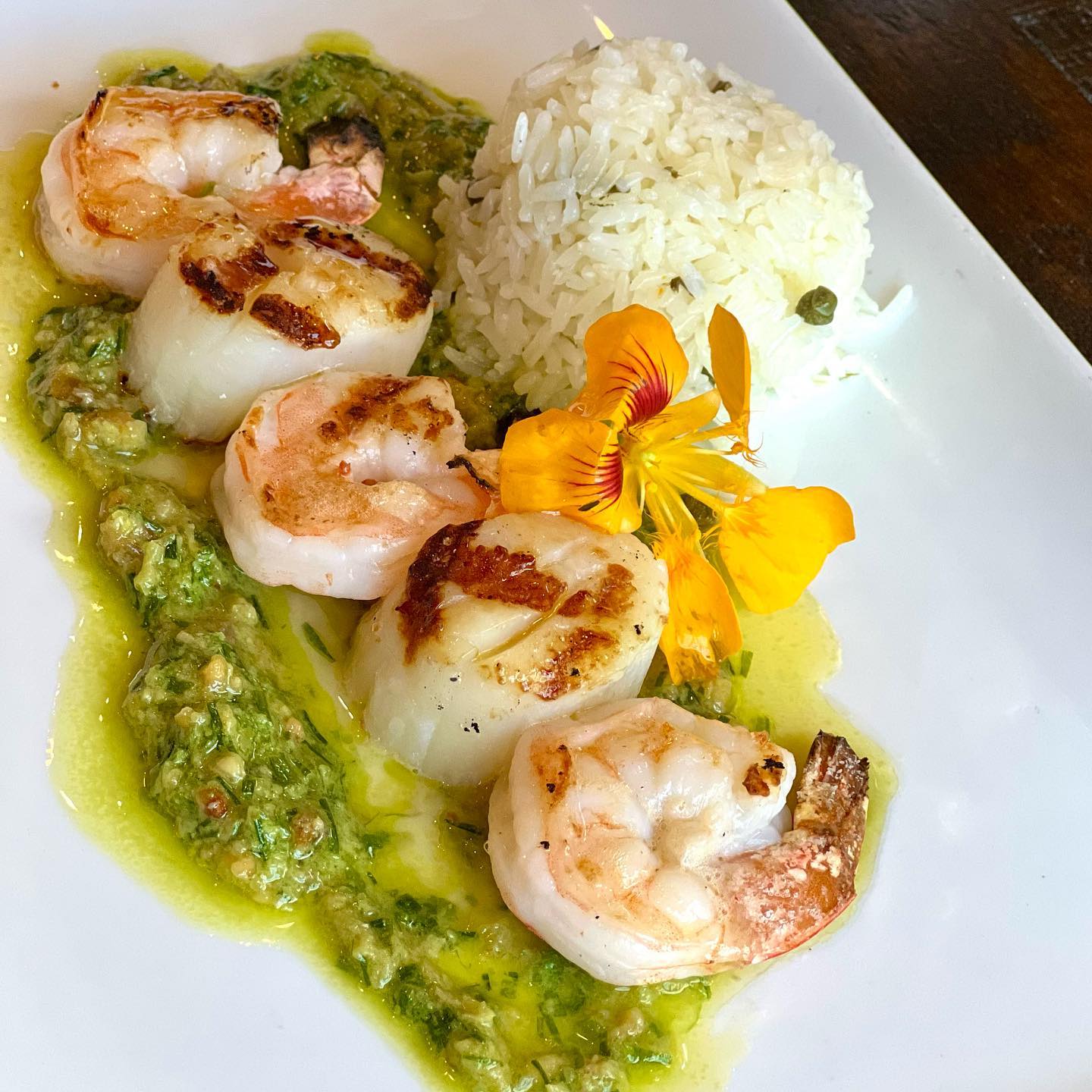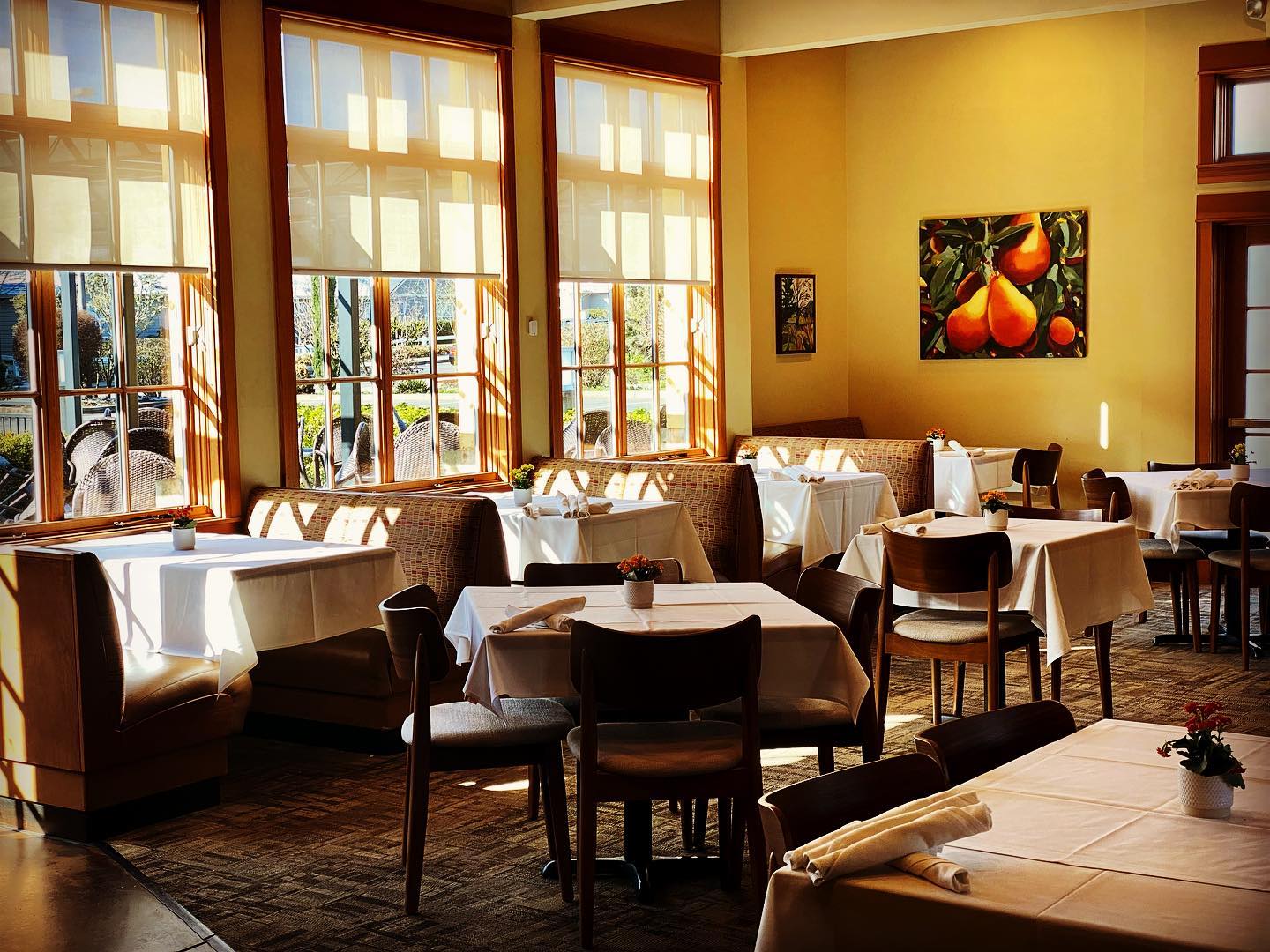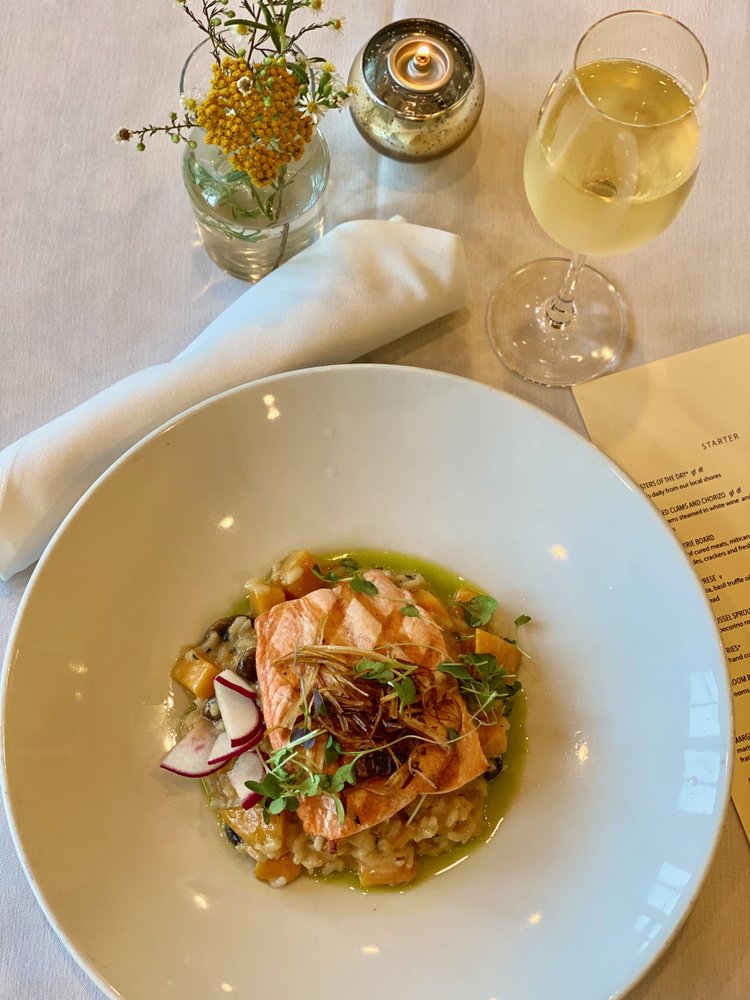 The Dundee Bistro identifies it as "the place for vintners and friends". It is always local, inevitably delicious, and it has the deepest selection of Oregon pinot noirs anywhere. The highest sophistication, while also being casual, friendly and true to its winemaker roots!
When you complete your passport (in one, two, three, or however many trips you plan to break it up among) enter your final stamps and submit your completed passport to the Travel Dundee Digital Passport page. Each passport has its own giveaway prize upon completion, and each participant is then entered to win a prize package. Check out the website for specific information regarding the prizes for each passport package.