There are so many reasons to visit the Willamette Valley, from our world famous wine and unparalleled views of splendor, to our local, delicious, and sustainable farming practices. But you know what single activity can combine all of those things? Meals! So it's a good thing Dundee has plenty of delicious eateries within a stone's throw from the hotel. All you have to do is let us know where you'd like to dine during your next trip here, and we can book your reservation in advance, ensuring you taste the very best that Dundee has to offer.
Wooden Heart Food

Wooden Heart Food is fully operable mobile, wood fired kitchen in an adorable 1964 Kenskill camp trailer serving up delicious, creative, gourmet pizzas. It is parked daily, 11 am – 4 pm at Furioso Vineyards making it the perfect spot to grab lunch while wine tasting (wine and pizza pairings are next level) and enjoy incredible views from Furioso.
Started by married team, and Valley culinary-scene veterans, Ryan + Yvette Clark, Wooden Heart reflects their passion for great food and their love for all things local. We highly recommend you check it out!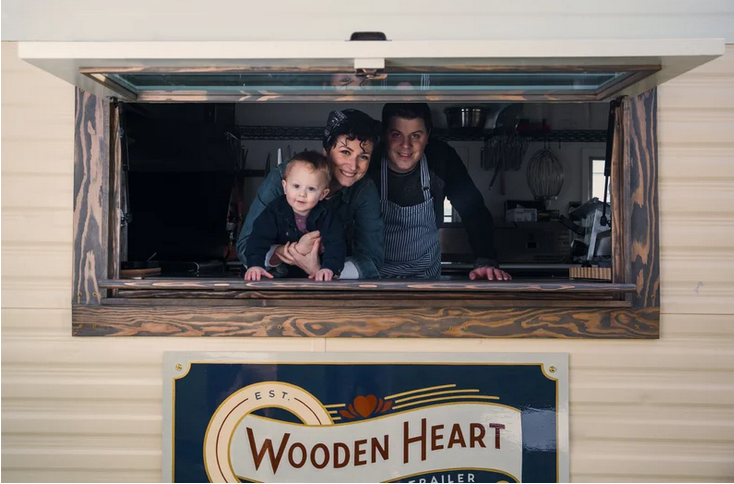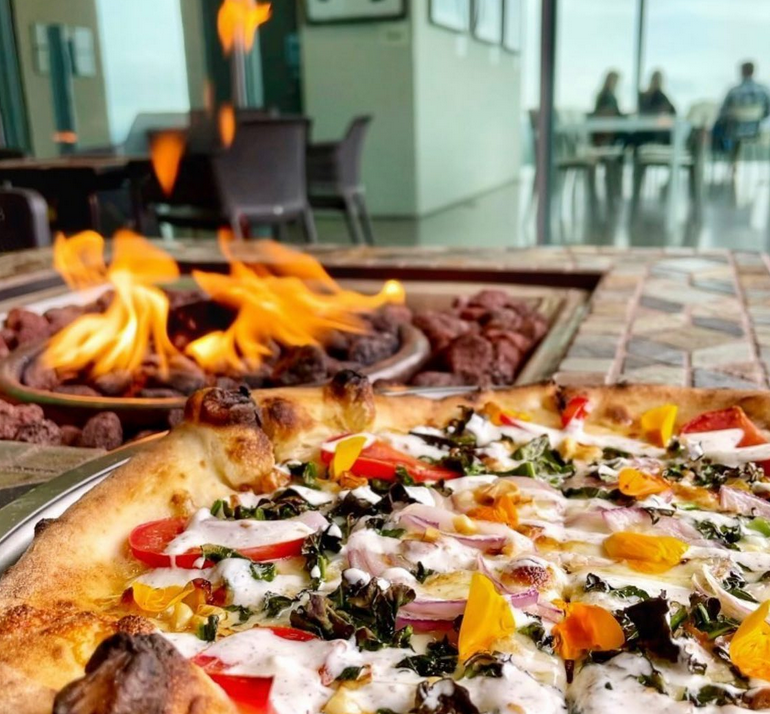 They are parked at Furioso Vineyards, daily 11 am – 4 pm. Pizza, views, wine….what more can you ask for!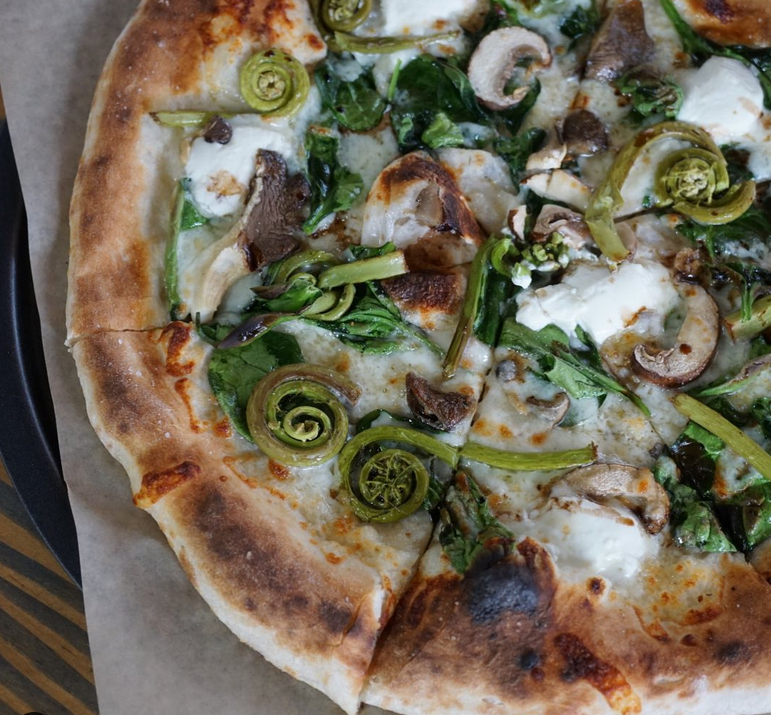 Creative combinations with fresh, local ingredients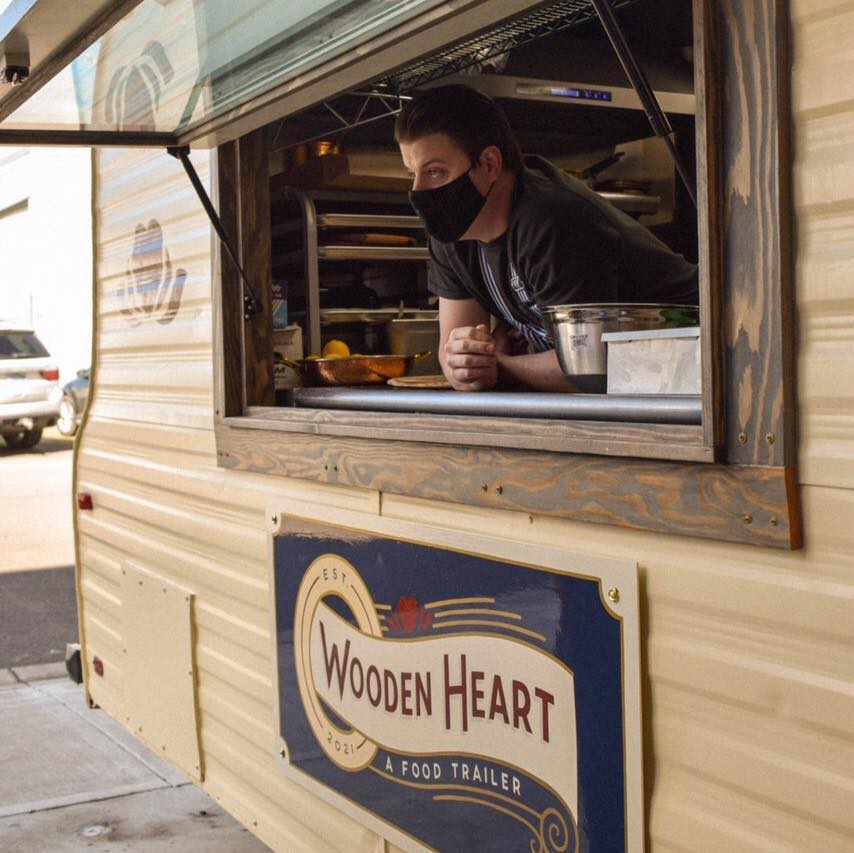 A fully operable mobile, wood fired kitchen in an adorable 1964 Kenskill camp trailer.
Red Hills Market 
Next up is Red Hills Market, a favorite for many in the area. Red Hills offers sandwiches, breakfasts, cheeses and wines, along with fuller entrée meals. Run by Jody and Michelle Kropf, Red Hills prides itself on offering "local goodness," taking inspiration from the bounty of the PNW and keeping up to date with the freshest in-season options. Red Hills Market is the place to go for simple seasonal dishes, tasty snacks, and/or wood fired pizzas. And with tons of to-go options, it's another perfect place to grab something quick before heading out on your adventures.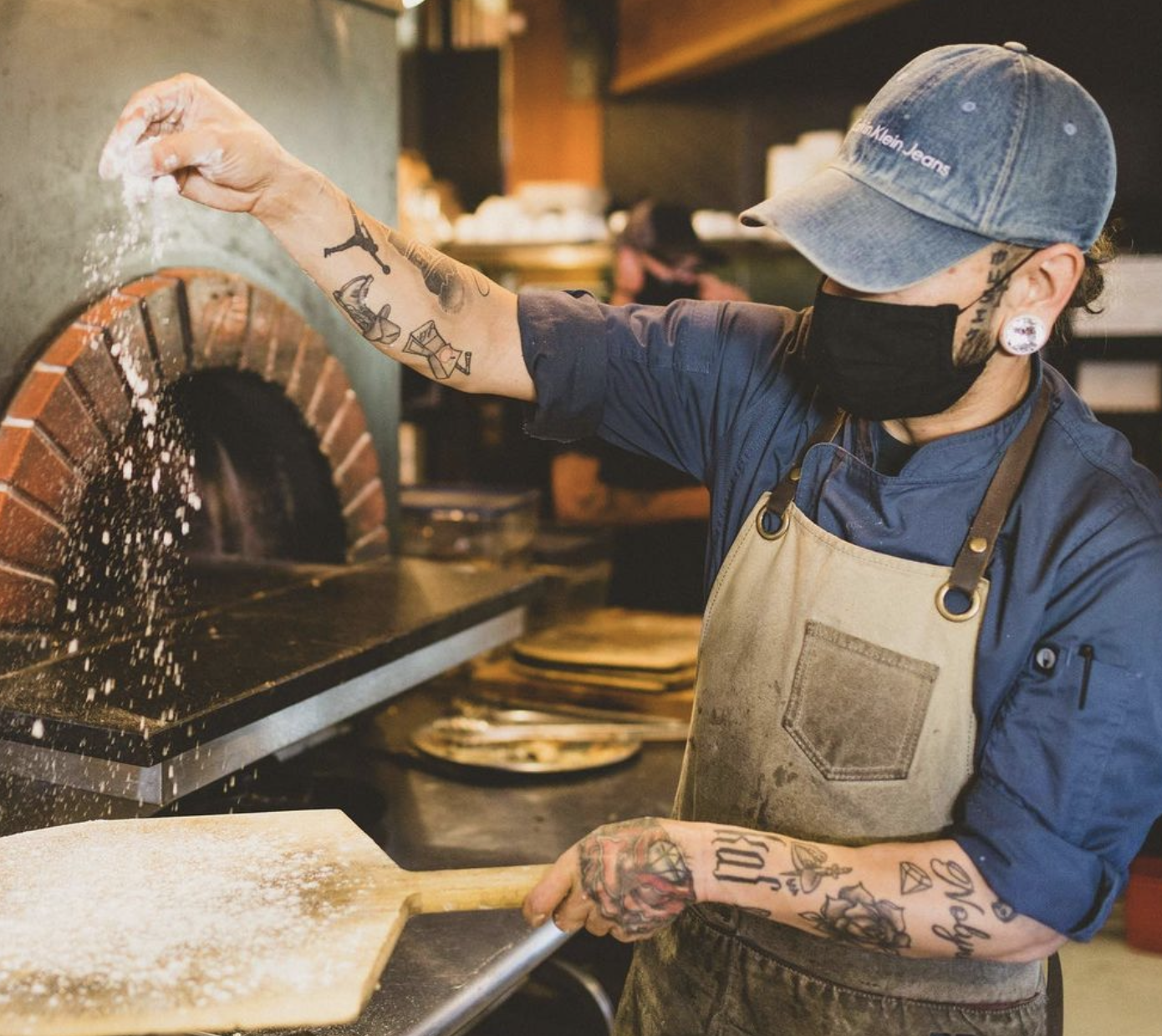 Wood-fired pizza designed specifically for what you love.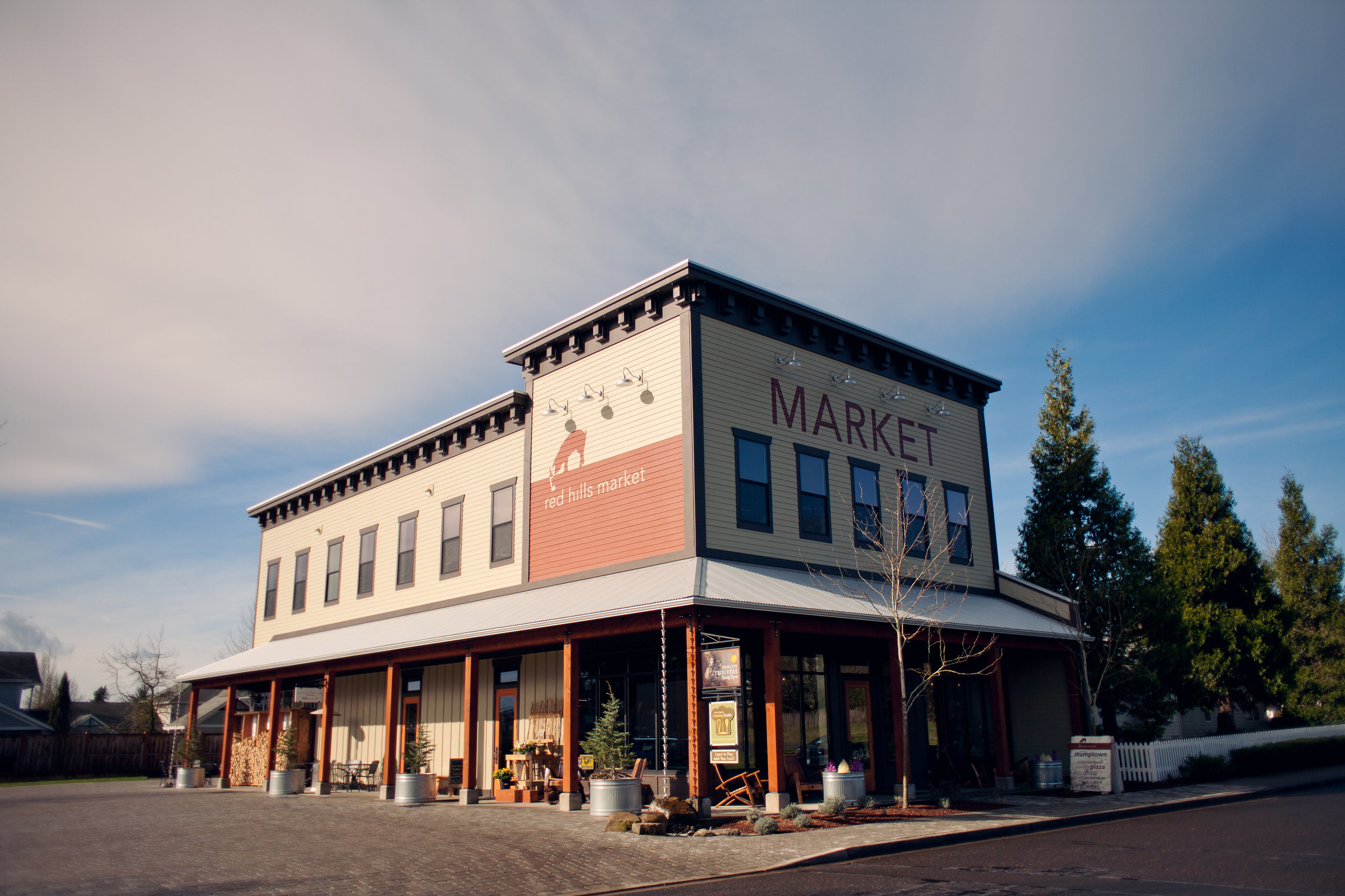 A gorgeous setting right in the heart of Dundee, making for a true Willamette experience.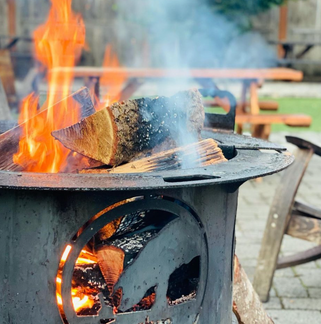 Red Hills Market features an outdoor seating with fireplaces and heaters, making for a cozy spot during the cold months!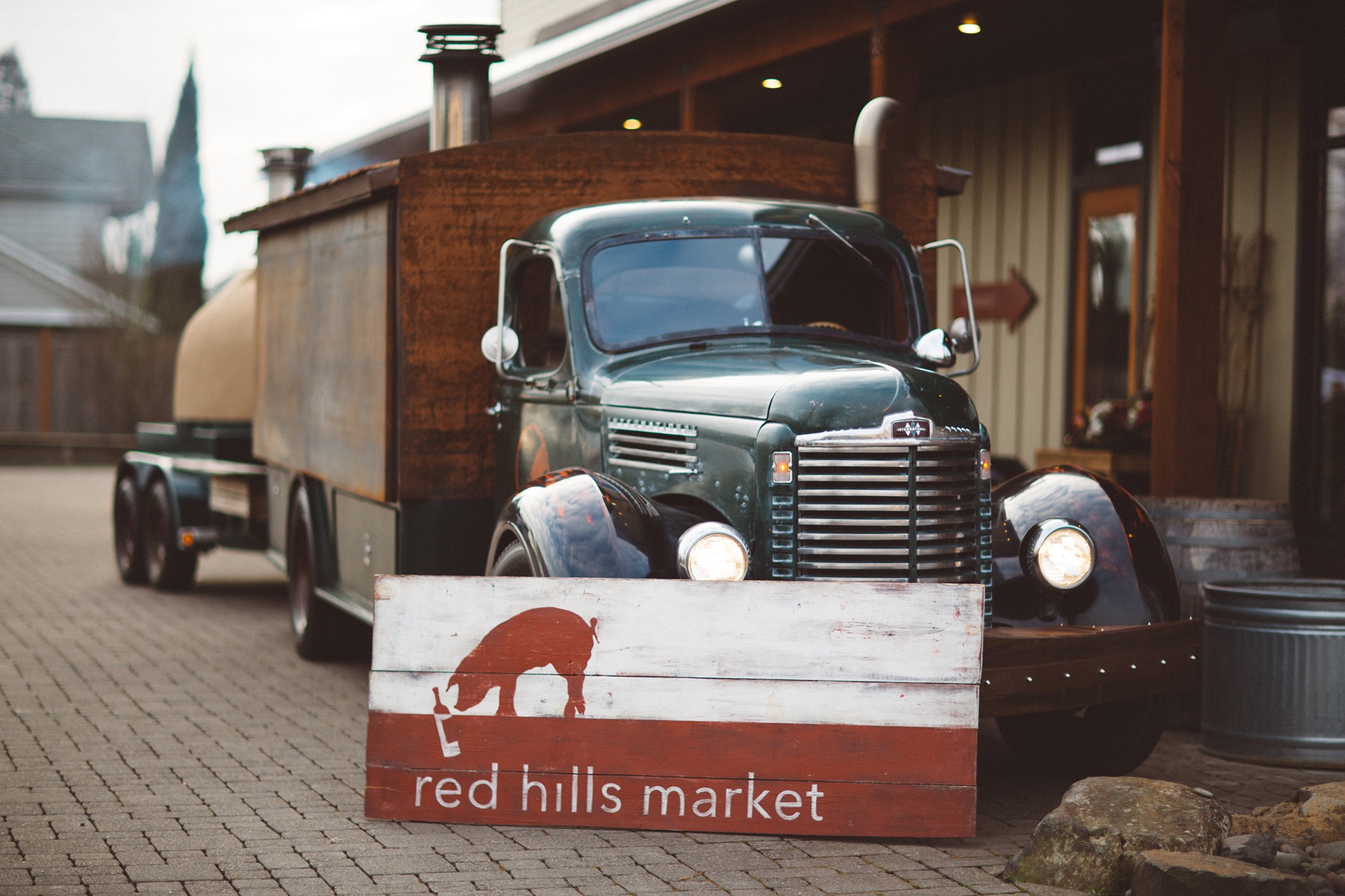 Trellis Wine Bar and Kitchen 
Looking for more of a sit-down feel? Trellis provides both indoor and outdoor seating, is locally owned, and is committed to providing the best local produce. The Trellis menu rotates seasonally, ensuring a fresh harvest and an ever-evolving approach to food. From vegetarian options, to organic roasted chicken and locally caught fish, there is something for everyone.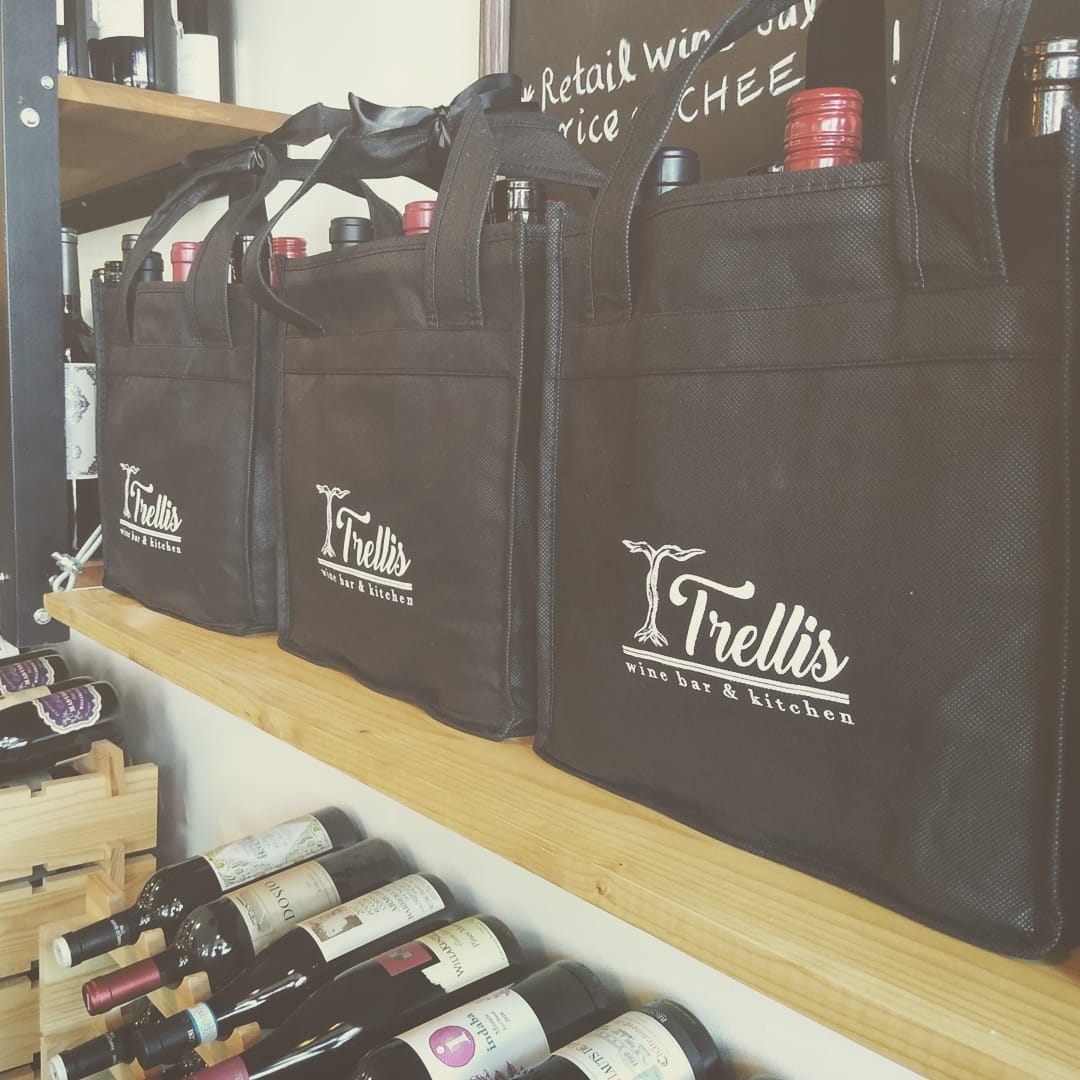 With a full-fledged wine bar and dozens of selections, youre bound to find the perfect wine for you.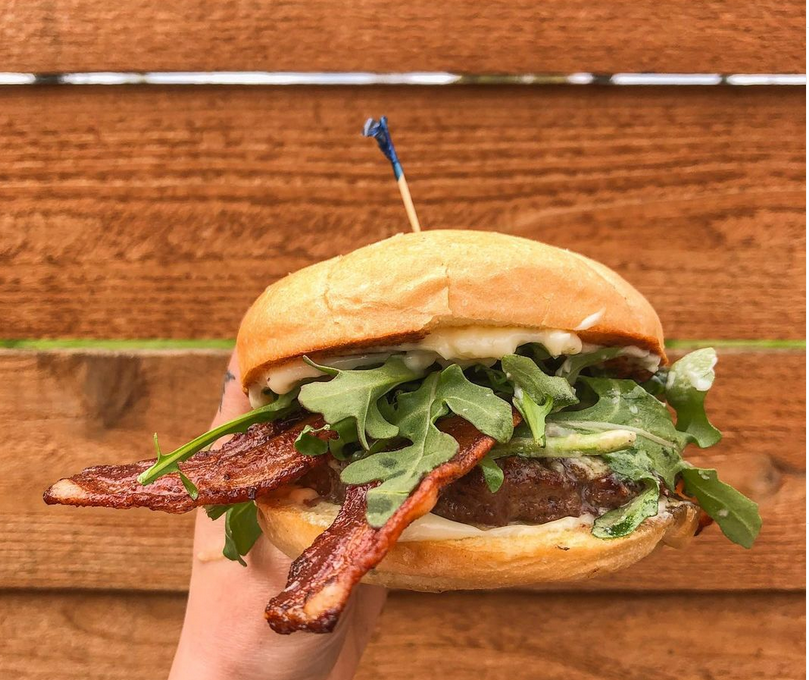 Trellis just does burgers right. We highly reccomend their Classic Burger with added bacon!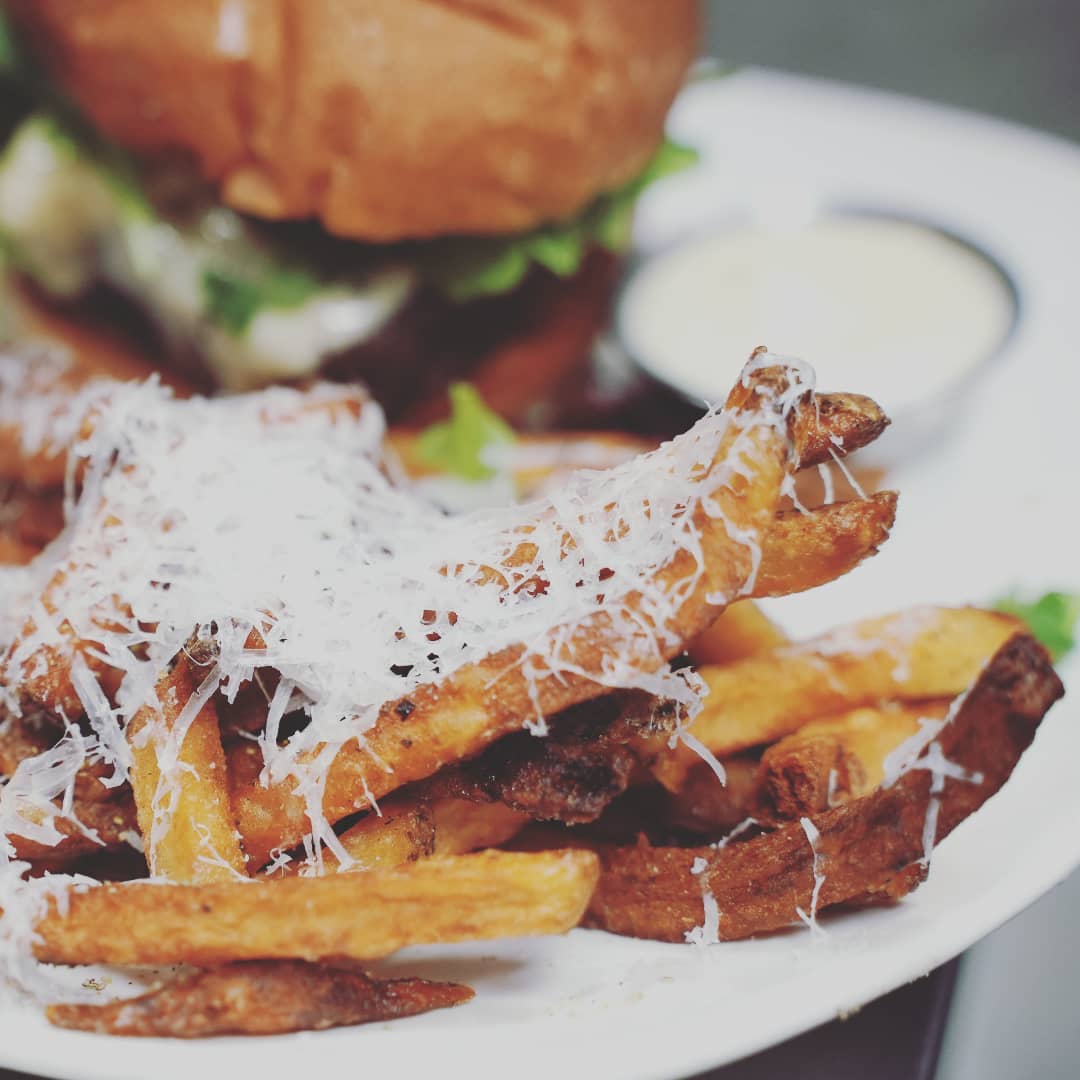 We LOVE their infamous trellis fries, served with a side of garlic aoili for the perfect bite.
Tina's
Next on our "must visit restaurant list" is Tina's. We hope you show up hungry because there is no shortage of amazing options at this famous spot, which just so happens to be one of the first fine dining establishments in Dundee. Here you will enjoy modern reinterpretations of classic PNW dishes without ever sacrificing locally sourced goods and/or seasonal selections. Did we mention that Tina's is also family run?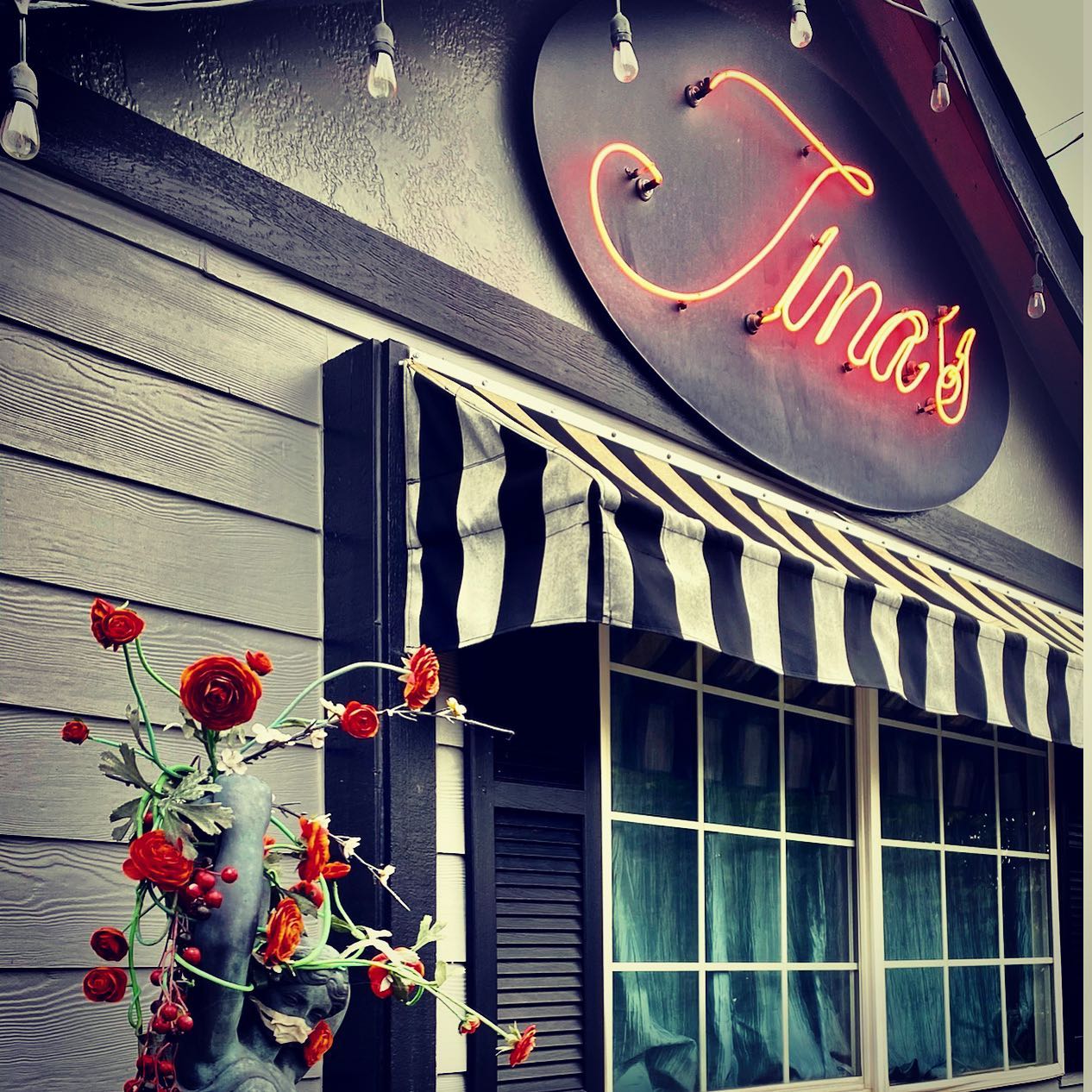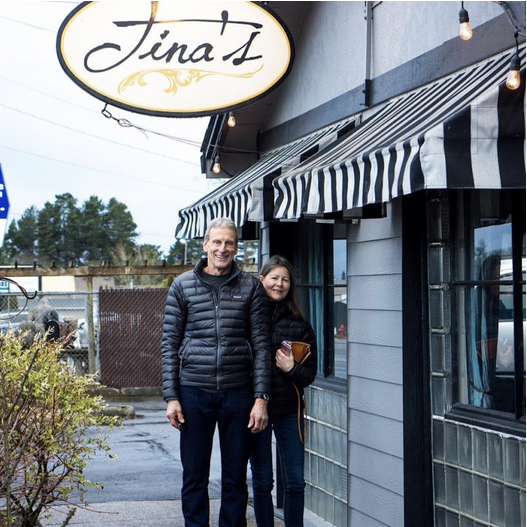 Tinas strives to create classic entrees with a daring twist, making for a unique Willamette Valley experience.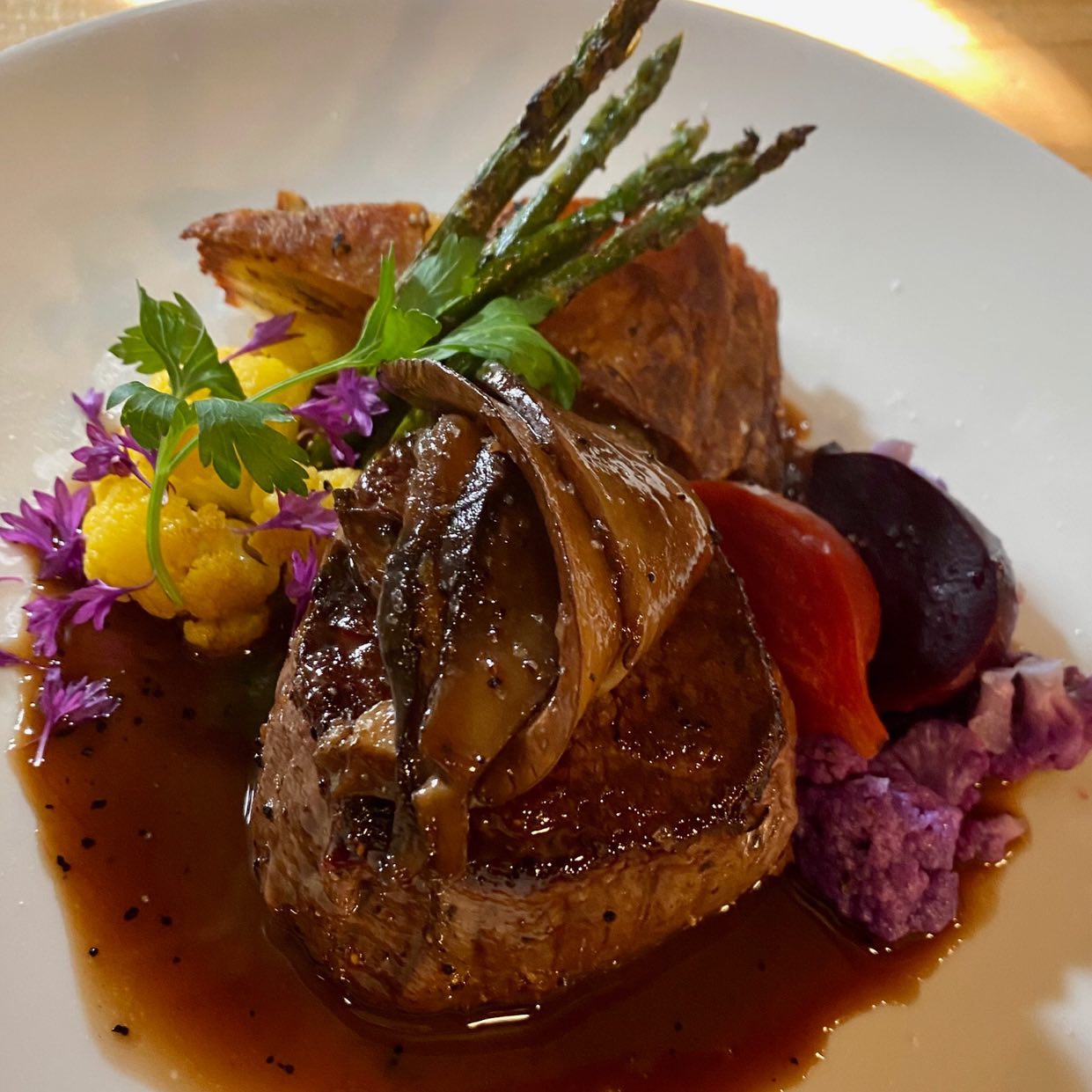 We adore their beef tenderloin with a veal-cognac demi glace!
The Dundee Bistro
Yet no trip to Dundee would be complete without visiting The Dundee Bistro. Open for lunch and dinner, you can grab a quick bite to go, or take your time enjoying multiple courses at this Dundee staple. From its grand opening, Dundee Bistro has been a pioneer of sourcing from neighboring farms, ranches, and even water sources. The cherry on top? This restaurant wasn't only founded by wine lovers, but by wine makers, as its foundation grew from the creative minds of the Ponzi family, owners of the famous Ponzi Vineyards.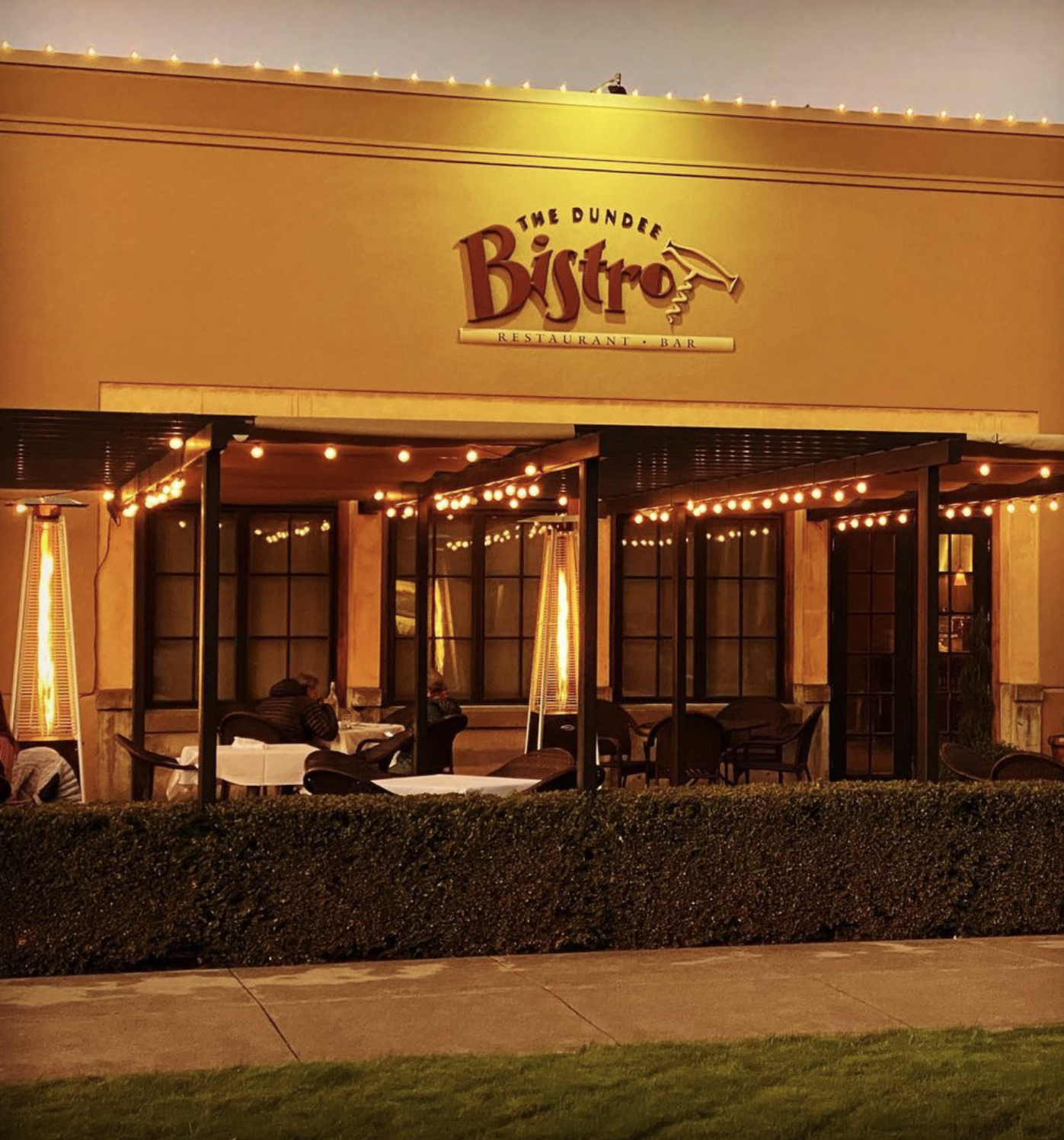 Founded in 1999, the Dundee Bistro creates timeless entrees that pair beautifully with their partner vineyards wine, Ponzi.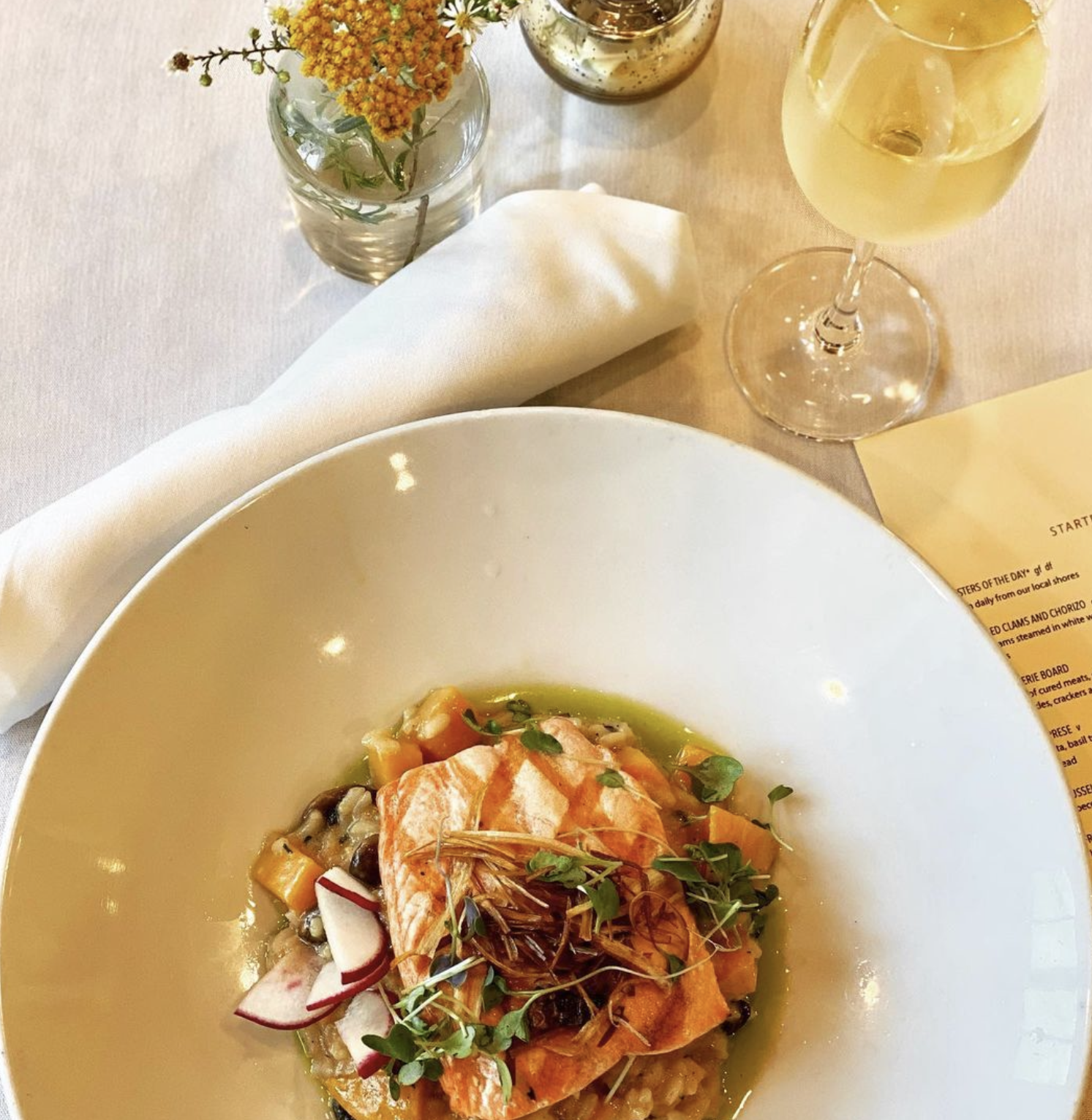 Owners of the Bistro love using the word "bistronomy" to describe their restaurant, as it represents gourmet food at a reasonable price. 
Los Kopitos
Lastly, if you're anything like us when it comes to the end of a wine tasting day, you might be feeling a little less up for a fine dining experience. Luckily, that doesn't mean sacrificing flavor, as Los Kopitos food truck is open until 8pm, and offers all of the spices, flavors, and mouth-watering goodness that one craves after a long day well spent.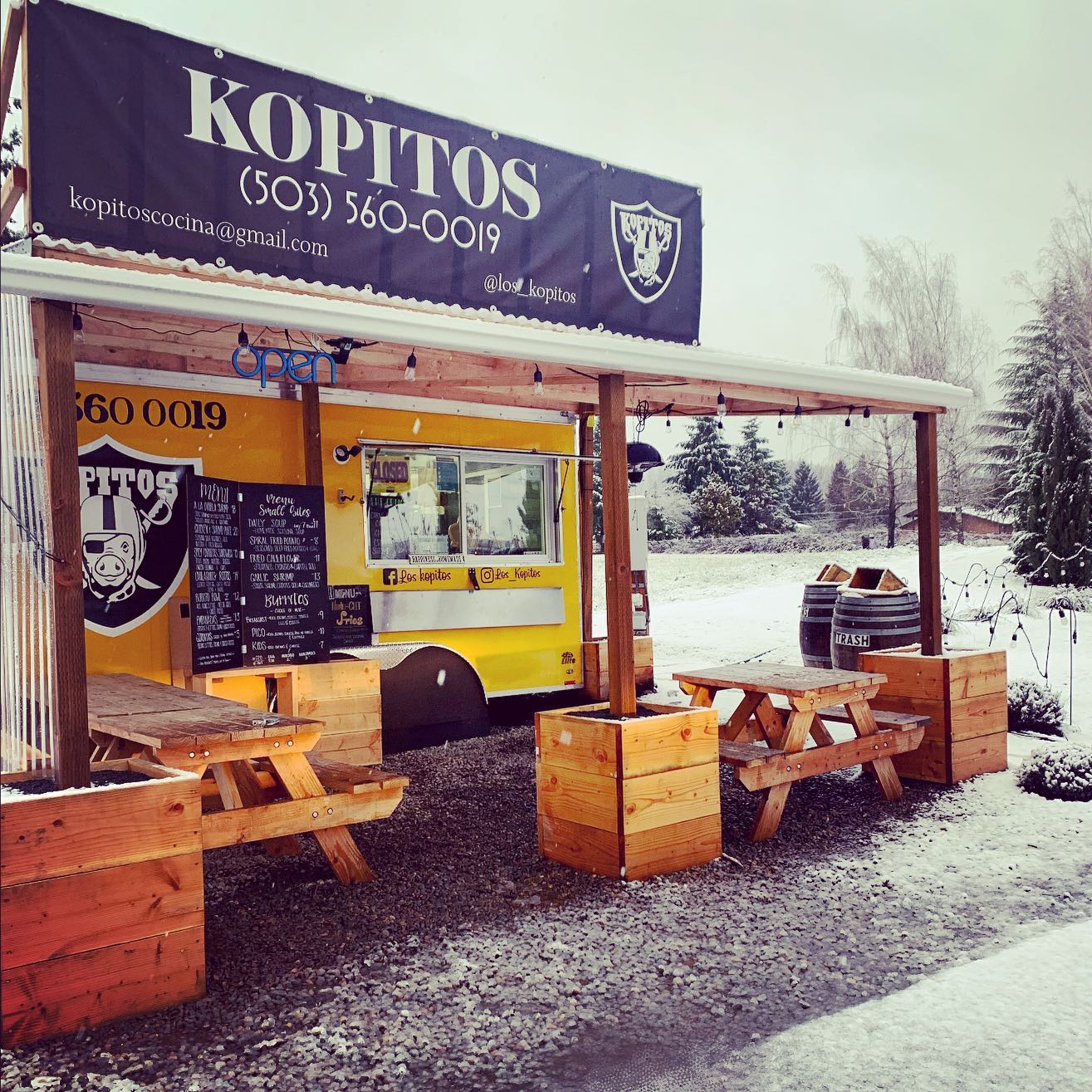 Los Kopitos is a favorite casual option amongst Dundee. With their food truck being less than a mile from the hotel, taking a stroll down for some delicious tacos is always worth it!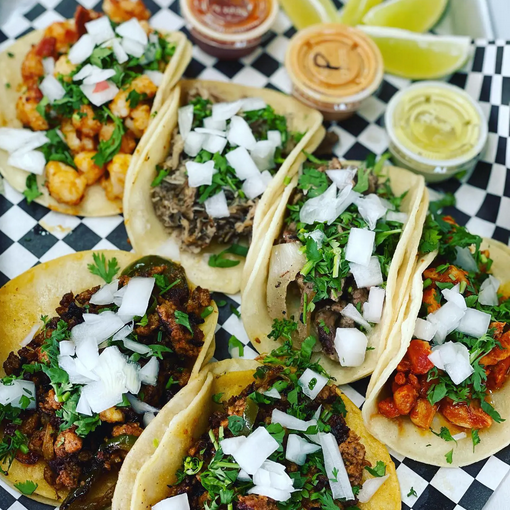 Fun fact: Los Kopitos remains a favorite with our staff at The Dundee, and are almost always our first choice for our team meals!
Regardless of what you choose, you can take your time, because whatever you don't get to on this adventure, you can always try during your next trip here. We would love to host you again!