Get to know the incredible staff at The Dundee Hotel.
Today's spotlight: Jenna White, our general manager! Wearing many hats within that title, Jenna keeps the engine of the The Dundee running smoothly. Her favorite aspect of working at the hotel is the opportunity to leave a positive impact on someone's life. She loves interacting with guests, being a part of so many celebrations, including those traveling just for fun. She has met people from all around the world, heard fantastic travel stories, and helped create some new ones as well. Above all else, Jenna loves the joy it brings to people when she adds personal touches to a guest's stay or puts together unique itineraries.
Jenna's personal motto is, "When it doubt, hug it out," but since that isn't COVID friendly at the moment, she has substituted that for the more general, "Be Kind." A little kindness can go a long way and change someone's afternoon in ways we don't know about. Her proudest achievement is raising her amazing daughter, Hannah (who also works at the hotel!) and in her free time Jenna loves nothing more than getting outdoors in the beautiful Pacific Northwest. She recommends trying new things and creating new memories whenever possible because time is precious and the world is this big beautiful place. Jenna is not one to slow down!
Her favorite activity in the area is wine tasting (it's hard not to be) and with hundreds to choose from, she loves that there's always new experiences ahead. Effortlessly rhyming, Jenna says, "There's nothing I enjoy more than sitting above the valley on a sunny day, sipping Pinot and Chardonnay, watching the birds play."
Another fun fact about Jenna is that she has an extreme fear of Styrofoam. Anything from the sound, smell, or even sight of it can make her stomach turn. But as long as you're not holding Styrofoam, make sure to say hello to Jenna during your next trip to The Dundee. Whether she's at the front desk, bringing certain amenities to your room, or formalizing an itinerary, Jenna would love to meet you and/or catch up!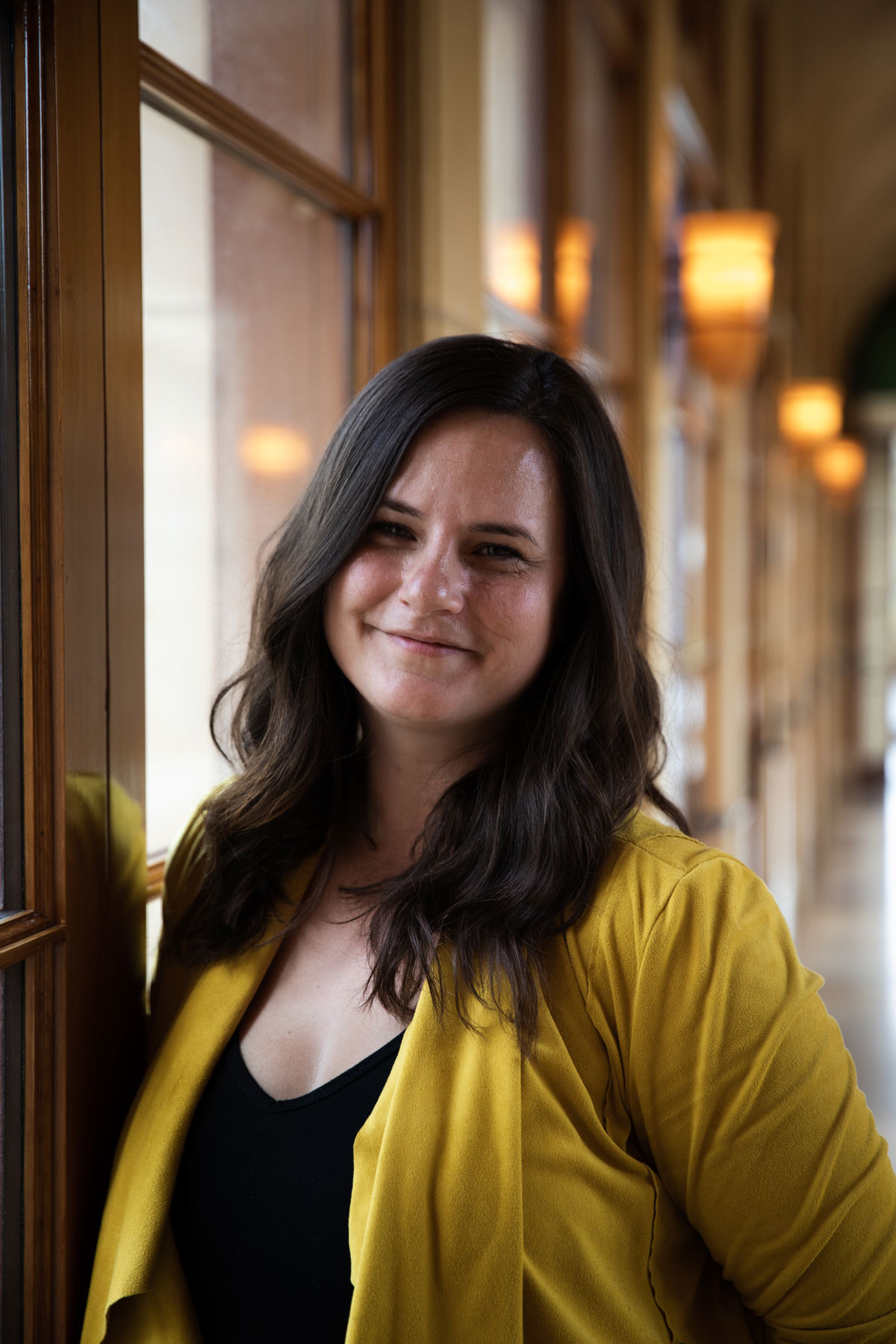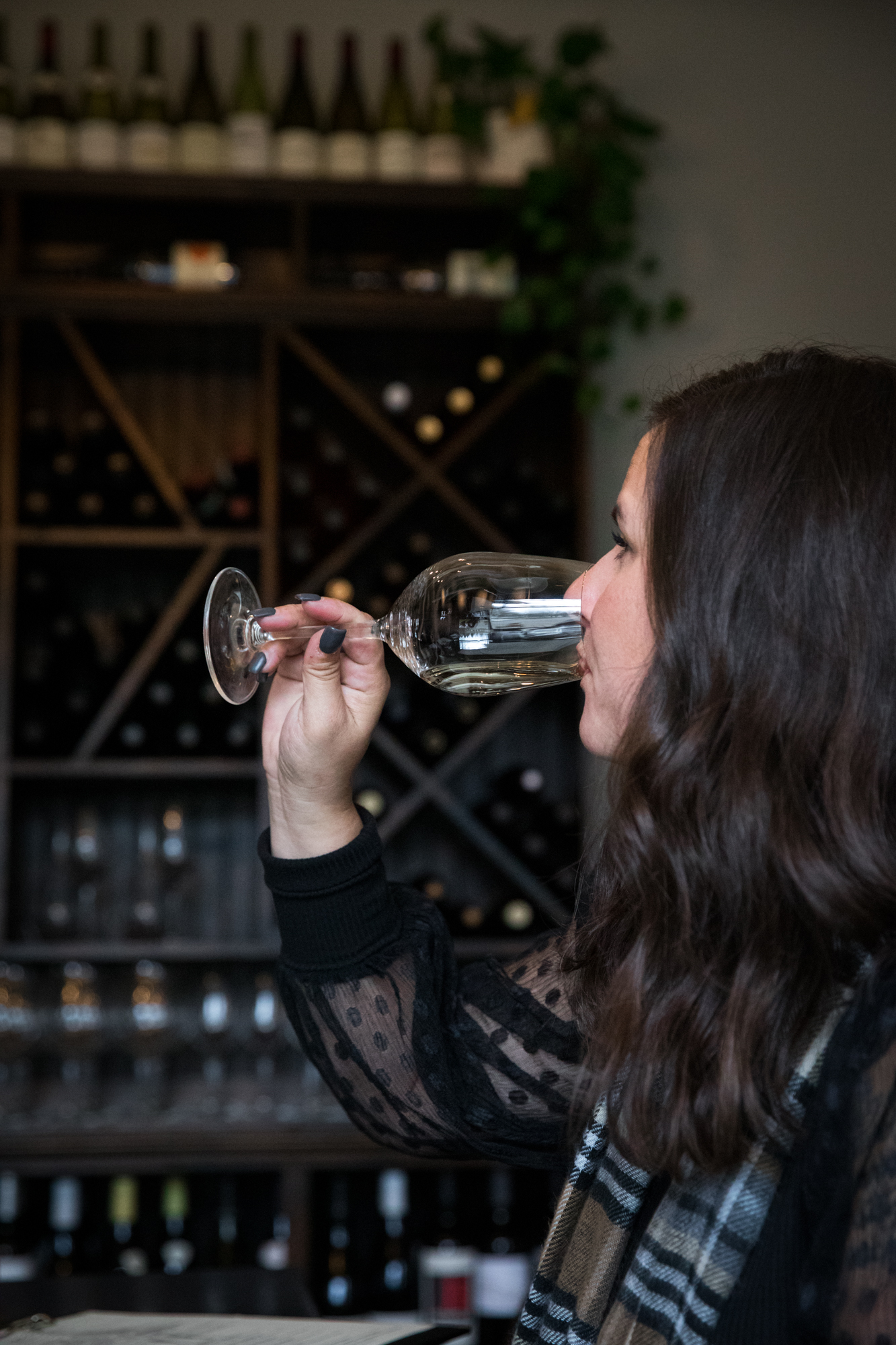 Trip Advisor – Just a Few Rave Reviews for Jenna