The Willamette Valley is world renowned for its complex, flavorful, and elegant Pinot Noir, so it's no surprise that The Dundee Hotel is especially excited to announce our "Pinot Package." Experience the impressive range of this signature PNW grape by spending the day amongst the vines and supporting the local business owners that use them.
"As a Pinot lover, this experience was exactly what I was hoping for in Wine Country"
Sarah Glynn-Valued Guest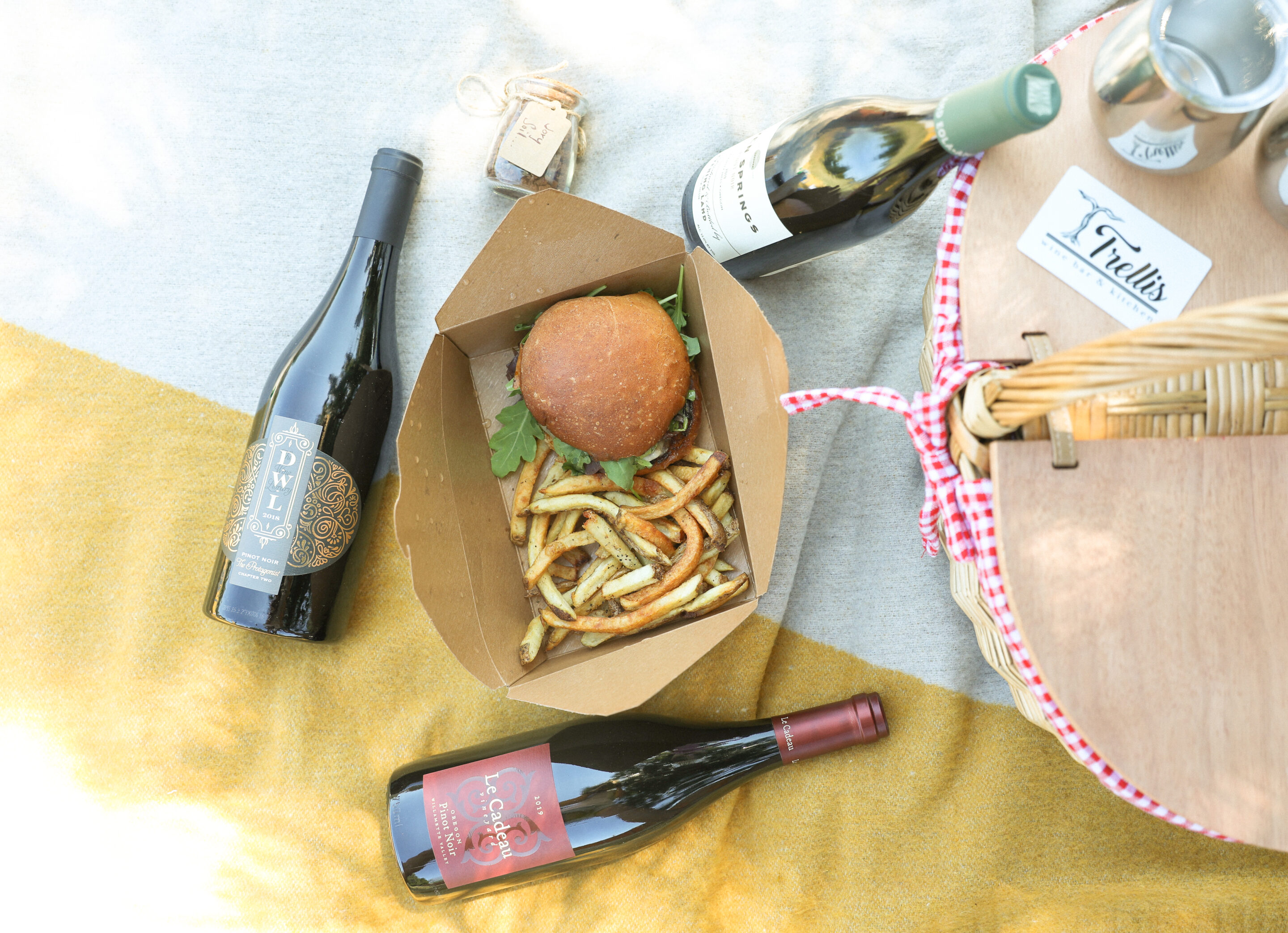 It's time to picnic! But you can't start any self-respecting picnic without a blanket. Luckily, we have you covered. Stop by the front desk and borrow one of our signature blankets from Sackcloth + Ashes. These blankets are made from 100% recycled material, and for every blanket purchased, one is also donated to a homeless shelter. Warning though: These blankets are so comfortable you may be encouraged to take an outdoor afternoon snooze between lunch and your Pinot tasting. So budget your time accordingly.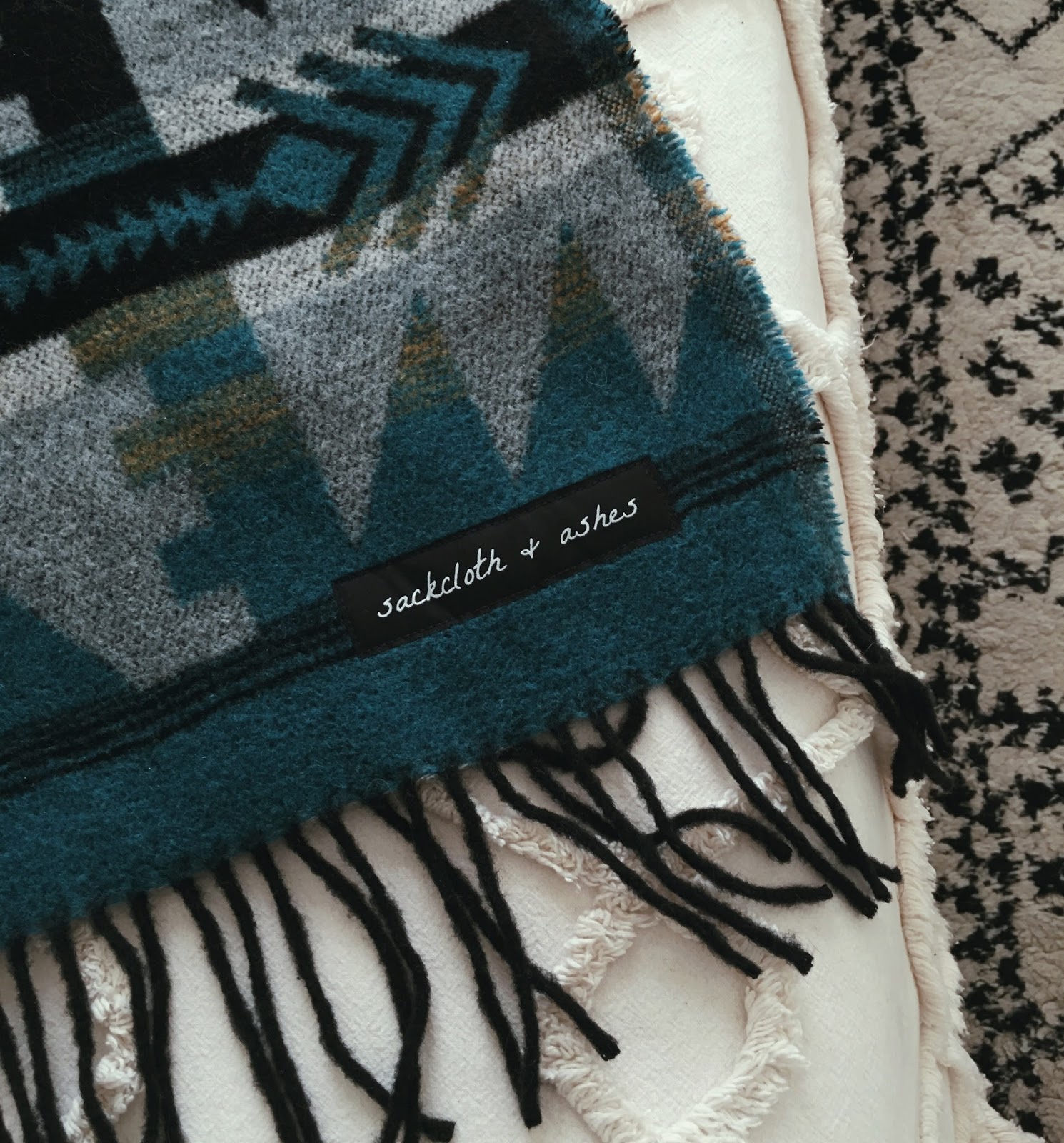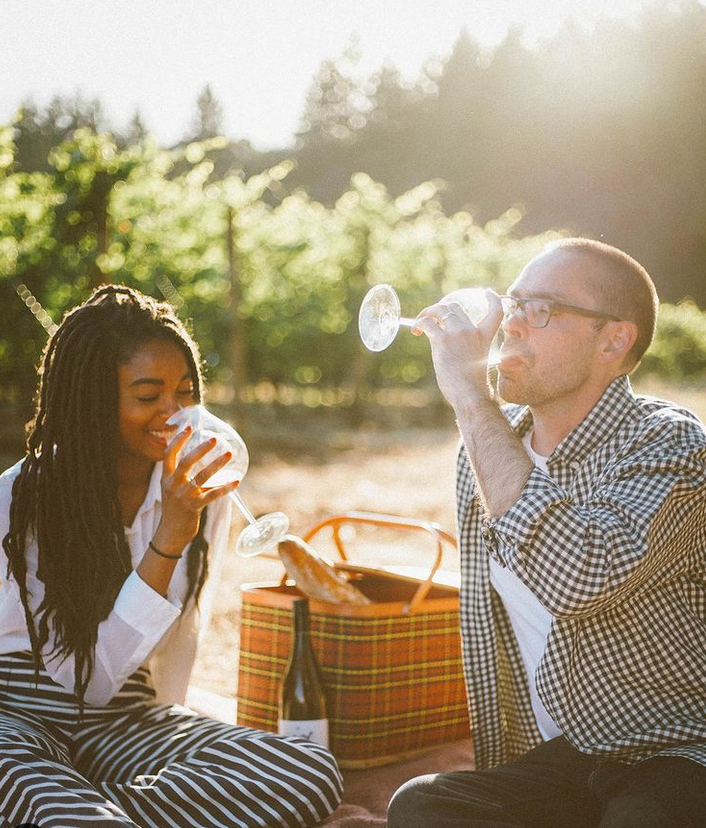 At The Dundee, we love Sackcloth and Ashes blankets and all they stand for. With a goal to donate one million blankets to homeless shelters by 2024, purchasing a blanket has an impact beyond what you can imagine.
Stop by Trellis, one of Dundee's most popular and delicious eateries, and bust out your $50 gift card that's included with the "Pinot Package." We recommend ordering the Short Rib Sandwich with Pinot Noir marinated onions, (after all, this is the Pinot Package, is it not?) but the card can be used for any item on the menu, including vegetarian options, lighter snacks, fuller meals, and succulent desserts. Grab your take out and head over to Crabtree Park, only minutes from your scheduled tasting. With lots of open space, options for both sun and shade, and picnic tables for those who prefer not sitting on the grass, this charming spot is the perfect place to fill your bellies in preparation for Pino'clock. There is even a playground with swings and a slide, and if you're anything like us, being 21+ is no excuse to skip a solid swing ride. (*Already been to Crabtree Park? Check out Harvey Creek trail instead!)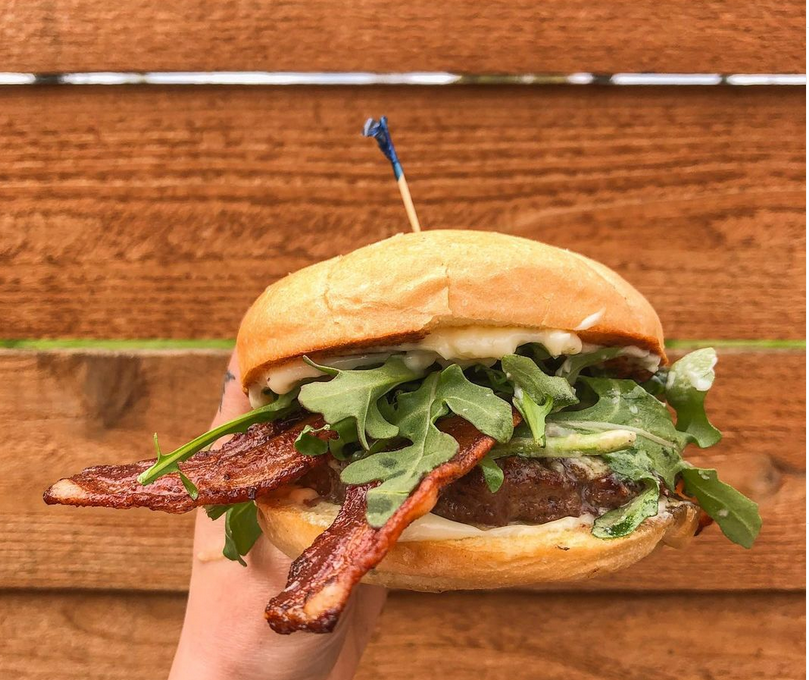 Nothing beats a good burger! Trellis has mastered the art.
Trellis does a mean cheese plate, perfect for picnicking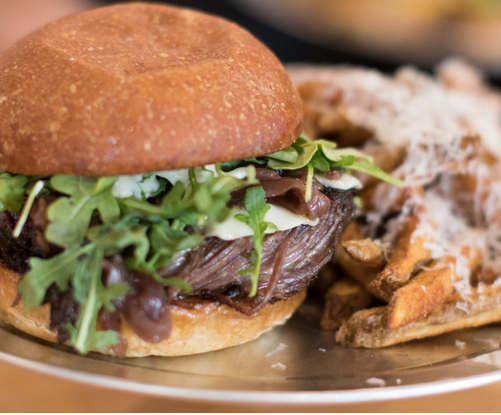 The famed Short Rib Sandwich with Pinot Noir marinated onions at Trellis
Checkout Trellis' video tour, but nothing beats getting there in person!
When you've reached your max amount of sun or are simply ready to taste, pop over to The Dusky Goose. Tucked in between the Cascade Mountains and cooler coast, this hidden property packs in a ton of flavor. Founded in 2002, The Dusky Goose has made one priority its goal: making the best Pinot Noir you can find. With south facing slopes that take extra advantage of Oregon's famous Jory Soil by maximizing sunlight, The Dusky Goose has planted itself on the cutting edge of Oregon viticulture. Good wine comes from the land, and that is why owners John and Linda Carter use clean and sustainable growing practices while emphasizing low-impact farming. This results in a low-yield, which further guarantees excellence. Famed winemaker, Lynn Penner-Ash, leads the way with each new harvest, and local legend Andy Humphrey farms the land (which is exactly what he's been doing for the last 35 years).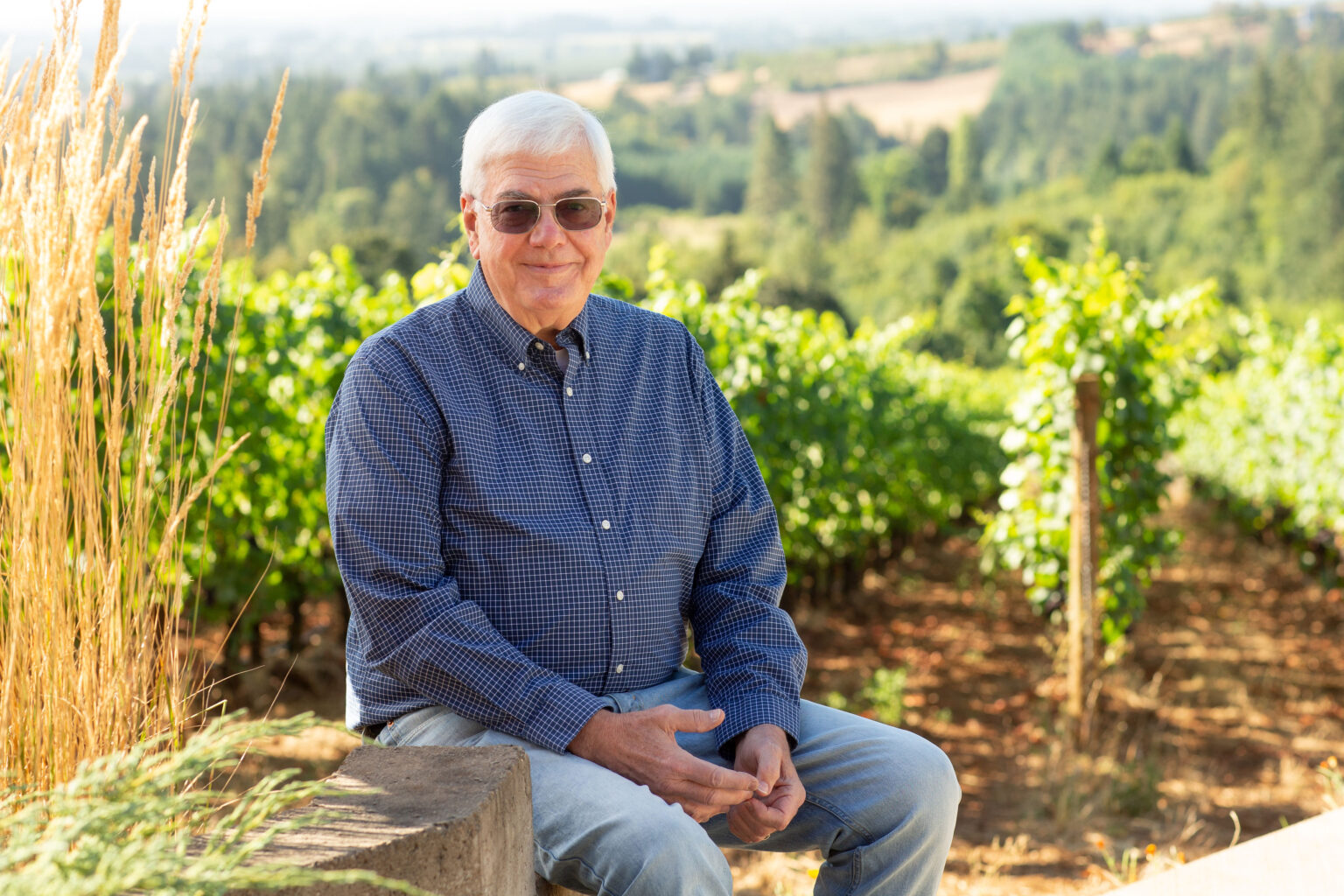 John Carter, Founder of Dusky Goose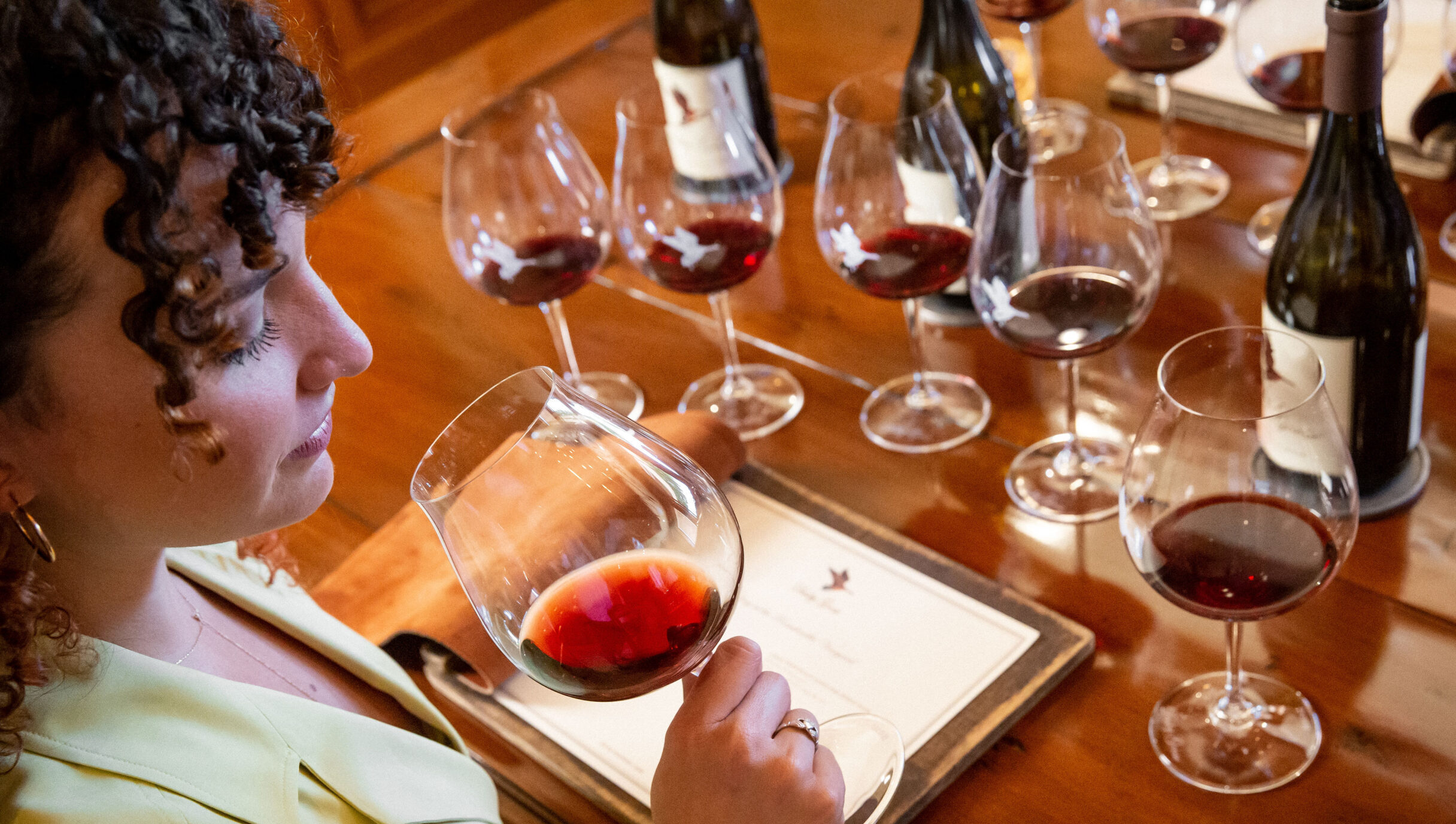 Dusky Goose takes a "no-compromise approach" to growing grapes, maintaining the integrity of the fruit, vines and the land.
Onto the tasting! Pull up to this secluded winery and feel as if you've been transported to the countryside of Europe. Swooping trellises cast dancing shadows onto the gravel road below as a breeze wafts scents of local flora through the air. There is no outside food or drinks allowed at The Dusky Goose, but your full bellies will be ready to start tasting right away. Once seated, take in the sweeping views of the Willamette Valley, with more vines in sight than you can possible count in a single afternoon.
The Dusky Goose has one of the most unique tastings out there. It's called a Vertical Tasting and what that entails is a series of pours from the same vineyard (or collections of vineyards) where the main difference is the year in which the grapes were harvested. This allows you to experience first hand how much a single vineyard can change from one harvest to the next, based solely on environmental factors such as rain, drought, local flora and fauna, elevation, and of course the creative team who harvested the vines. You'll go back as far as 2011 and discover how wine ages, evolves, and grows more different or similar the longer it's bottled. The expert team at The Dusky Goose is as friendly as they are knowledgeable, and believe that there are no bad questions because when it comes down to it, tasting wine is all about discovering what you like. Take your time, bask in the picture-perfect-pinot scenery, and give yourself the treat you deserve.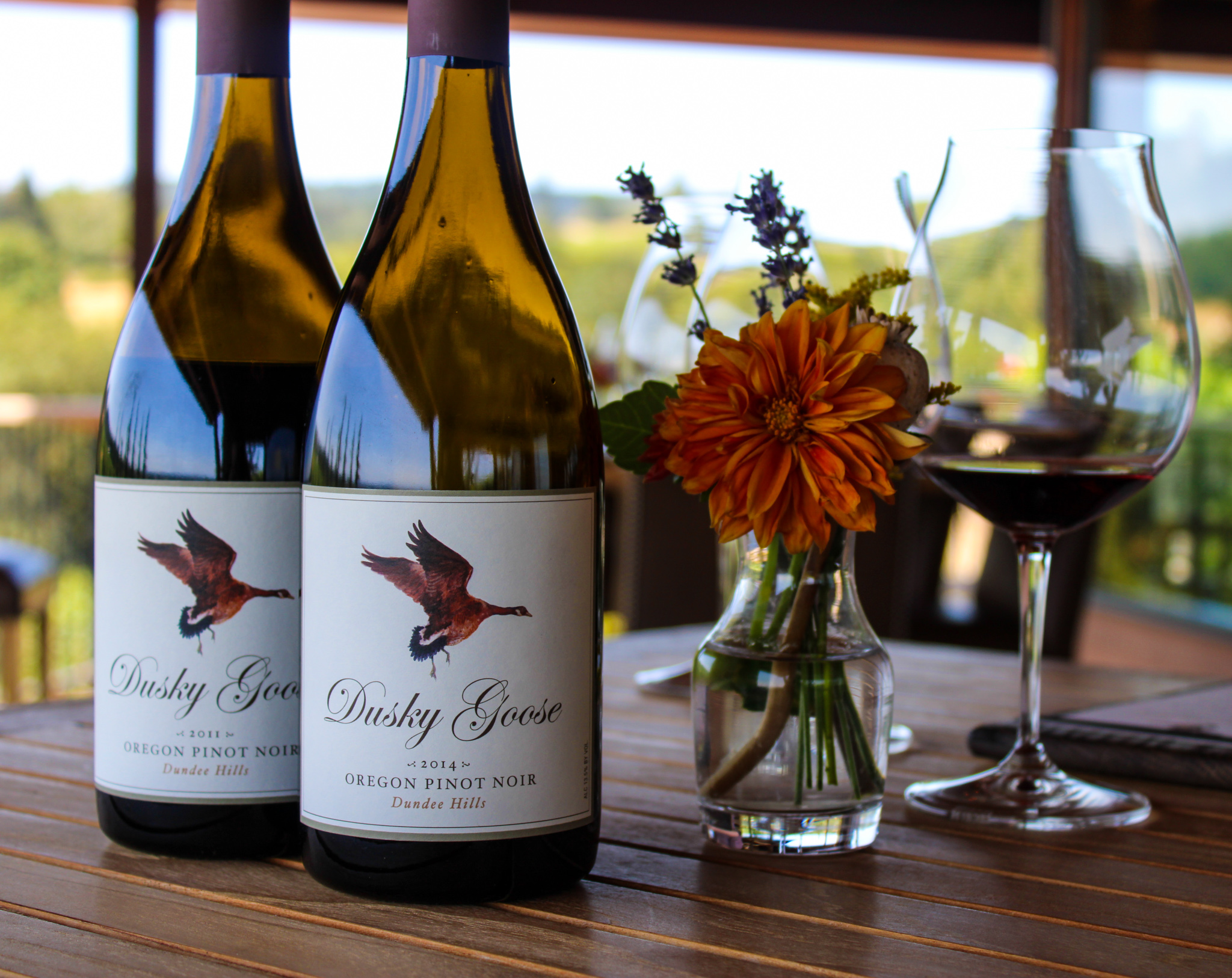 When you're finished, return to the hotel, perhaps with a bottle or two purchased from The Dusky Goose, (we personally recommend the 2011) and retire to your one-of-a-kind room. Or if you feel like staying out, why not test your newly acquired wine IQ with a glass at one of Dundee's restaurants? No matter what you decide, you can't go wrong after a day of Pinot Noir tasting in the famous Willamette Valley.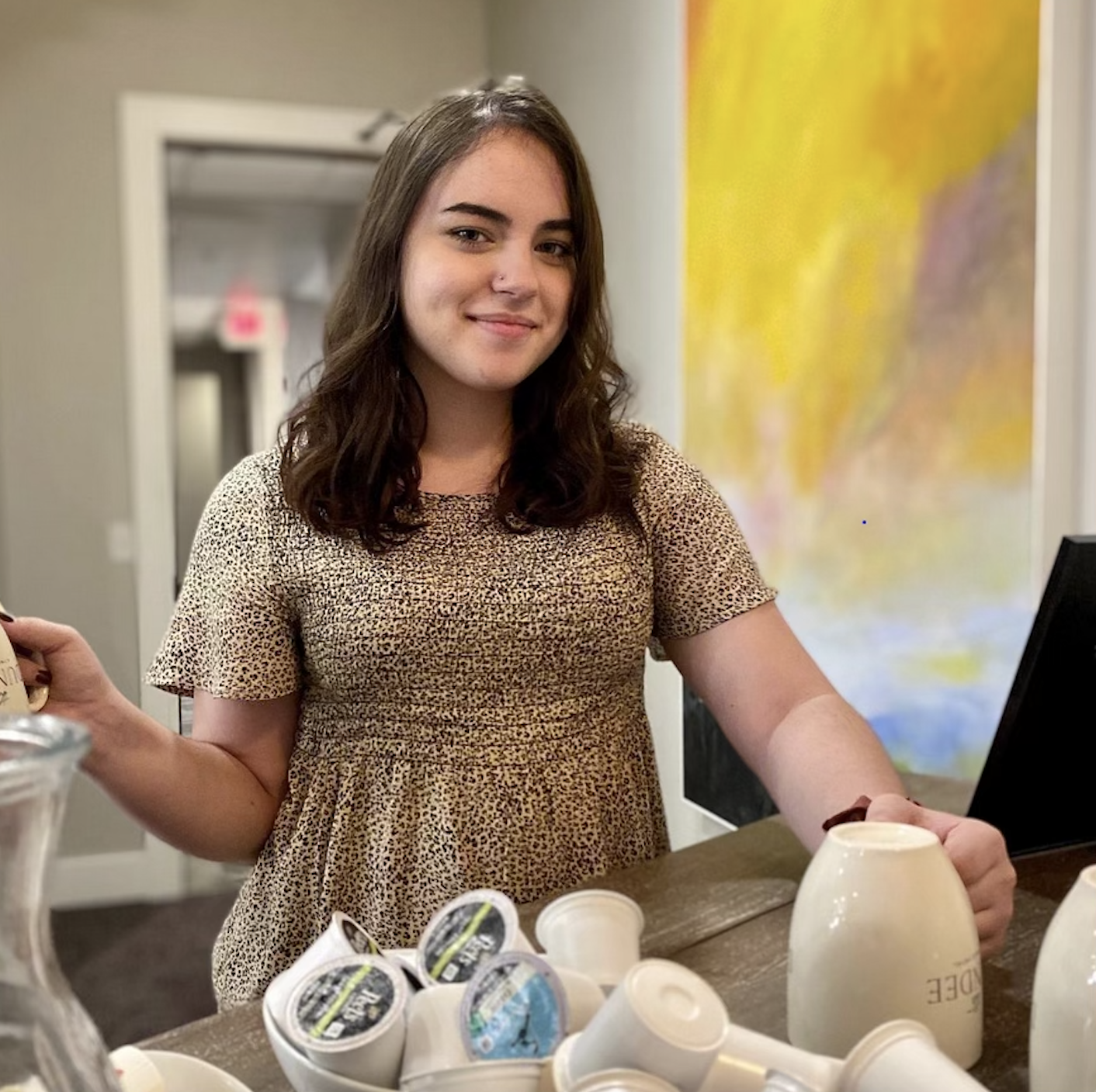 Interested in Booking?
Meet Hannah, our Package Specialist for the Pinot Package. If you are interested in booking your next Pinot retreat you can reach Hannah at hannahwdundee@gmail.com.