Red Ridge Farms, home to Durant Olive Oil Mill is a favorite among our guests and staff, because Red Ridge offers you several diverse and vibrant experiences to enjoy all on one property. Part wine tasting, part olive mill, part garden, there's fantastic shopping, then top it off with beautiful views of the Willamette Valley and several mountains. It's worth blocking out a whole day to take it in, or determining to come back often! Each season offers an abundance of activities, scenery and culinary treats to enjoy.
Views of Mt. Hood from among the vines on the grounds of Red Ridge Farms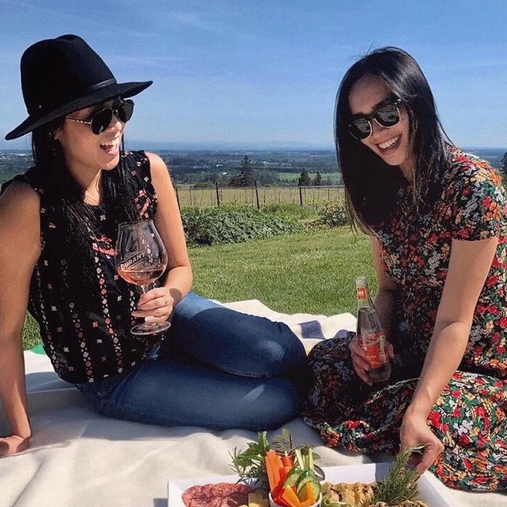 The perfect spot for a picnic, food and wine can be purchased onsite.
First up, wine tasting! Durant Vineyard at Red Ridge Farms is always open for business and walk-ins on the grounds, but given as this is such a sought after spot, reservations for wine tasting are required. You'll be thankful you made the effort though as the views from the tasting room are spectacular, on a clear day there are vantage points for Mt. Hood, Mt. Jefferson, and the Valley. Experiences can range from standard tastings, to ATV tours, tractor tours, private vineyard cabanas, and the Estate Experience, which includes a tasting from the olive mill. These experiences have been crafted and honed to highlight the grounds and the Valley and never disappoint!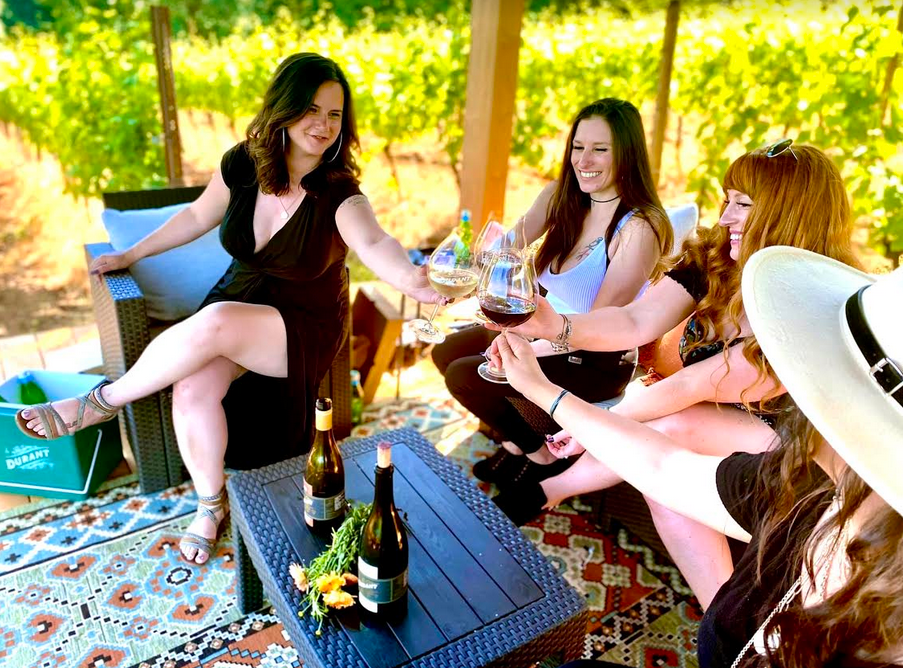 Enjoy a private tasting for your group in one of their cabanas with incredible views of the Valley.
Cheers to another lovely day in the Willamette Valley!
The gold winning olive oil is no less than a game-changer, seeing that olive growing is not usually associated with the cooler weather of the PNW, but that's where the geniuses and olive lovers of this area shine. There are free olive oil tastings and there are exquisite olive oils to purchase from the gift shop. Anyone can enjoy their olive oils.
However, there is so much more to learn about this olive oil orchard and mill, we highly recommend taking one of their elevated tours or tastings that are both educational and entertaining, they include: the Estate Tour with a tour of the orchard and a traditional blue glass tasting; the Official Blue Glass Tasting; the Olive Oil Mill Tour and their free olive oil and vinegar tasting.
Discover what goes into each pour, and the difference between infused and fused (once you learn, you can definitely taste the difference in the samples). At the end of the day you will know how to separate the high quality olive oils from imposters.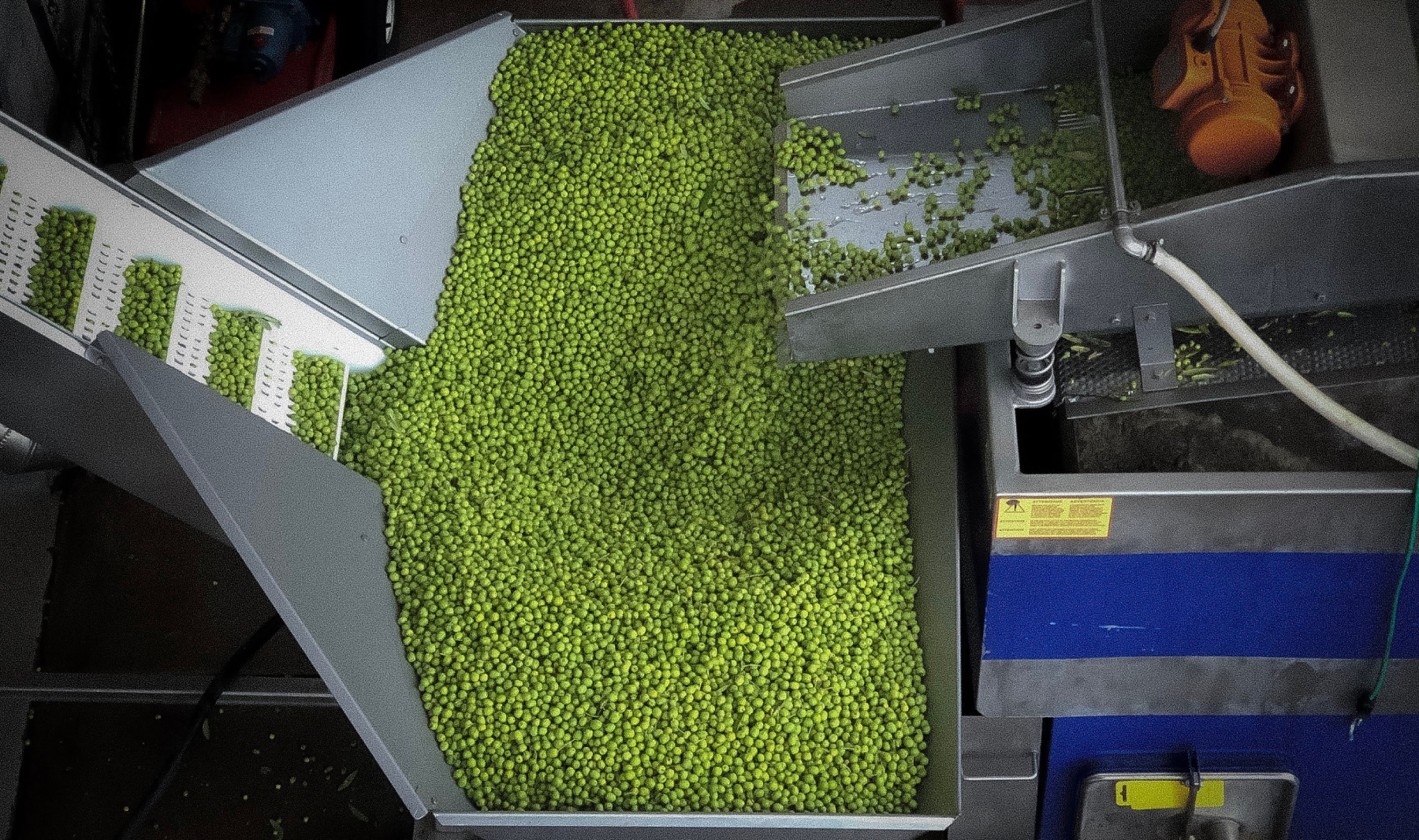 Get a first hand view of oil oil being produced, sample their oil oils, take a bottle home as a gift or to enjoy for yourself!
On top of selling their delicious culinary olive oils, the Durant Olive Mill gift shop also creates high quality hand creams (spoiler alert: I bought one), facial cleansers, and body oils. You can also find olive cookbooks, Durant Wines, and so much more. They even sell fresh flowers, many of which have been growing in the garden on the property, and you'll find free recipes using their olive oil online for later cooking.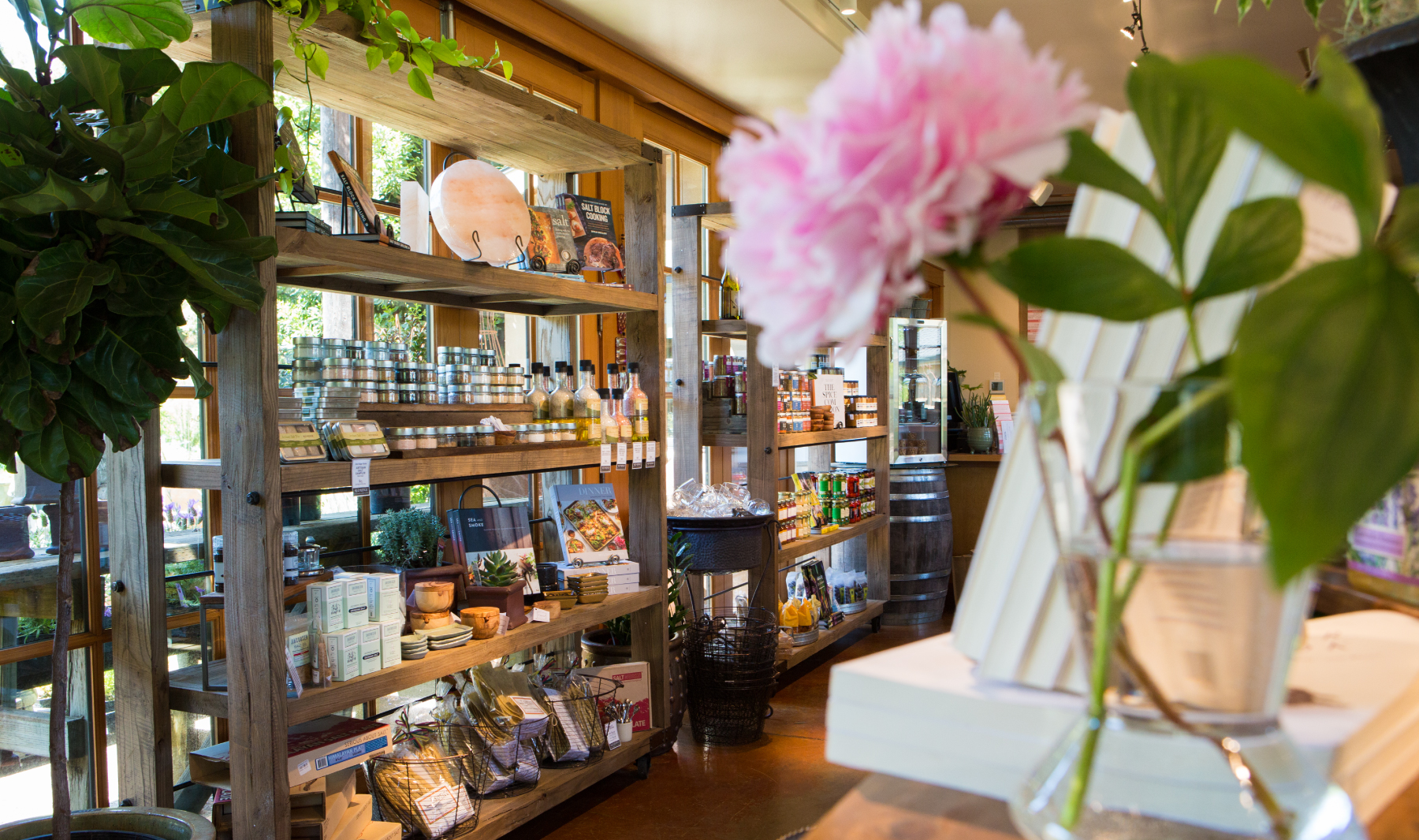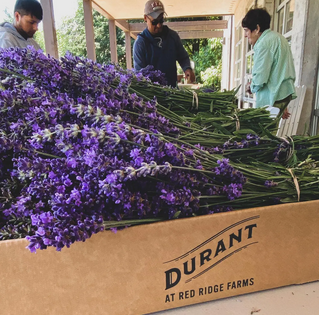 Fresh aramoatic lavender from their lavendar farm.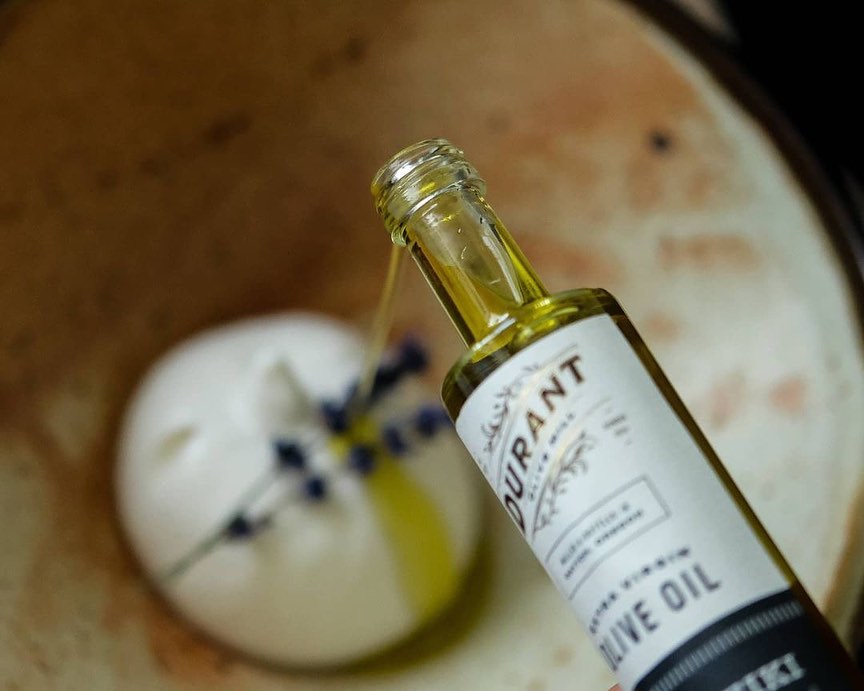 The possibilities are endless
Everything you need for a picnic
The grounds at Red Ridge provide a peaceful respite and a sense of connection to the land, with 165 acres of orchards, gardens and natural green space.
There are several ways to enjoy the grounds, whether hiking their Durant Nature trail, visiting their Lavender Gardens, taking in their Knot Garden (that makes a nod to the formal gardens of the UK), or wandering their Olive Grove's. Thoughtfully and carefully tended to, the folks at Red Ridge have created a real gem, you are bound to fall in love with.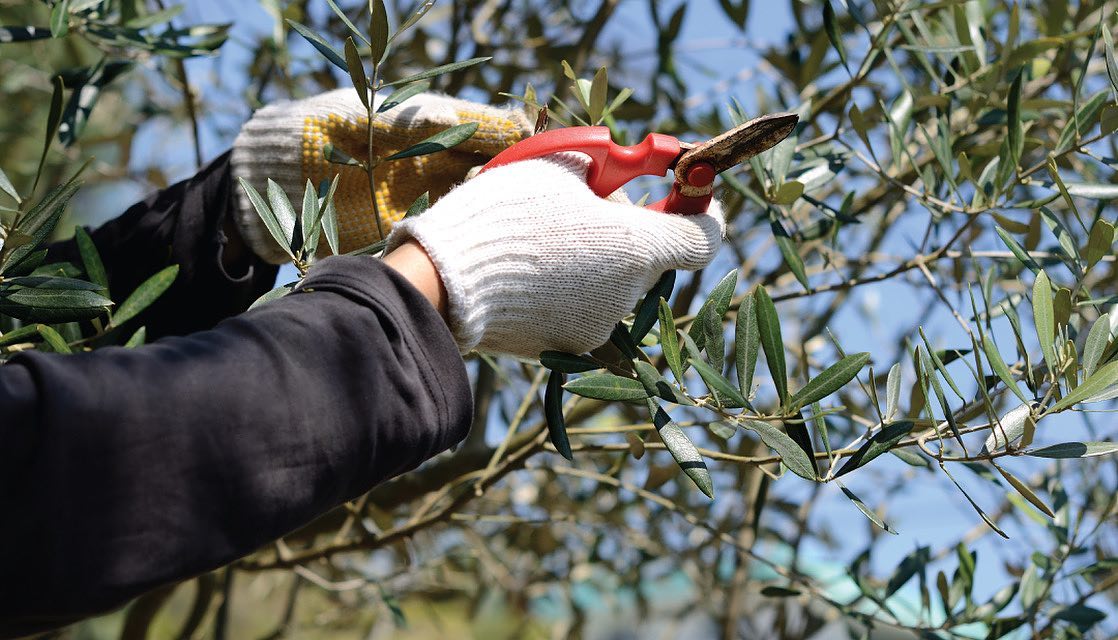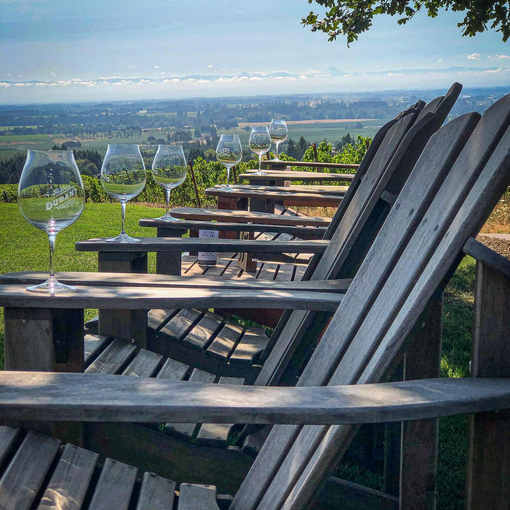 The lush grounds provide so many opportunities for exploring!
If you forget to make a reservation at the vineyard, you can always purchase a bottle at the olive mill gift shop and share it with your friends on their covered tasting space. But we'd also be happy to make the reservation for you when you book with us. This is a fun, peaceful, and all around delicious way to spend the day; all within one property and a short drive from The Dundee.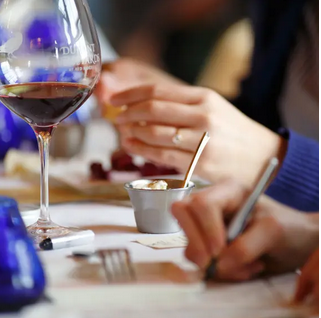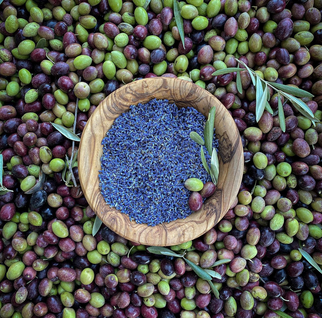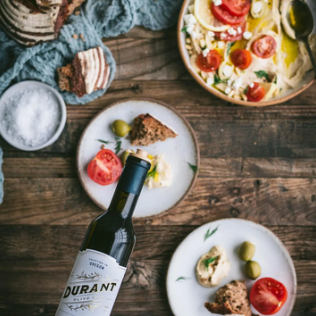 Olive oil lovers are in for a treat, whether getting a tour of the mill, enjoying a tasting, or getting recipes to try at home.