It's no secret that the Willamette Valley is full of incredible, inspiring, and innovative women, but in honor of Mother's Day, we'd like to shed a light on all-things-Mothers in the Valley. Today, we are super excited to Spotlight a mother daughter duo of our own: The Dundee Hotel General Manager, Jenna White, and her daughter, our front desk agent, Hannah White. Check out our interview with them below to learn best how to balance those mother/daughter dynamics in the workplace!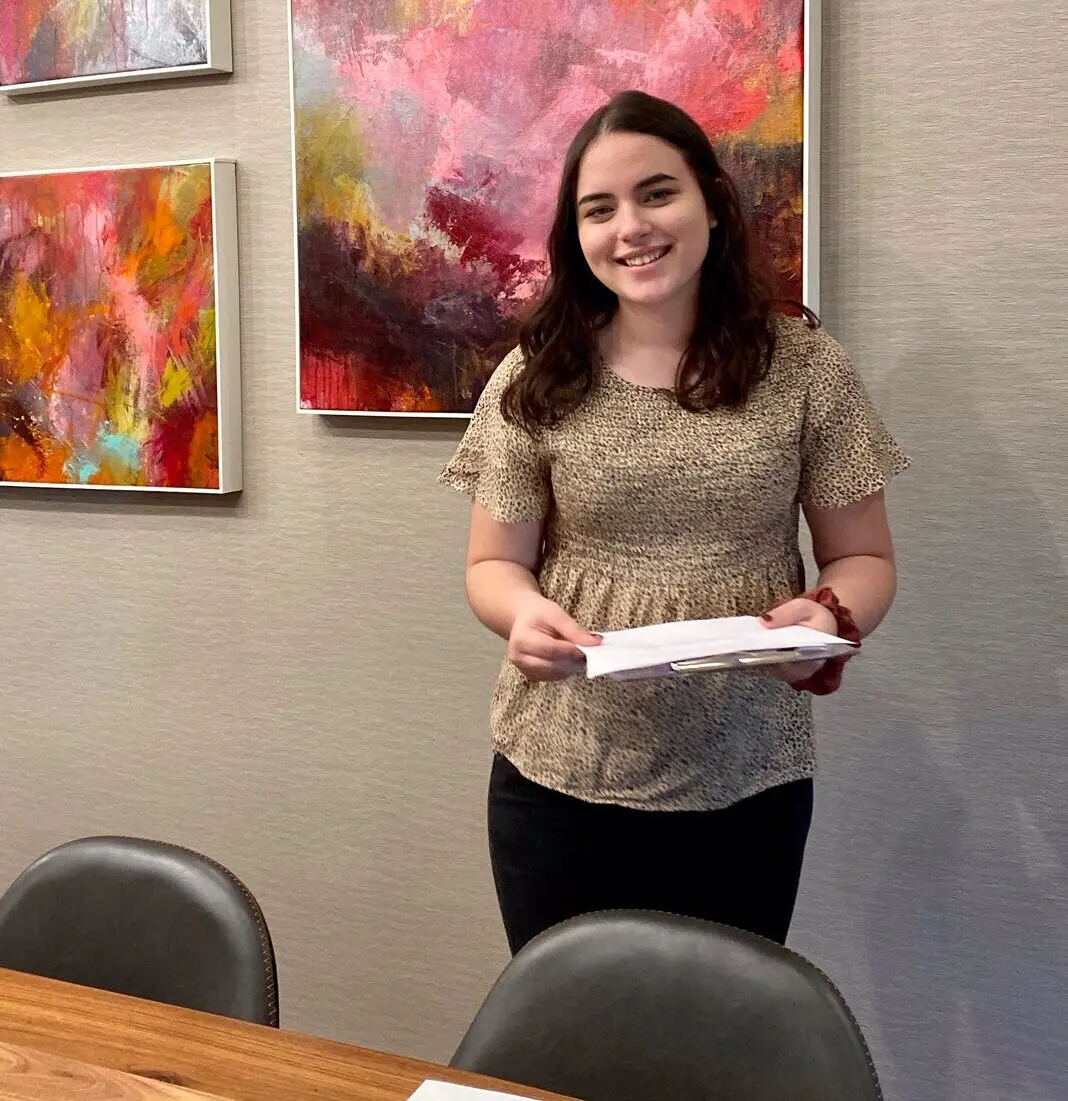 1. Tell me a bit about your relationship and how you ended up working together….
Jenna: We had an opening at the hotel and I knew Hannah was currently working elsewhere that was questionable on practices and operations. Knowing Hannahs passion, drive, and initiative, I knew she would be a great fit for this position.
2. What is each of your roles?
Jenna: Hannah is a front desk agent and also helps on our blog squad and will stand in for housekeeping as needed.  She is a jack-of-all-trades at The Dundee.  I am the GM (general manager).
3. What would you say is each other's biggest strength?
Jenna: For Hannah, it's guest connections and hospitality. She is a natural at giving a concierge touch when recommending itineraries and helping guests plan their vacations. For me, it's community and connections: building a foundation, and involving The Dundee in community boards, committees, and events.  A wise man once said, when the tides rise, all boats will float.  I want everyone to be involved to have a win-win!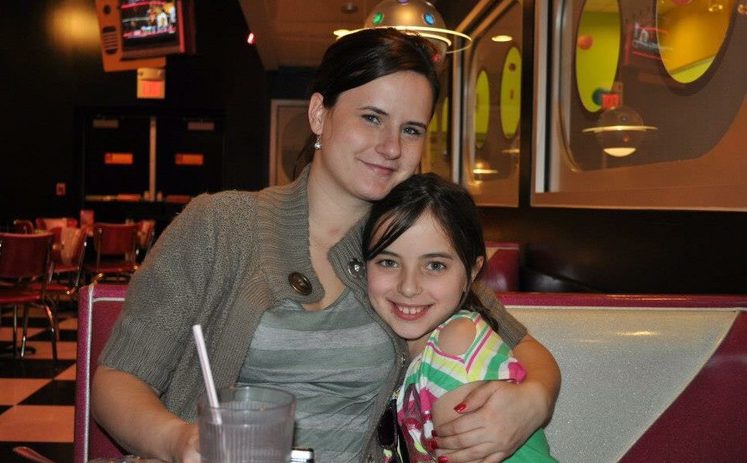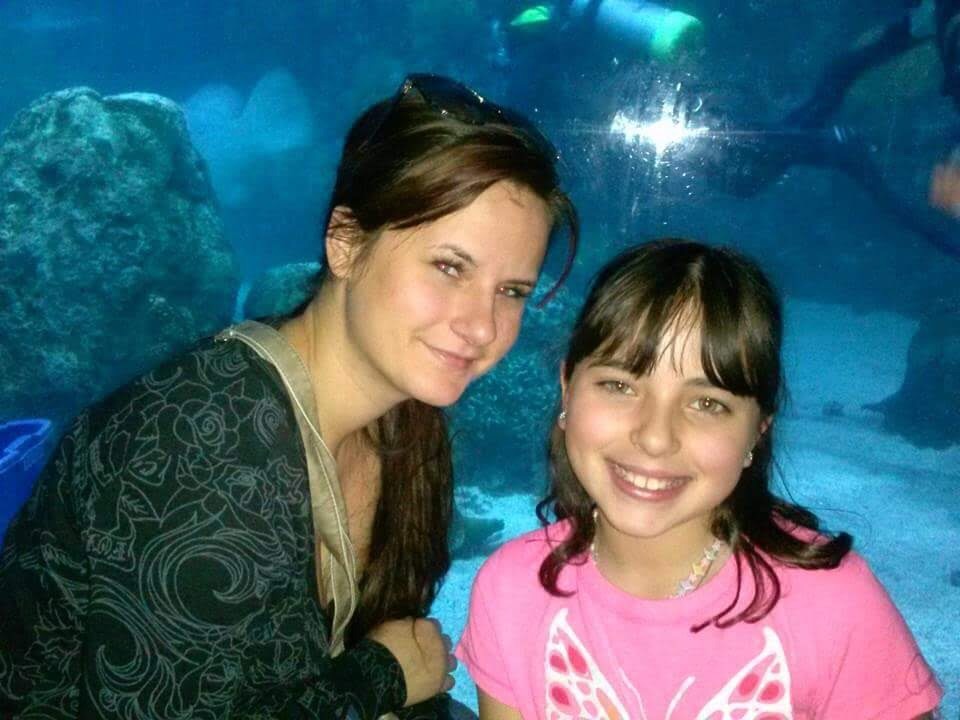 4. What have been some challenges of working together?
Jenna: Separating work from personal life can be a challenge on occasion since we are both so dedicated and passionate.  Not so much separating it in regards to impacting our relationship, more so, working when not working 😉
5. You two live together as well. Is it easy to take work home? Or bring the outside world to work? How do you switch off being colleagues?
Jenna: It can be challenging to switch on and off as we are both very passionate about our brand and are always full steam ahead.  We do a phenomenal job at checking each other and reminding each other to email or talk about it at work.  For the most part, we follow this, but sometimes we often get too excited to not share things 😉
6. What has surprised you the most about working together? And What has surprised you the most about your individual jobs?
Hannah: Something that surprised me about working with my mom is realizing how like-minded we truly are. We will sometimes share ideas about work to one another and realize the other had the same idea! It is a really cool experience. And something that has surprised me is realizing that even though Jenna is the manager, my job as a front desk agent pours into management duties as well as housekeeping duties. We are all equally so important at Dundee and I feel recognized for my hard work.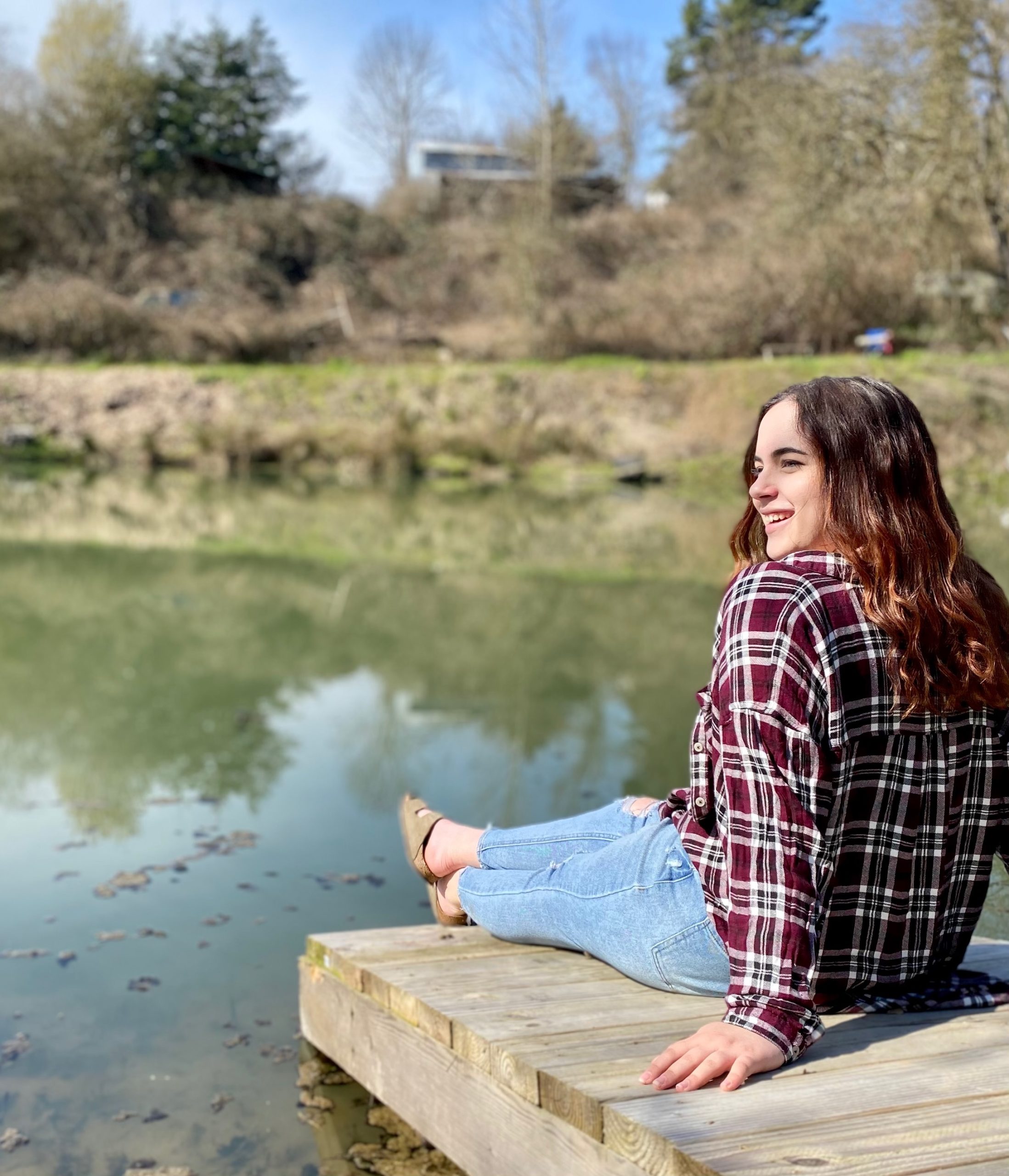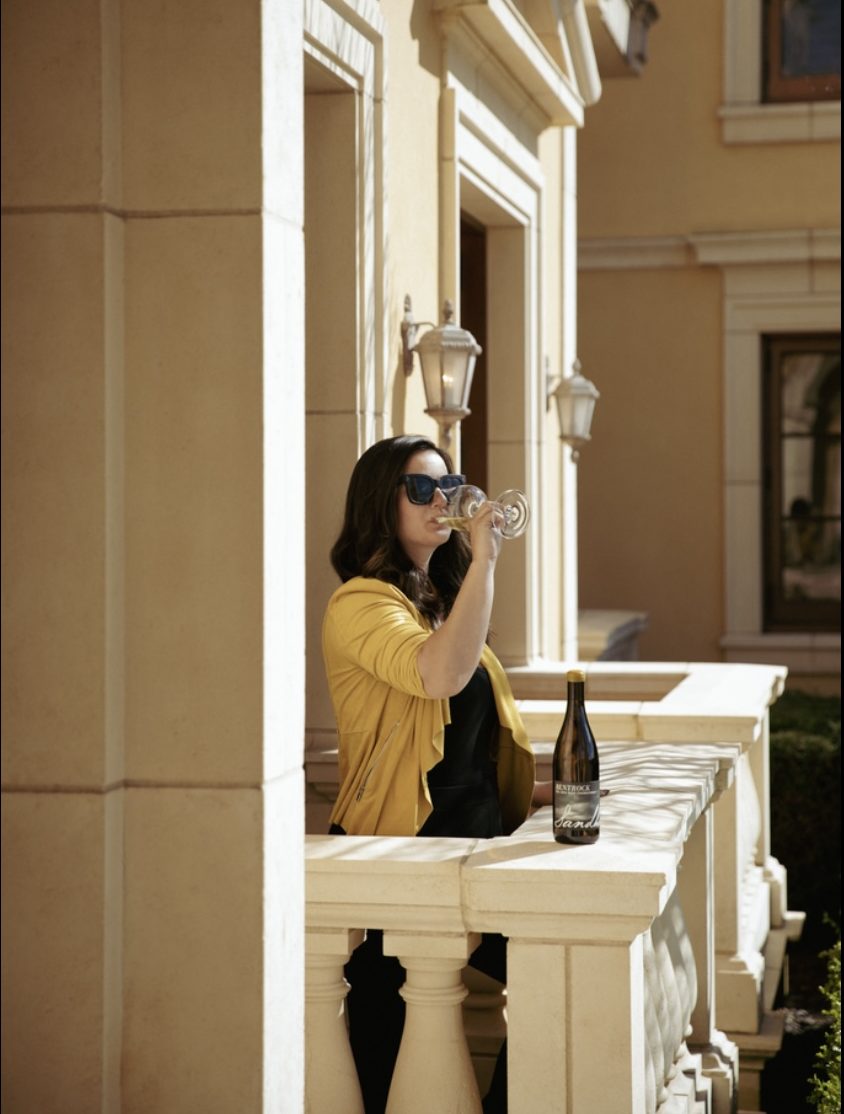 7. What is your favorite thing about working and living in the Willamette valley, specifically in wine country?
Hannah: My favorite thing about working in the Willamette Valley is being able to gain such a vast knowledge about winemaking and wine itself before I am even allowed to drink it! I am very interested in the wine making process and I know that when I am 21 I will already be very knowledgeable!
8. What is each of your favorite spots? (Or one of…)
Jenna: I love Los Kopitos for a quick lunch in Dundee and The Dundee Bistro for a more formal meal.  Im a big fan of Domaine Divio and Furioso. Their wines and views are great, but their team is what takes the cake. I always know when our guests go to these two places everything will be spot on.
Hannah: One of my favorite places in the Valley is Red Ridge Farms. I love them because they expand farther than just wine and offer so many experiences and beautiful scenery.
9. How do you want guests to feel when visiting the hotel?
Jenna: Like family!  If it is something we could do for a family member, we will give it our all to do it for a guest.  If you read our Tripadvisor reviews, there are many comments about the friendly staff – they are amazing!
10. What has been your experience as a woman working in wine country, both at the hotel and when conducting business on behalf of the hotel?
Jenna: I struggled finding my footing in the beginning but now that I have found it, I have my running shoes on.  I have seen a lot of changes in the last two years in regards to women in the industry, and not just women, but powerful, driven, successful women, kicking a$$ and taking names, can I say that?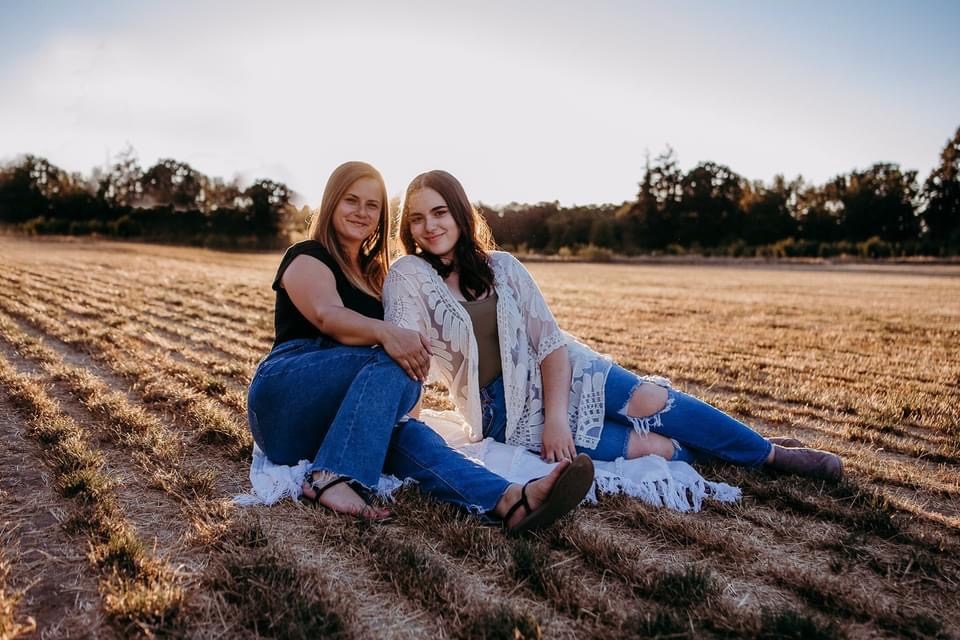 11. How do you support each other?
Hannah: We support each other by keeping each other grounded. When we get stressed, whether it be about work or personal life, we always find a way to support each other and create positive solutions.
12. What is your advice for someone thinking of working with their mother or daughter?
Jenna: Set mutual boundaries, communicate effectively, keep work separate (Hannah is treated no different than any other employee and has to follow all the same procedures), and most importantly, have fun!
13. Hannah, what is a profound lesson you've learned from your mother?
Hannah: A profound lesson I have learned from my mother is that connections are so important. It isn't about the degree, or the career title, but about the connections you've made along the way.
14. What's one of the reasons you love working together?
Hannah: One reason I love working with my mom is because she is able to guide me in this position much like she has guided me my entire life, and since we are so like minded our work can be done quickly and efficiently. Something I love most about her is her drive and passion for everything she does. It is very inspiring.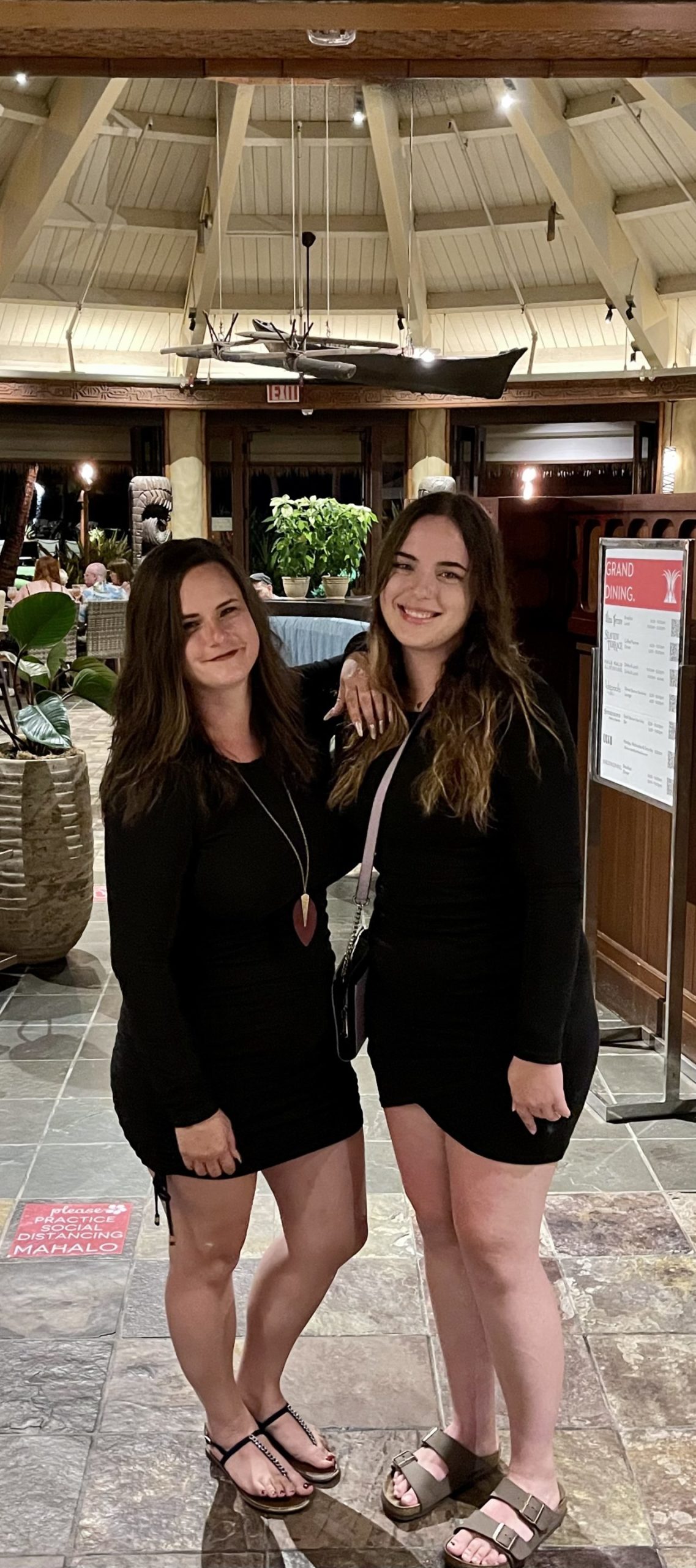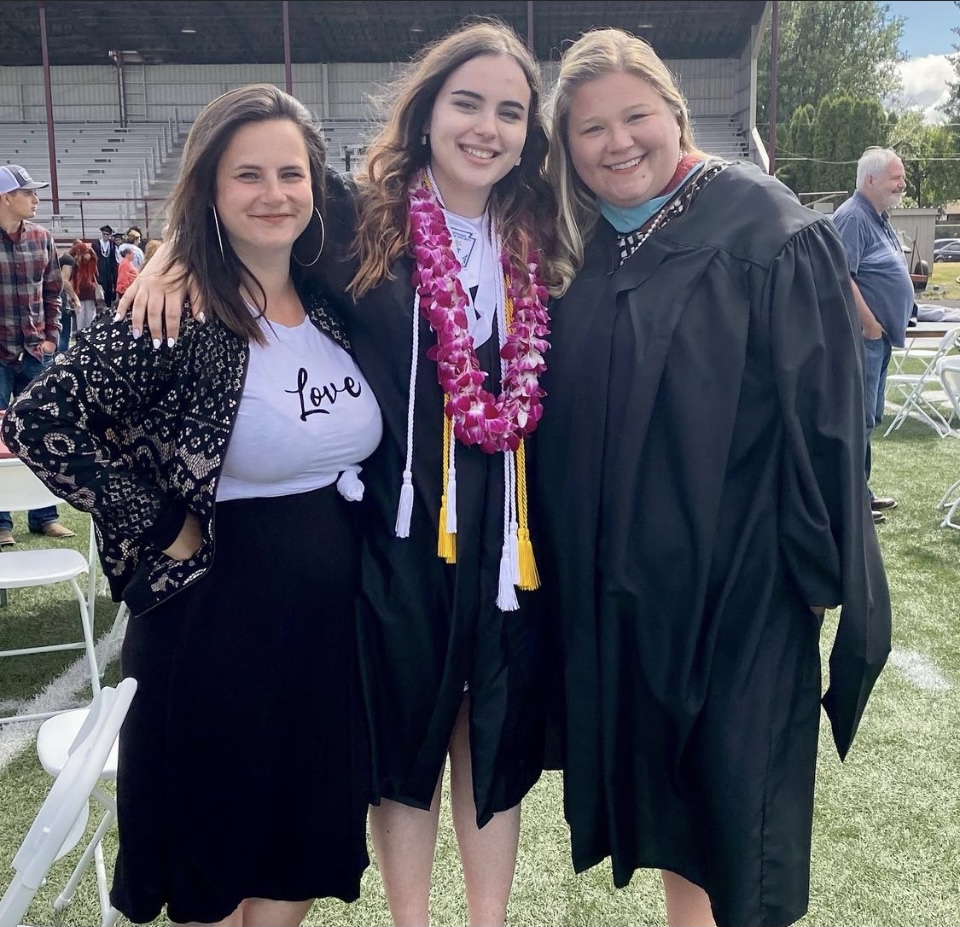 Make sure to say hello to Jenna and Hannah if you see them during your next visit here. And Happy mother's day to all of the moms and honorary moms out there!